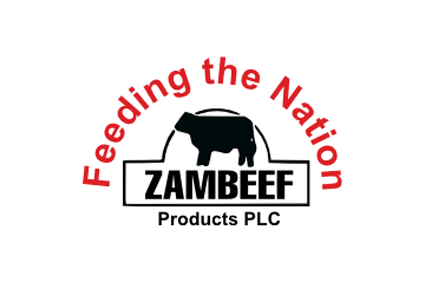 Agribusiness Zambeef is mulling the divestment of its wholly owned subsidiary Zamanita – an edible oil and soy meal producer.
In a statement, the firm said it has entered "preliminary discussions", with a third party regarding the "potential full disposal" of the business.
For the 12 months ended 30 September, Zamanita recorded revenue of ZMW399.2m (US$67.9m).
Zambeef acquired Zamanita in January 2008. It said the acquisition was strategically important as edible oils complemented the group's range of food products distributed through its retail network in Zambia.