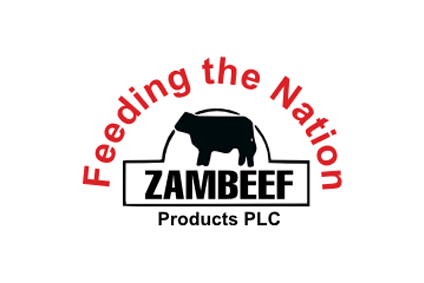 Agribusiness Zambeef swung to a full-year pre-tax loss in the 12 months to 30 September as a "strong turnaround" in the second half failed to offset a "difficult" first half.
In a regulatory filing today (26 November), UK-listed Zambeef revealed net losses of ZMW20.2m (US$3.4m) for fiscal 2014, compared to an income of ZMW16m last year. The company saw operating profit fall to ZMW63.7m in the period, down from ZMW79.1m in 2013.
The Zambian firm attributed the losses to a host of factors, including the macroeconomic environment, commodity prices, foreign exchange and a reduction in sales of Zambeef's cold chain food products through its retail network. Sales were down 7% to 1.64bn.
However, chairman Dr. Jacob Mwanza described the firm's performance as "a year of two halves" and stressed that the group's results improved significantly in the second half. "We are pleased to say that following a difficult year in 2013, which continued into the first half of the current financial year, the business has moved forward strongly in the second half of 2014, and we are hopeful that this situation will continue throughout the 2015 financial year."