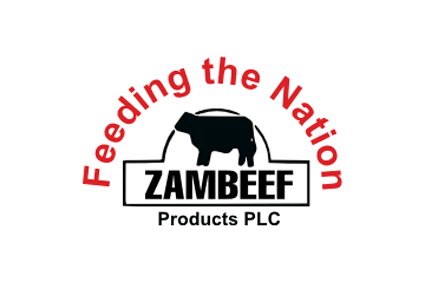 Zambian eggs, dairy and poultry processor Zambeef has reported higher half-year losses after being hit by increased competition and the impact of the African swine fever outbreak.
The firm posted a net loss of US$38m for the six months to 31 March, compared with US$3.4m for the same period last year.
Operating profit fell to US$2.7m compared with US$12.7m in 2013.
Revenues were also 9% lower at US$140m.
The firm said it anticipated its "second-half performance will be broadly similar to that in the first half".
However, chairman Dr. Jacob Mwanza was positive about Zambeef's future. "With the operational platform which we have established over the last few years and the demographic drivers for growth in southern Africa, we believe that Zambeef is well placed to become a regional food player. With this goal in mind, we are actively looking at forging strategic alliances and partnerships with global industry players, as well as unlocking value from within the group."
Shares in Zambeef fell 11.11% today (16 June) to 19p per share as GMT11.13.
Click here for the full results.