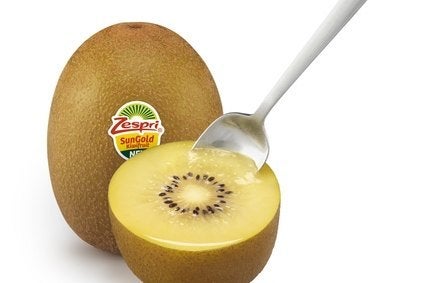 New Zealand kiwifruit supplier, Zespri, has announced the appointment of Simon Limmer to the newly-created role of COO and named David Hazelhurst as CFO.
CEO Lain Jager explained the new role of COO would "better integrate Zespri supply" as the global business continues to grow, adding new markets to the business.
Limmer joined Zespri in 2008 and has held positions in general management with Zespri global supply, as well as grower and government Relations. He was also the general manager for China.
Hazelhurst, who most recently held the role of CFO and vice president, commercial and Pacific Islands for NZ Steel, replaces Mervyn Dallas who reportedly resigned in June.
"The kiwifruit industry will experience very strong growth over the next five years and the new executive structure will support this growth," Lain said.