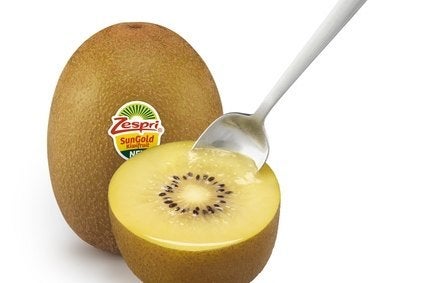 Kiwifruit supplier Zespri International has touted the potential it sees to grow sales in south-east Asia after opening an office in Singapore that will seek to boost its regional presence.
The company is already present in six markets in south-east Asia but said the new office would support its ambitions to grow in the wider region.
"Zespri is in a strong growth phase and we believe that the potential to build sales in south-east Asia is good," the company told just-food. "We see potential for substantial growth particularly in Malaysia, Indonesia and Thailand. Singapore will also remain an important focus with opportunities to come from an enhanced market structure."
South-east Asia accounts for 4% of Zespri's annual sales but the business said demographic trends suggested the company could grow in the region. "The large, young and growing population of the region, plus rising income levels, and a trend for growing consumer interest in high quality, healthy food are all very positive factors for building sales for the future," it said.
The Singapore office will also house the New Zealand-based firm's global sales and marketing team and support functions.