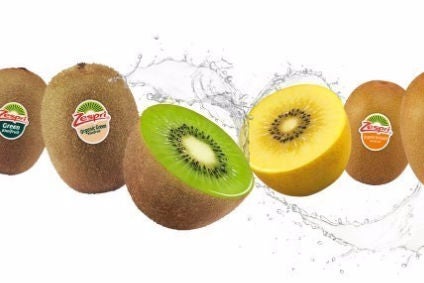 Produce group Zespri will start a search process to select a new chief executive officer next year with a view to having the appointee in the post by the beginning of 2018.
Current CEO Lain Jager, who took up the post in December 2008, will remain in the role until his replacement starts.
"The Zespri board has set out a process for succession at an optimal time. The timeframe helps to ensure continuity through this transition, which is important given Zespri's critical role in the value chain for kiwifruit growers and customers globally," Zespri chairman Peter McBride said.
"At the same time, Zespri now has an experienced and stable management team in place and the board will consider both potential internal and external candidates for the position."
Under Jager, Zespri has "delivered success" with the commercialisation of SunGold and has expanded sales in both new and mature markets around the world, the company noted.
"The transition comes at a time of strong growth and significant opportunity for the industry. Lain's record speaks for itself. He has helped the business manage the opportunities and challenges which come with growth. Global sales have nearly doubled during his tenure, and value created for growers and shareholders has increased strongly."