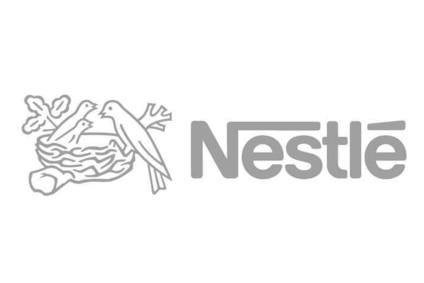 Nestle has told just-food it is not pulling out of Zimbabwe, despite raising concerns it is facing unfair competition from cheap imports.
The Swiss food giant has, however, raised the alarm with the Zimbabwe government, saying state organisations were importing cereals, solid milk and coffee without paying import duty. These products were now being sold on the Zimbabwean market at cheaper prices.
Nestle's Zimbabwe arm has expressed concern about imports of rival products – and those from the company's own subsidiaries outside the country.
Nestle Zimbabwe chairman, Kumbirai Katsande, told just-food it was "difficult to estimate a figure" on how much the company had lost to the alleged smuggling syndicates.
After lodging a complaint with the country's finance minister Patrick Chinamasa and industry minister, Mike Bimha, Nestle is hopeful the government will enforce measures aimed at ring-fencing locally produced goods.
"We expect the authorities to act. We never contemplated scaling down or shutting down," Katsand said.
The Zimbabwe government is now set to introduce higher tariffs on imported finished goods, according to Chinamasa. Manufacturing companies also have the option of importing raw materials at a lower import duty to promote local productivity.