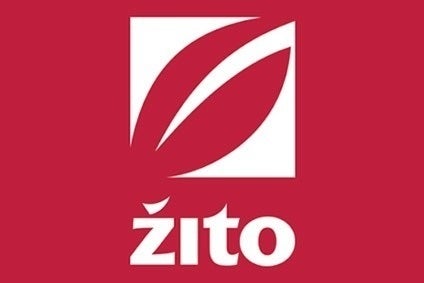 The majority stake in Slovenia-based food group Zito up for sale has attracted "multiple bids", the country's sovereign investment fund has announced.
A consortium of Zito shareholders – including the sovereign fund SDH, pension fund Modra Zavarovalnica and investment firm KD Skladi – are selling a combined stake that amounts to 51.55% of the bakery-to-confectionery group.
SDH said today (3 February) "several binding offers" had been made for the shareholding. It said it would not make any further comment on the process.
Zito's brands include its namesake bread, Zlato Polje pasta and Gorenjka chocolate.