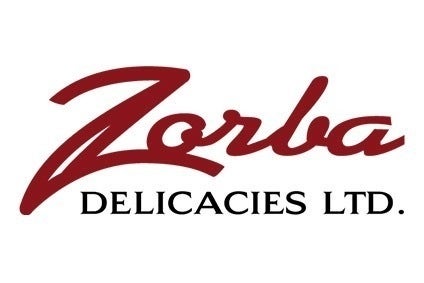 UK-based dips and sandwich fillings maker Zorba Delicacies is investing around GBP9m (US$13.9m) in a new factory to increase production of its range of products.
The factory, previously occupied by soft drinks maker AG Barr, is located in Tredegar in Wales and becomes the fourth manufacturing site for Zorba.
The firm creates dips, deli sandwich fillings, soups and sauces for UK retailers and foodservice customers.
Chris Nash, managing director, said: "We will be spending around GBP9m on the Tredegar building to create a state-of-the-art technically excellent food factory, where we will produce a range of food products."
The firm said the move would see 100 new jobs created in the first year of operation. It employs 340 staff.
A spokesperson declined to give details surrounding when the site would open or how much capacity would increase by when questioned by just-food.