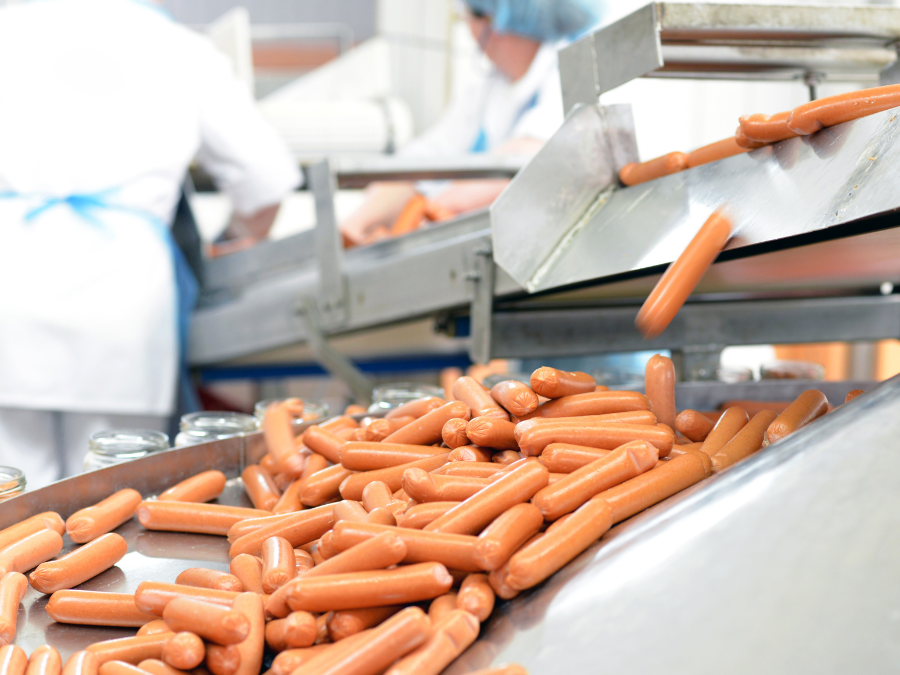 Tönnies subsidiary Zur Mühlen Group is reportedly set to acquire German sausage and meat producer Eberswalder Group.
Just Food has approached both companies for comment on the deal.
Financial details were not disclosed.
The deal between Eberswalder and Zur Mühlen Group, which has over 4,000 employees in 14 production sites in Germany, Denmark and Poland, is reportedly still subject to antitrust clearance.
Eberswalder's branch in Britz, north-east Berlin will reportedly continue to operate as before. Berliner Morgenpost stated no jobs are set to be affected by the deal.
The sausage maker reportedly employs around 550 people and has an annual turnover of circa €120m ($131.93m). It claimed to produce over 300 million sausages every year.
Zur Mühlen was snapped up by German meat giant Tönnies in 2017. The meat major recently announced the closure of one of its export packaging departments for Asia which affected around 140 employees. This closure took place due to the export ban from 2020 on German pork following a case of African swine flu in Spree-Neiße.
Zur Mühlen claimed to export 25% of its products to 40 countries worldwide and produce around two billion consumer packages every year.
Earlier this month, a report showed that meat consumption in Germany has fallen to a 34-year low, led by declining interest in pork.
The Federal Information Center for Agriculture revealed that in 2022, 9.8% less pork was produced than in 2021 and 8.2% less beef and veal. Meanwhile, net production of poultry meat fell by 2.9%.