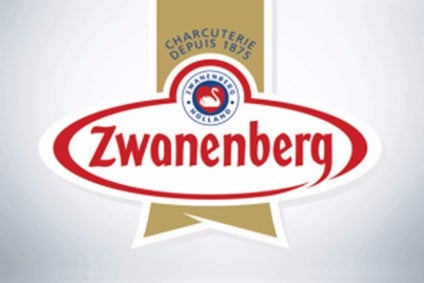 Netherlands-based Zwanenberg Food Group has acquired the Chicken Tonight cooking sauce brand from Anglo-Dutch consumer foods giant Unilever for an undisclosed sum.
Zwanenberg already produced the sauces for Unilever in the Netherlands but now also takes over marketing and sales of the product.
Maarten Elsinga, CEO of Zwanenberg's business in the Netherlands, said: "Chicken Tonight is a wonderful extension of our range. Since 2015 we have become a broad food company with strong brands. Chicken Tonight is a well-known brand among consumers and retailers thanks to Unilever's marketing efforts."
Chicken Tonight is sold in other territories but the deal only covers the ownership of the brand in the Netherlands.
Debora van der Zee, marketing director at Unilever, said: "Chicken Tonight is a brand that is recognisable and loved by many, which has been a constant value in the Dutch supermarket for decades. Zwanenberg has been producing the product since 2017 and given the widening of their portfolio, the sale of the brand to Zwanenberg is an appropriate and logical step".
Zwanenberg is a food group with 1,600 employees and an annual turnover of around EUR400m (US$442.3m). It produces meat preserves, snacks, soups, sauces, convenience meals and vegetarian products.
Best known for the meat brands Kips and Huls, the company has its own production sites in the Netherlands, the UK and the US.