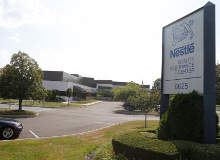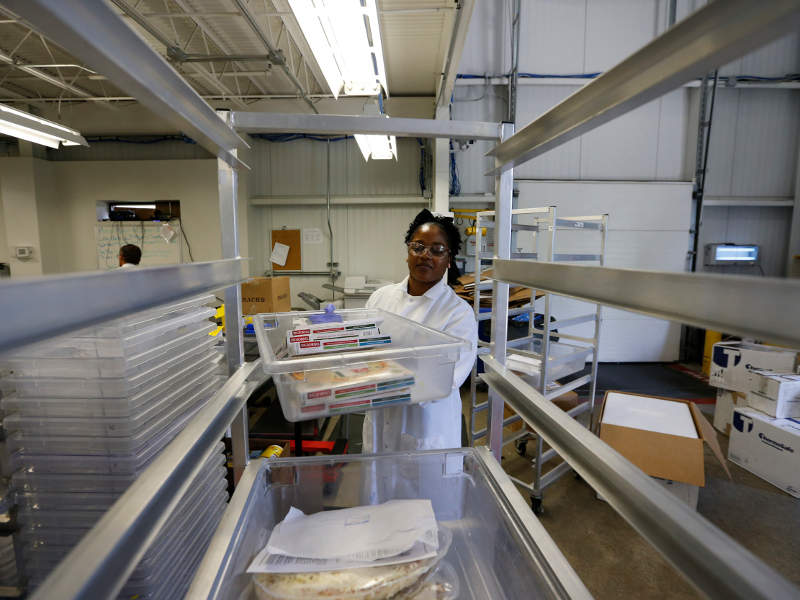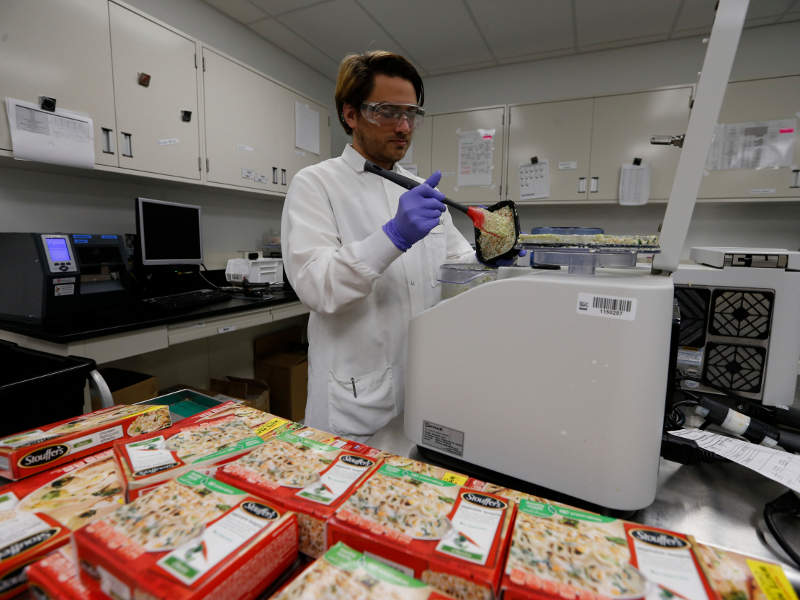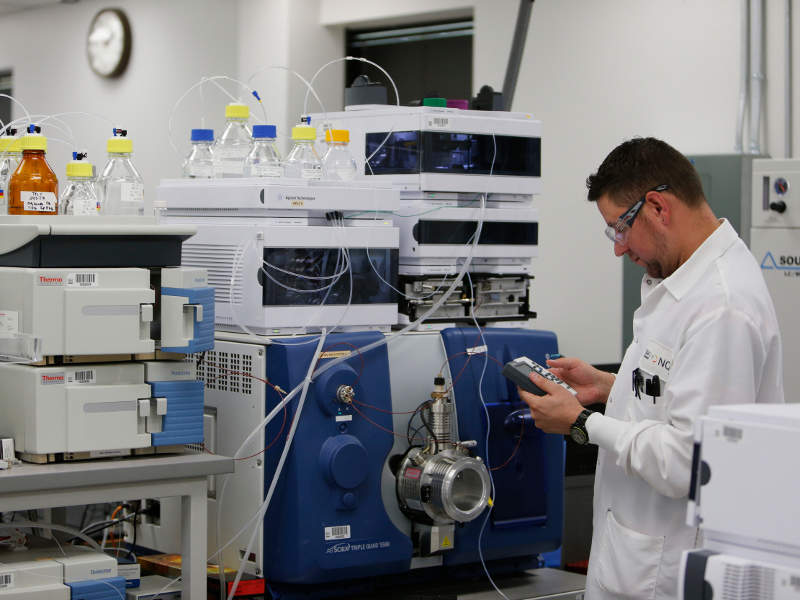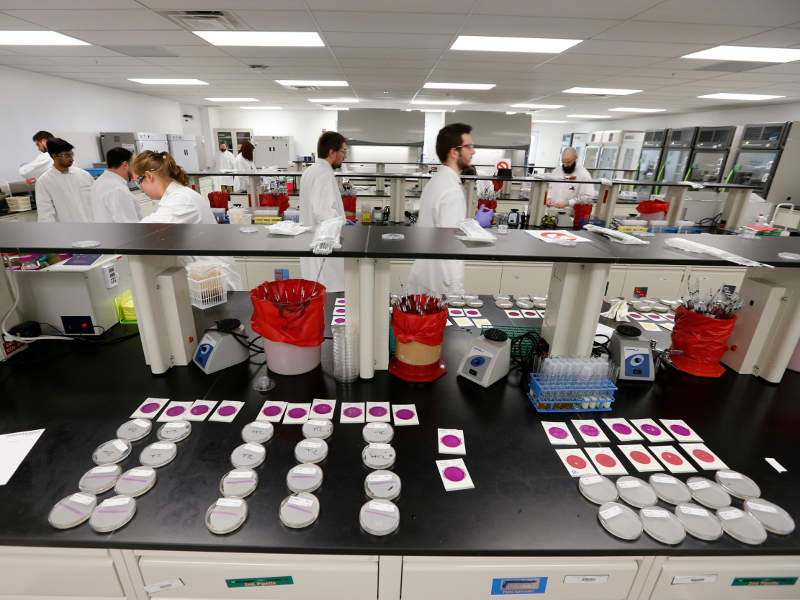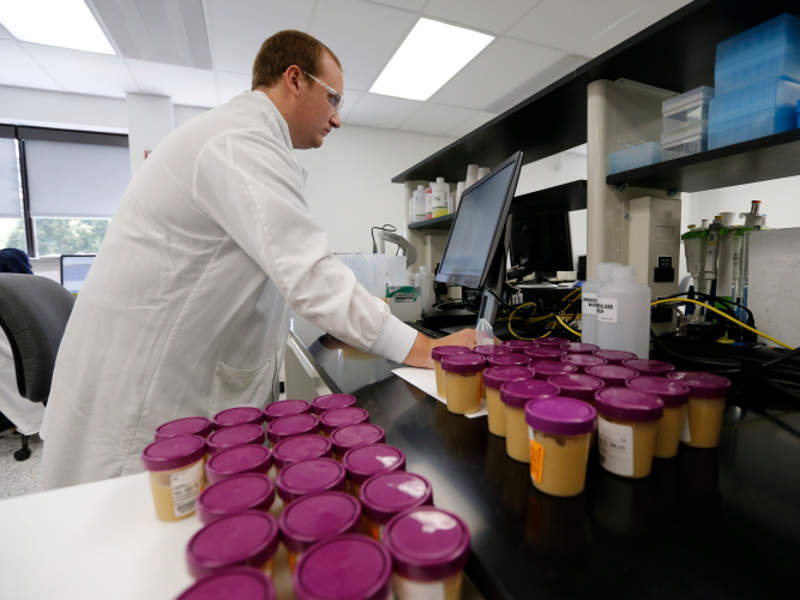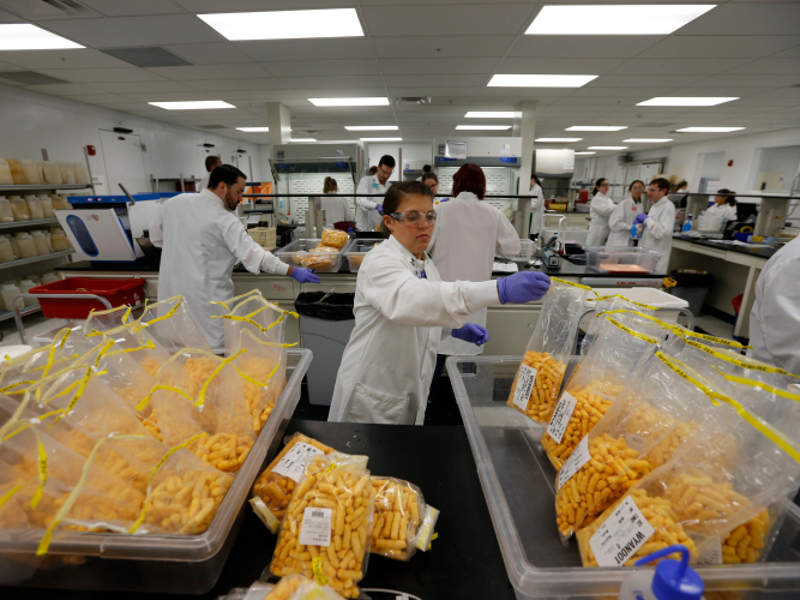 Reiterating its commitment to quality and safety, Nestle USA has expanded its flagship food safety lab the Quality Assurance Center (NQAC) in Dublin, Ohio, US.
With an investment of $31m, the NQAC expansion is designed to improve verification and quality standards. It also enables the implementation and maintenance of food safety programmes.
Along with all other NQACs worldwide, the Dublin facility performs more than three million tests a year for the complete range of Nestle products. This expansion will increase the capacity and efficiency of the centre. It will be equipped with advanced food safety systems and will serve as the main quality assurance facility for Nestle's businesses in the US. It is expected to perform more than a million food safety tests in 2016.
Nestle Quality Assurance Centre expansion details
Established in 1991, the Dublin facility covered an area of approximately 50,000ft². In 2001, an 8,000ft² controlled storage building was added, followed by a comprehensive renovation to the microbiology section in 2002.
The latest expansion project roughly doubled the size of the NQAC to 82,000ft² by adding 32,000ft² to the existing facility. It added an expanded microbiology lab, a completely refurbished chemistry lab, and other related facilities.
The newly expanded area complies with many Leadership in Energy and Environmental Design (LEED) requirements and features sustainable alternatives, including the use of natural refrigerants minimum efficiency reporting value (MERV) and high-efficiency particulate arrestance (HEPA) filtration options, as well as rapidly-renewable building materials and products.
Also proposed are three future additions, including 4,500ft² of microbiology office area, 5,400ft² of equipment expansion area for media preparation, and a 20,000ft² two-storey administrative and accounting building, which may be implemented in the future.
Operations at Nestle's Quality Assurance Centre
The NQAC tests all Nestle products and ingredients to ensure they meet regulatory requirements and the company's high-quality and safety standards. The results provided by the lab play a critical role in the Americas and the entire global supply chain.
Services offered by the centre include verification of the quality and safety of ingredients, verification of environmental hygiene and the assurance of finished product quality and safety.
Food samples or products undergo various processes and are tested in different labs before certification. Finished Nestle products arrive at the centre to undergo nutrition verification and safety testing. NQAC receives between 250 and 300 boxes of product a day from across North America.
In the compositing lab, food samples are emulsified before analysing them for nutrition label verification. In the contaminants lab, samples undergo analysis for mycotoxins. They are tested in the chemistry lab for fat quality while the authenticity lab analyses pH of food samples.
The samples undergo food safety tests in the general microbiology lab, which performs approximately 2,200 tests a week on environment samples, raw ingredients and finished products. The pathogens lab tests samples for the presence of bacteria and viruses.
Marketing commentary on Nestle's operations in Ohio
The Dublin facility expansion is one of many investments being undertaken by Nestle in Ohio. The company already has the Research and Development Centre in Solon, which serves as a headquarters for its frozen, baking, pizza and snacks divisions in the US. The company made a $50m investment in the Solon facility in 2015.
Another research facility, located in Marysville, Ohio, develops ready-to-drink (RTD) beverages, coffee and tea.