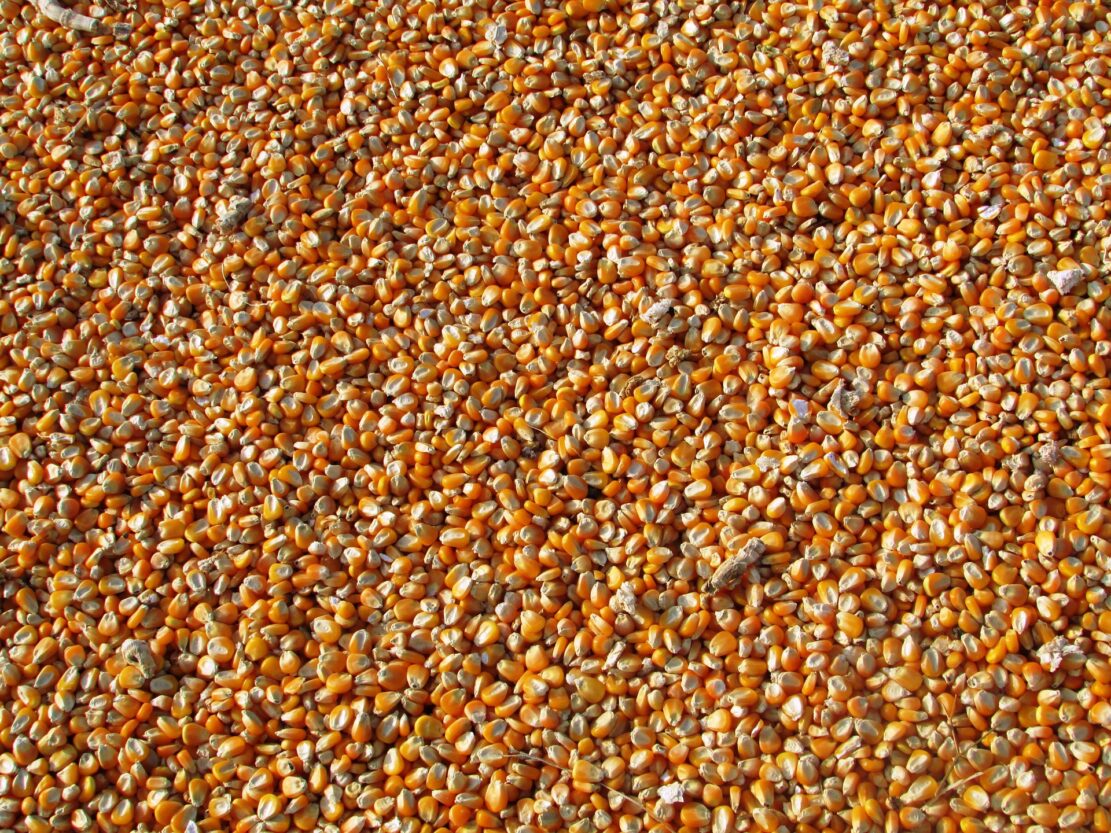 The first ship carrying grain from war-stricken Ukraine is expected to reach Turkey today (2 August) en route to Lebanon.
Under a deal brokered by Turkey and the United Nations with Russia in July to ensure safe transit of grain through the Black Sea, the ship left the Ukrainian port of Odesa yesterday morning.
The Sierra Leone-flagged vessel, the Razoni, is due to dock in the port of Tripoli in Lebanon via Turkish waters carrying 26,000 tonnes of corn, according to the BBC, quoting the Joint Co-ordination Centre set up in Istanbul under the deal.
Oleksandr Kubrakov, Ukraine's Minister of Infrastructure, told the broadcaster Turkey is aiding the safe passage of the Razoni through mine-infested waters on the back of Russia's invasion of Ukraine in February.
Kubrakov informed the BBC he is confident more shipments will follow in the next few weeks, with traffic in both directions, including empty ships from Turkey's Bosporus Strait into the port of Odesa.
"There's the question of mines," Kubrakov told the BBC. "There are a lot of mines – starting from World War Two, in addition to mines which appeared in the Black Sea starting from February. It provides a lot of risks."
The war in Ukraine, and the subsequent blockade of the country's ports, have led to a shortage of grain on world markets and pushed up prices already inflated by supply chain disruptions linked to the pandemic.
The supply difficulties, especially for shipments of wheat and sunflower oil out of Ukraine, a key exporter of the commodities, have led to a raft of warnings over food shortages and famine, particularly in less developed countries.
Shipments have been delayed since the deal was brokered after Russia bombed a grain factory in the port of Odesa just hours after the agreement was struck. Russia's invasion on 24 February has also hit the supply of energy and fertiliser, causing a knock-on effect through the agricultural chain.
As well as Odesa, Ukraine also has Black Sea ports in Chernomorsk and Yuzhny.
For more on Just Food's coverage of how the conflict is affecting the food industry, please visit our dedicated microsite.
Just Food parent GlobalData is providing an ongoing analysis of the war's impact across business sectors.