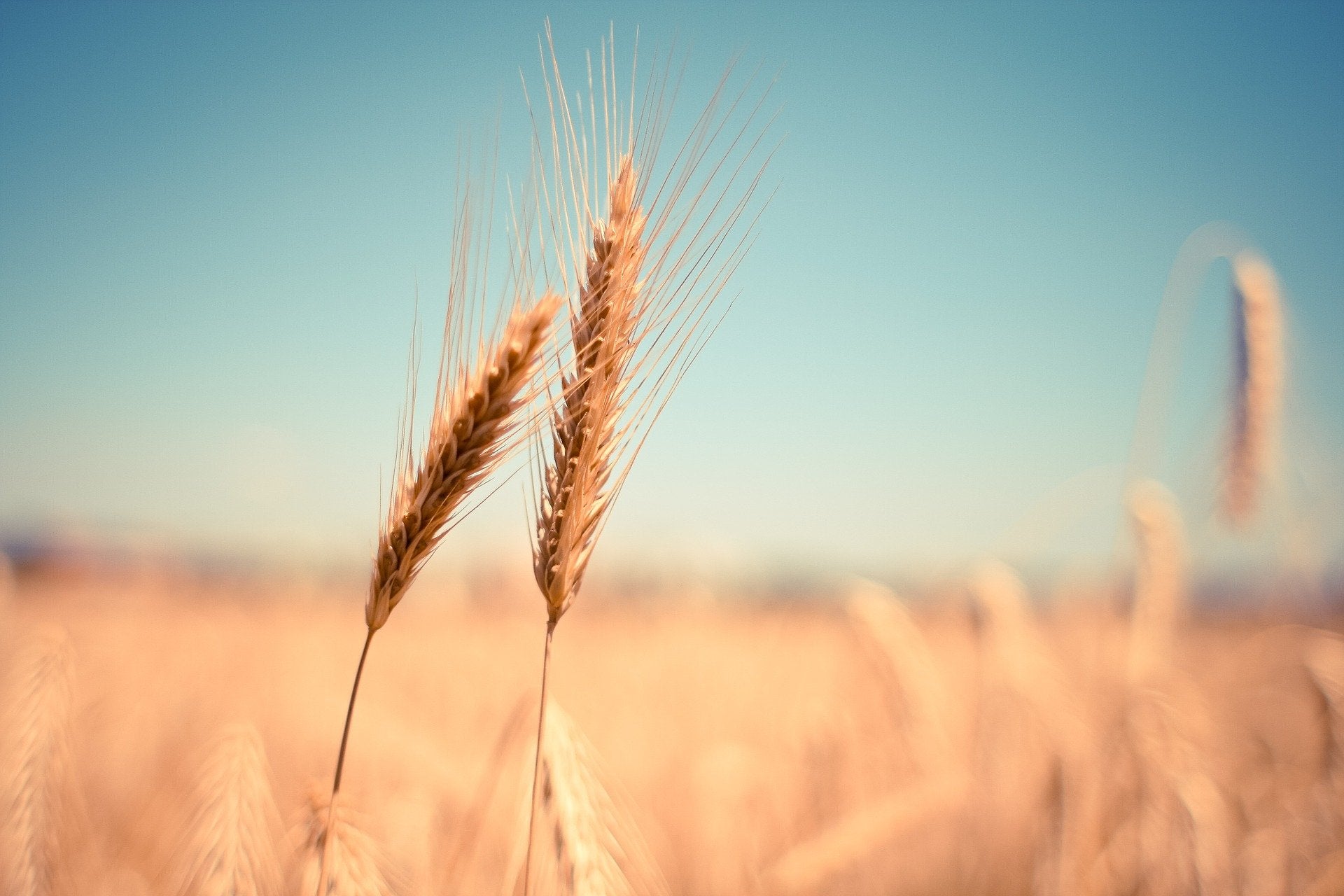 India has banned exports of wheat, a decision criticised by the G7 with prices already elevated from Russia's invasion of Ukraine in February.
The prohibition order was put in place on Friday (13 May) by India's Ministry of Commerce and Industry, with a few exemptions honouring existing contracts and for humanitarian considerations.
Futures prices rose by more than 5% on Monday to around 1,247 US cents. On 22 February, two days before Russia's offensive into Ukraine, wheat prices were trading at circa 800 cents before peaking at the year's high around the 1,294 mark early in March.
"If anyone was hoping that world wheat prices would soften in the next few months, this is another blow," Sara Girardello, head of starch and alternative sweetener research at UK consulting firm LMC International, said.
India imposed the ban to protect local supplies at risk from a heatwave. Commerce Secretary BVR Subrahmanyam was widely reported in local media, including the Economic Times, as saying on Sunday wheat and flour prices had risen 20-40% in some parts of the country in recent weeks.
Russia, which is the subject of international economic sanctions, is the world's largest exporter of wheat ahead of the US and Canada. Ukraine is fourth in global rankings and, while India is relatively small in comparison, a shipment ban reduces alternative sources for importers both from a food and livestock perspective.
Girardello at LMC, a sister company of Just Food, added: "In theory, high prices should ration demand and lead users to turn to alternative crops. In the livestock sector, for example, there is substitutability between corn and feed wheat. However, corn prices are also very high because of reduced supplies so the livestock sector is caught between a rock and a hard place. In the food sector, there are no substitutes. The world needs breadmaking wheat."
On the sidelines of a weekend meeting of the Group of Seven industrialised nations, German Agriculture Minister Cem Ozdemir, whose country holds the presidential seat, said at a press conference in Stuttgart: "If everyone starts to impose export restrictions or to close markets, that would worsen the crisis."
One of the exemptions granted by India, subject to government approval and on a case-by-case basis, was the "export of wheat on humanitarian grounds", in terms of aid, assistance and "government to government".
As a "transitional arrangement", the Ministry also said exports will be allowed in cases proven by an irrevocable letter of credit issued before Friday's announcement, or on the "basis of permission granted by the Government of India to other countries to meet their food security needs and based on the request of their governments".
The Economic Times reported Subrahmanyam as saying: "We don't want wheat to go in an unregulated manner where [wheat] may either get hoarded and is not used for the purpose which we are hoping it will be used for – which is serving the food requirements of vulnerable nations and vulnerable people."
Commodity prices have reached record highs this year as the world emerges from the Covid-19 pandemic, exacerbated by the situation in Ukraine. The World Bank estimated in April that for each one-percentage-point increase in food prices, ten million people are pushed into "extreme" poverty.
The international body joined with other reputable organisations such as the International Monetary Fund and the World Trade Organization in calling for global measures to protect food security, warning of the potential for social unrest in countries more exposed to supply shocks.
LMC's Girardello said: "The situation is critical for countries in north Africa and the Middle East [where] bread is a staple food and most of these countries rely on imports of wheat (and flour in some cases) to meet their needs. If bread becomes unaffordable, many people would go hungry and social unrest could follow."
See Just Food's analysis here: As commodity supplies shrink and prices rise, low-income countries feel impact of Ukraine war
For more on Just Food's coverage on how the conflict is affecting the food industry, please visit our dedicated microsite.
Just Food parent GlobalData is providing an ongoing analysis of the war's impact across business sectors.