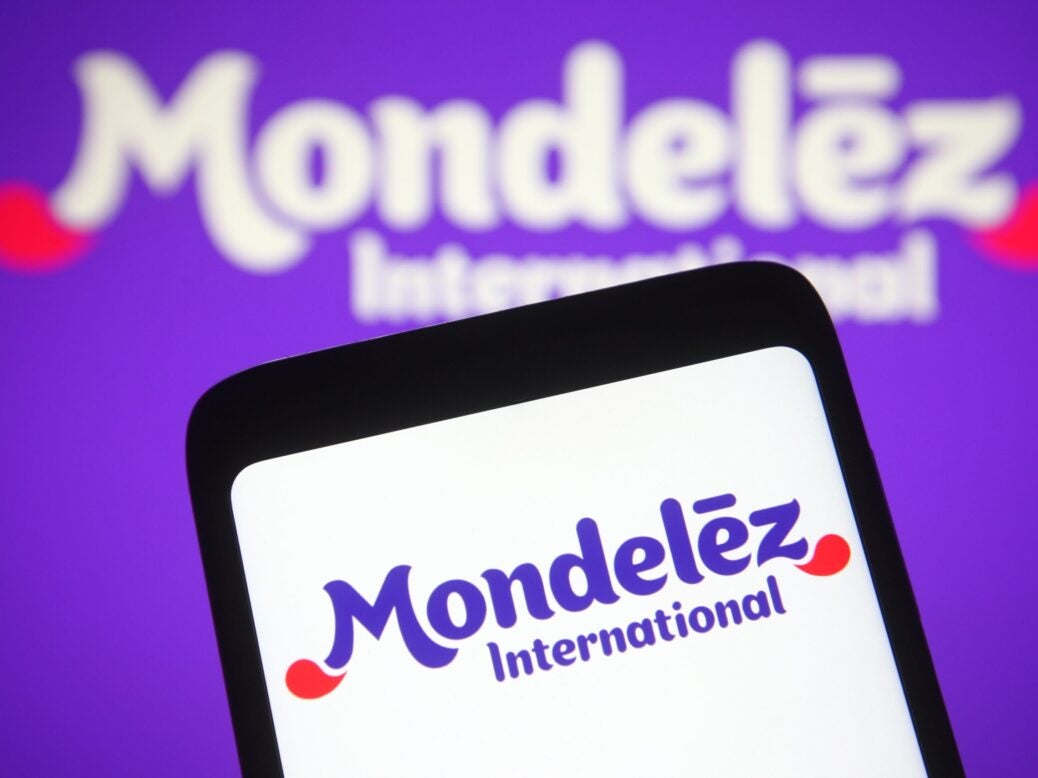 Mondelez International's snacks factory in north-eastern Ukraine has "suffered significant damage" in the wake of Russia's invasion more than five weeks ago.
The snacking and confectionery giant said the plant in the city of Trostyanets in the Sumy Oblast region was closed once the conflict began on 24 February, suggesting the building had since been damaged amid the ongoing fighting.
In Ukraine, the US-headquartered business also operates a factory in the village of Stari Petrivtsi near the capital Kyiv, according to Mondelez's website. The company supplies the Oreo, Tuc and Belvita biscuit brands in the country, along with Milka chocolate, Dirol gum and Halls lollipops.
"Sadly, our site in Trostyanets has suffered significant damage, as there has been significant military action in the entire area since the war began. To the best of our knowledge, no employees were injured at the facility, which we closed as soon as the war began," Mondelez said in a statement provided to Just Food.
"It is too early to provide you with potential next steps for the facility, but I can tell you our top priority is the safety of our people, and that will determine our actions."
Mondelez started operations in Ukraine in 1994. It does not break down sales numbers for the country within its Europe division, which generated revenues in the year to 31 December of US$11.2bn. For the group as a whole, revenues amounted to $28.7bn last year, an organic growth rate of 5.2%. Company-wide profit was $4.3bn.
Soon after the war broke out, Mondelez CEO Dirk Van de Put issued a statement on 9 March saying "our operations remain closed in Ukraine".
At the same time, the company announced it was "scaling back all non-essential activities in Russia while helping maintain continuity of the food supply during the challenging times ahead". Mondelez added: "We will focus our operation on basic offerings, discontinue all new capital investments and suspend our advertising media spending."
In the update provided by a Mondelez spokesperson, efforts are being taken to support infrastructure around the Trostyanets plant.
"We continue working diligently to connect with our employees, although continuing telecommunications outages in the area have made it challenging to reach everyone," the statement read.
"We also are beginning to work with local Ukrainian authorities in an effort to help resupply water and power to the area, as well as donating food ingredients like wheat and sugar to local NGOs and arranging free bus travel to help the community travel to other areas to purchase food and household supplies."
For more on Just Food's coverage on how the conflict is affecting the food industry, please visit our dedicated microsite.
Just Food parent GlobalData is providing an ongoing analysis of the war's impact across business sectors.