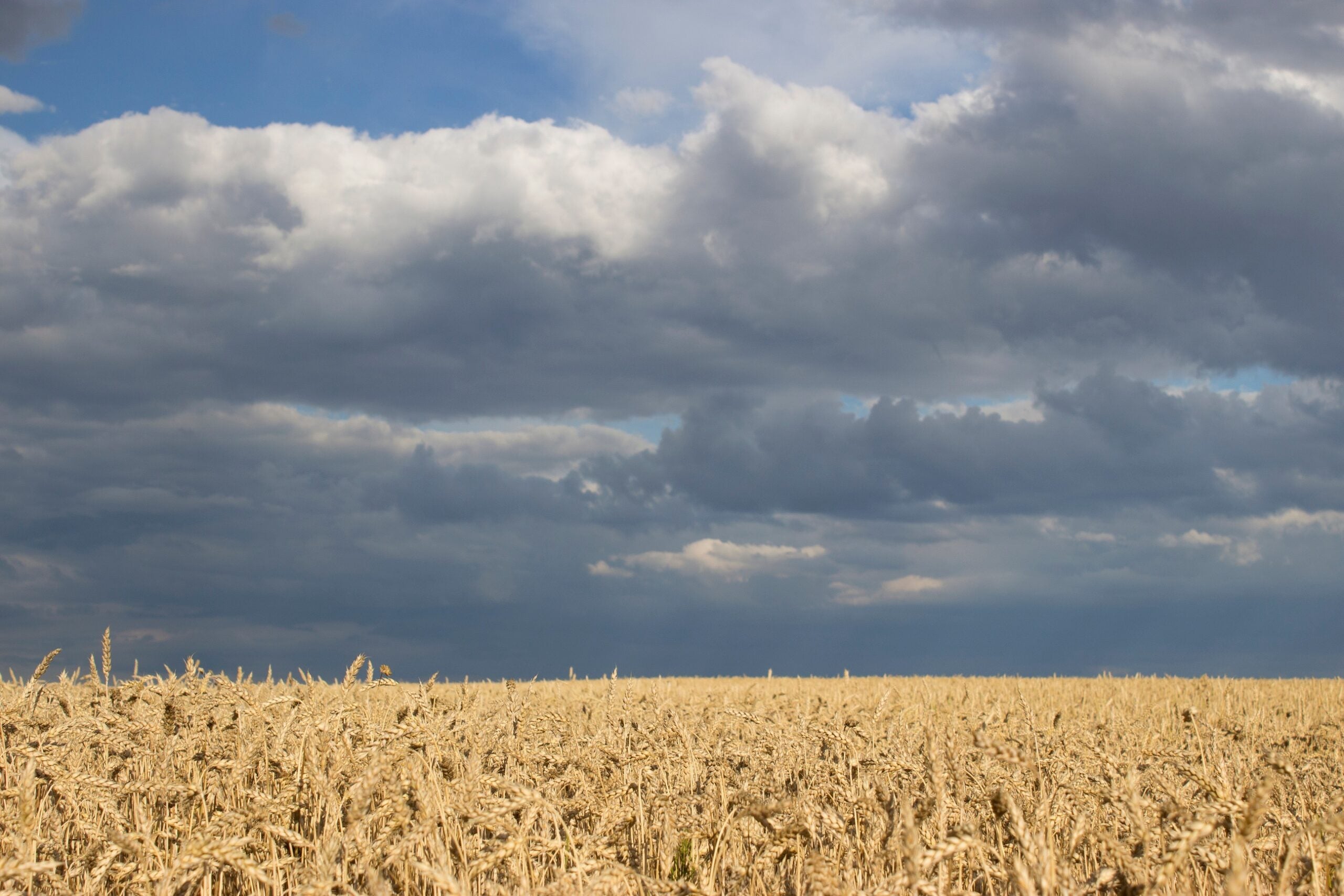 Ukraine's food supply chain is collapsing, a senior official working for the United Nations' World Food Programme (WFP) has warned.
Jakob Kern, WFP emergency coordinator for the Ukraine crisis, told a Geneva press briefing by videolink from Poland key infrastructure, such as train lines, bridges and airports, has been destroyed or damaged and many grocery stores and warehouses are empty.
News agency Reuters reports him as saying: "The country's food supply chain is falling apart. Movements of goods have slowed down due to insecurity and the reluctance of drivers."
Kern also expressed concern about the situation in "encircled cities" such as Mariupol, saying supplies were running out and the WFP's convoys had been unable to enter the city.
He went on to say the WFP is concerned about the impact of the Ukraine crisis on food security globally, especially in hunger hotspots. He warned of "collateral hunger" in other places.
Yesterday (17 March), the United Nations' International Fund for Agricultural Development (IFAD) said the war in Ukraine is already resulting in rising food prices and a shortage of staple crops in parts of central Asia, the Middle East and North Africa.
IFAD suggested food shortages or price increases risk pushing millions more people into poverty, pointing out approximately one-third of global wheat exports come from Russia and Ukraine. The Middle East and Africa import more than half of their cereal supplies from Russia and Ukraine, the fund added. Russia is also the world's largest fertiliser producer.
Gilbert Houngbo, the president of IFAD, said: "I am deeply concerned that the violent conflict in Ukraine, already a catastrophe for those directly involved, will also be a tragedy for the world's poorest people living in rural areas who cannot absorb the price hikes of staple foods and farming inputs that will result from disruptions to global trade. We are already seeing price hikes and this could cause an escalation of hunger and poverty with dire implications for global stability."
IFAD's analysis shows price increases in staple foods, fuel and fertiliser and other ripple effects of the conflict are having a "dire impact" on the poorest rural communities.
It gives the example of Egypt where prices of wheat and sunflower oil have escalated due to its reliance on Russia and Ukraine for 85% of its wheat supply and 73% of its sunflower oil.
IFAD said it is working closely with governments, rural communities and other partners to explore ways to step up global support to the regions most affected.
But Houngbo said: "In the short-term, however, it will be difficult to mitigate the global impacts of this crisis. I join the UN Secretary-General's call to end the conflict now and restore peace. It is the only solution to avert global catastrophe."
For more on Just Food's coverage on how the conflict is affecting the food industry, please visit our dedicated microsite.