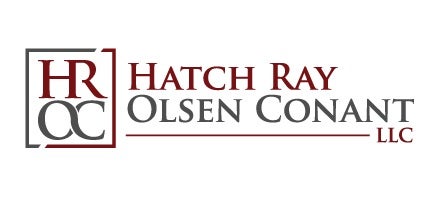 Shift Capital Income Fund, LP, a Texas limited partnership (Shift), is to sell the property of Kobromo LLC at a public sale in accordance with Revised Article 9 of the Uniform Commercial Code, Colorado Revised Statute § 4-9-613.
Shift, as secured party, will sell the following personal property of Kobromo LLC, who is the debtor to the highest qualified bidder in one lot.
All right, title and interest in and to the personal property and equipment that was used to manufacture chewing gum. The property is specifically identified and pictured via this link.
The equipment to be divested includes conveyors, vacuums, ovens, formers, rollers, cutters, mixers, dryers, extruders, chiller, tumbler, control panels and other equipment.
Shift will sell the property described above at a public sale and auction as follows:
Day and Date: Friday, June 3, 2022
Time: 1:00 p.m. Mountain Time
Place: Hatch Ray Olsen Conant LLC, 730 Seventeenth Street, Suite 200, Denver, CO 80202, bidding at the sale may also be conducted by telephone conference. Please contact counsel for Shift at (303) 298-1800 to make arrangements to bid by phone conference.
You are entitled to an accounting of the unpaid indebtedness secured by the personal property that Shift intends to sell. You may request an accounting by calling the attorney for Shift, Brian T. Ray, at (303) 298-1800 or writing Mr. Ray at 730 Seventeenth Street, Suite 200, Denver, CO 80202.
To the extent permitted by applicable law and under the loan documents executed by you, in favor of Shift, you may be liable for any deficiency remaining after the sale of the property described above. Shift is not waiving, impairing or releasing any deficiency balance that will be owed following the sale. As you know, the loan has matured and you are in default of the loan documents. Please take further notice there is no warranty relating to title, possession, quiet enjoyment or the like in this disposition. At its expense, the Buyer will be required to transport all of the property from its currently stored location in the State of Missouri to the Buyer's preferred location.