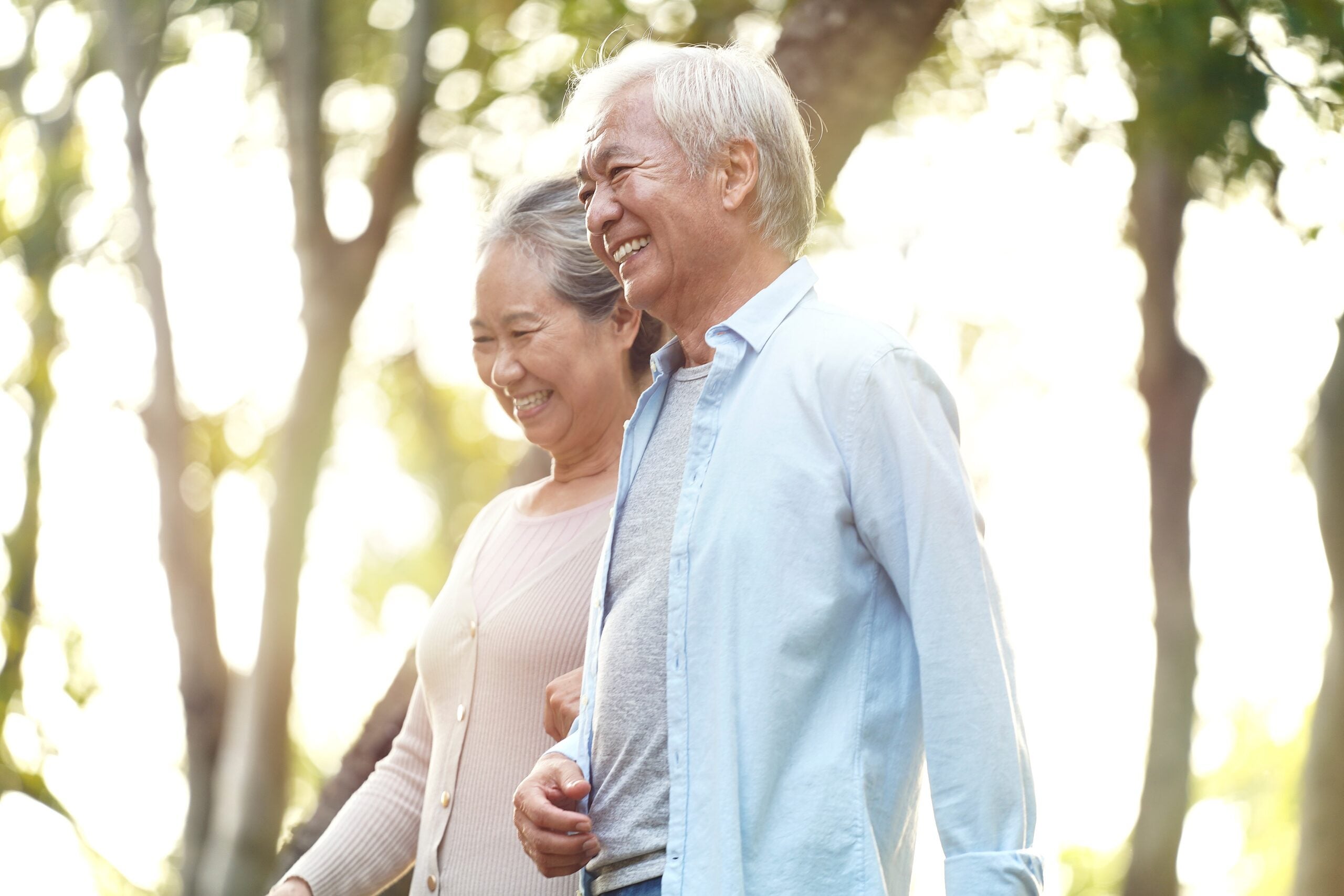 As we head into the Christmas and New Year period around the world, thoughts turn to 2022. Weighing up what could be the principal macro issues shaping China's packaged-food market is never an easy endeavour but what might senior executives need to think about next year?
What about food inflation?
In recent weeks, western media outlets have reported on the upward pressure on food prices in China. However, I can reassure you that, even if the rising costs of some items may influence Chinese consumer behaviour, there are currently no signs it is affecting the market for packaged food.
Food prices in China rose every week in October, according to data on edible agricultural products from the country's Ministry of Commerce, CNBC reported at the start of November. The broadcaster pointed out how a basket of 30 vegetables hit CNY5.99 (US$0.94) per kilogram in the week to 31 October, up 6.6% from the prior week. In the week ended 26 September, the price per kilogram had been CNY4.39, CNBC noted.
Food companies with operations in China may therefore be worried about the possible impact on the spending habits of local consumers. It is perhaps not time to be too concerned. First of all, the Chinese government keeps strategic stocks of a number of basic foods like wheat, rice, soybeans, pork, sugar, etc. When food prices are threatening to reach a critical level, the national or local authorities can release some of that stock on the market to push down the prices of raw materials.
Chinese consumers are also compensated for rising food prices through salary increases. This compensation also takes in a large group of pensioners. Only last week, a friend who is retired from a large state-owned enterprise announced her pension was adjusted for inflation again (like last year).
Moreover, food is still such an important aspect of Chinese culture that Chinese consumers will not skimp on it. They are more likely to postpone buying a new car or mobile phone than buy lower-quality foods. I am in daily contact through social media with Chinese from various regions. They liberally share what they are eating and drinking, from their breakfast table to late-night drinking and snacking in bars. China still has a large group of affluent food consumers.
China's growing nationalism
One trend that will affect potentially all food categories next year is what the Chinese call guochao, literally the 'national(ist) surge'. The 'ist' part is not strictly necessary in the translation, but I have added it to point out that it's more than simply being about a renewed interest in traditional Chinese notions and designs.
One common thread to many of my Just Food columns is the increasing innovation in China in the fields of food technology and packaging design. This innovation has now reached the stage that China is becoming a leading country in the development and launch of novel foods. As a result, imported food is losing its high-end perception.
This trend is reinforced by the reaction of Chinese consumers to the trade war between Beijing and Washington. Nationalist sentiments can affect an imported product in various ways. One international player that appears to have found this out the hard way is Unilever.
The company has reaped great success in China with its upmarket Magnum ice cream. However, this summer, there were claims on Chinese social media stating the Magnums sold in China contained cheaper ingredients than those sold in Europe, accusing Unilever of using double standards. The affair even made it to national TV.
Contacted for this article, a Unilever spokesperson says: "Our priority is to always serve our consumers with great-tasting and responsibly made ice cream. Every Magnum ice cream is crafted with the highest quality ingredients. There are some variations around the world due to local regulations and the availability of ingredients. However, we always aim to provide an unrivalled taste experience."
Chinese consumers expect the formulation of a foreign product to be the same as in the country of origin and particularly dislike the use of cheaper ingredients. All international suppliers of food in China, whether exported in finished form or produced locally, would do well to check their recipes before a Chinese consumer does.
This trend could also be affecting the customs inspection of imported foods. A record high of 352 rejected batches was reported for August 2021, according to market researchers at Chemlinked. To underline: I am not passing comment on whether or not the rejections were justified but it is clear the inspectors are scrutinising each product and the accompanying documentation. It is imperative to stay up-to-date will the latest regulations, which can alter frequently in China.
The impact of demographic changes
Another major factor in China's packaged food market is the changing demographic situation in the country – and in particular the maturation of the elderly and the decrease in expats.
China's FMCG market has been the realm of the young for a couple of decades. Product presentation and marketing campaigns were all designed for consumers of a relatively young age. The elderly have made a few steps to more prominence and the more than 264 million people of 60 years or older in China make up around 18% of the population.
However, the range of products geared to older consumers has been small (most are health-related) and the marketing rather passive, often showing old folks being taken care of by their children.
I foresee a major surge in the prominence of the elderly in Chinese society in the very near future and we could see the first signs of that in 2022. Policies to encourage young parents to have more children have not been as successful as the Chinese government hoped, with birth rates hitting an all-time low in 2020. China's rapidly ageing population is eating into its labour force. The retirement age of 55 for women and 60 for men is already under question and increased for certain trades.
Even an increase of a few years will add millions of people to the workforce. They will be fully functional members of society but of an age that the Chinese are still taught to respect. This combination of a good salary and high respect will create a very attractive consumer group – and also for the food industry.
A longer time spent in the workforce will increase their nutritional requirements. While the younger generations need to spread their spending over their mortgages or children, the elderly are spending more and more on food. They want food that is tasty but also offers the additional nutrition they need. They appreciate suppliers that show their concern for the elderly by indicating it clearly on the packaging and stating it in their promotions. There already is 'milk powder for elderly' but I expect more and more 'for elderly' foods to appear soon and advertising will move from old folks relaxing on a couch to a 62-year old man packing his lunch box with goodies, ready for his bike ride to the office.
A demographic effect of the pandemic has been the gradual decrease of expats in China. Many have tried to stay in the country, as each trip home means 21 days of quarantine on return to China. Still, the number is gradually decreasing. Expats have always been an interesting market segment in China's major cities. Supermarkets catering to expats also drew a considerable number of young Chinese consumers. The latter now know enough about what the world has to offer and have become more interested in their own rich culture. The pressure will increase on foreign suppliers to indicate why the Chinese would need their products, rather than local alternatives.