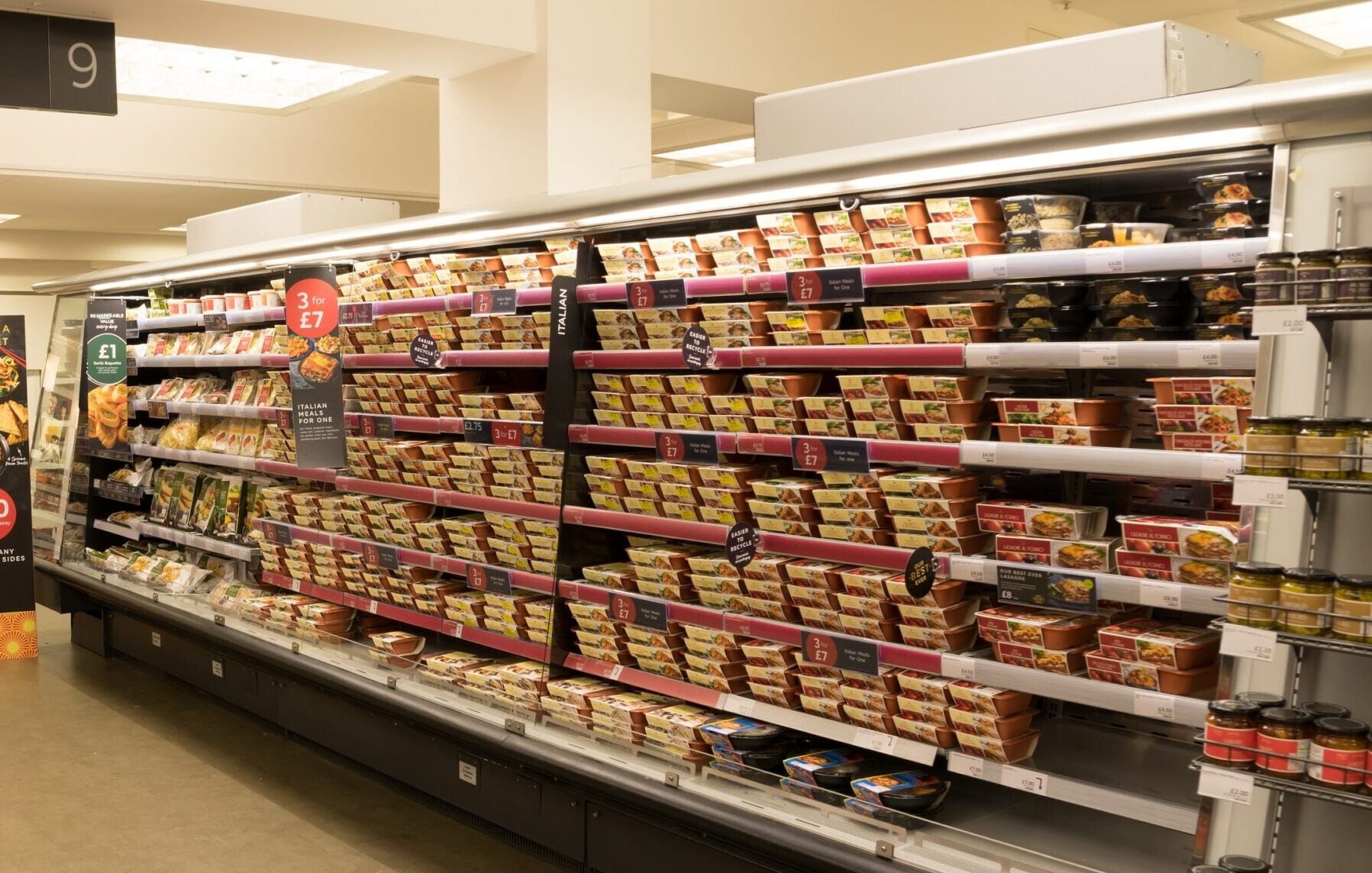 A key driver of the rising cost of living in the UK is the unprecedented rise in energy costs. As consumers tighten their budgets and restrict discretionary spending, many are also actively looking for ways to save energy.
And this is leading to a somewhat drastic dilemma for some – whether they can reduce their gas and electric consumption by reducing their cooking times or skipping meals altogether.
Prepared meals could therefore provide a solution for consumers who want to cut down on their household energy bills.
These products often come at a premium, as they have traditionally been positioned as convenient rather than value alternatives. However, the UK cost-of-living crisis could be an opportunity for brands and manufacturers to look at product portfolios and innovation in pre-prepared meals and identify opportunities where they can provide genuine value for consumers wanting to offset other financial considerations.
According to a GlobalData survey carried out in the first quarter of the year, 24% of UK consumers stated that 'good value-for-money' means 'low-price or cheap' when buying prepared meals. This compared to a mere 3% that state the same with regards to 'time-saving' claims. Saving money is valued over the traditional benefits of convenience in the prepared meals category, which will of course further challenge brands and retailers over any future price increases to mitigate their own rising overheads.
Another opportunity outside more traditional food categories is in meal-replacement products. Again, these have not traditionally been associated with a value offering as they have been targeted more as fitness or weight-loss products.
However, some brands are starting to move the communication and marketing focus to the product's cost per meal benefit. Brands such as Huel are now advertising the low cost of their products as a meal solution that consumers may then see as better value versus buying individual ingredients and using energy to cook them.
According to GlobalData's 2022 monthly retail survey, younger consumers are more likely to buy fewer items or buy items less often in the food and grocery sector.
Over a third (37%) of 16- to- 24-year-olds (39%) and 25- to 34-year-olds in the UK state they intend to change their food and grocery shopping habits in this way due to rising prices.
Younger consumers may also be more likely to purchase brands such as Huel and therefore meal replacements may seem like an easier option to them to combat budget worries as well.
The soaring cost of living is presenting many consumers with difficult choices when it comes to spending. Going forward, this is likely to not only be a choice between brands, private label and value products but also a choice on whether to replace these products altogether.