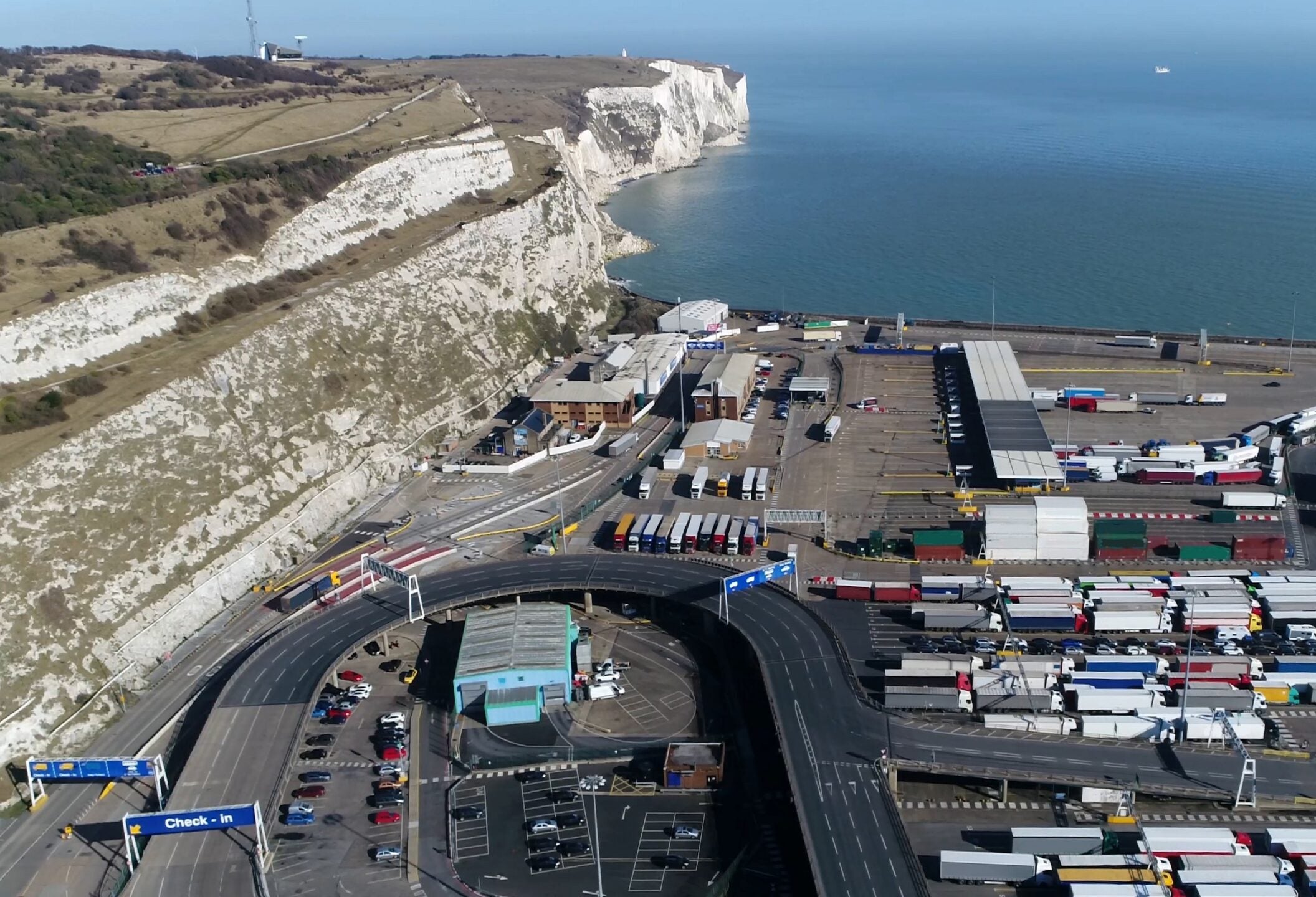 Taking back control? Not quite.
For those of you outside Europe, it might seem faintly amusing for the UK to still be wrestling with the impact of Brexit more than five years after the country's vote to leave but it really shouldn't come as much of a surprise, given the deep ties between the country and the EU – and the 'hard' positions pursued by London over much of that time.
This week, the UK government took what some may see as a pragmatic move, deciding to delay new controls due to be introduced on EU food products from October until next year. Citing the impact of Covid-19, plus "pressures on global supply chains" wrought by the pandemic and by issues such as global freight costs, some of the new rules won't now come in until January and some not until July next year.
The announcement sparked frustration at UK food-manufacturing body The Food and Drink Federation. "The repeated failure to implement full UK border controls on EU imports since 1 January 2021 undermines trust and confidence among businesses. Worse, it actually helps the UK's competitors," FDF chief executive Ian Wright said.
The delays will help UK businesses Brexit importing goods and inputs from the EU but the FDF's anger is understandable. Nick Allen, the boss of The British Meat Processors Association, told us the new timetable shouldn't come as a surprise. And he echoed Wright's comments about the competition. "Perhaps the more damaging consequence of this latest government delay is the fact that British companies must now endure nine more months of unequal competition from EU suppliers whose goods are being waved through our borders," Allen said.
Looking more broadly, there are some in the industry that want the UK government to focus on the nitty-gritty of striking a long-term deal with the EU on veterinary standards, rather than kicking the can down the road with delays like those announced earlier this week. However, such a deal won't be without its own challenges, given the impact any agreement would have on the UK's free-trade aspirations globally.
And, in the short term, the pushing back of the new requirements on imports from the EU are unlikely to help solve the immediate crisis facing the UK supply chain – and it was the comments from the FDF's Wright on that last Friday afternoon that proved the most-popular story on Just Food throughout this week.