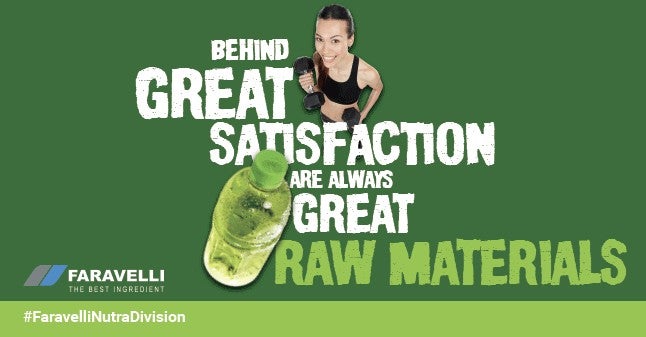 Faravelli will be exhibiting at the 2022 SCiftS Suppliers Night Expo to be held Thursday, March 10, 2022, at the Hyatt Regency Orange County.
The Southern California IFT Suppliers Night Expo is a vibrant show that provides an audience of exceptional quality exhibitors and produces quality contacts.
The event will take place from 3:30pm until 8:00pm.
Faravelli appreciates your visit and looks forward to seeing you at SCiftS 2022 Suppliers Night Expo.
The plant-based market is expected to grow at a CAGR of 11.9% from 2020 to 2027 to reach $74.2bn by 2027. (Meticolus Research®)