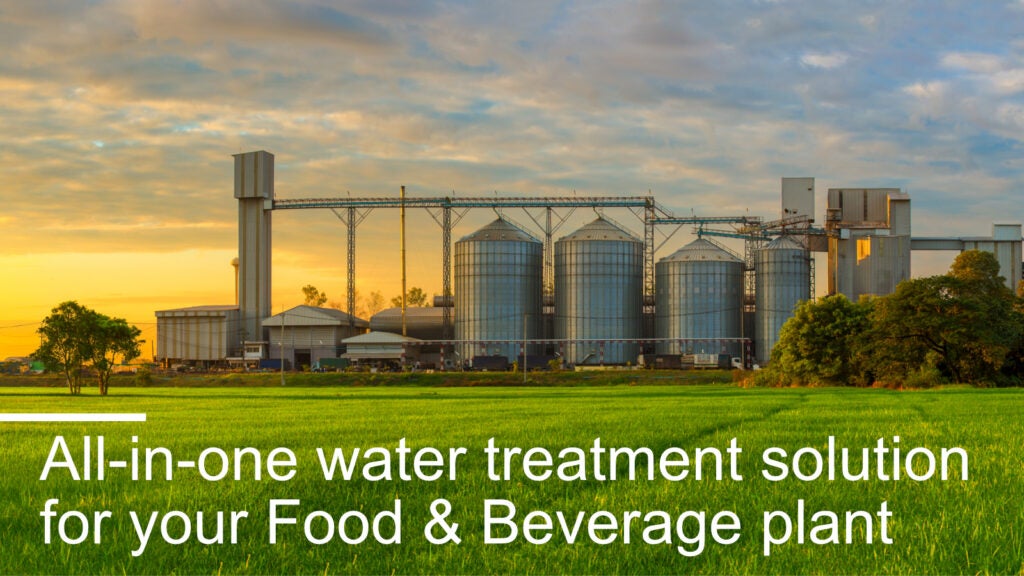 Kurita is one of the global market leaders in industrial water and process treatment. With more than 70 years of experience, we provide you with state-of-the-art solutions, tailored to the specific needs of your water systems.
Kurita Europe specialises in optimising the reliability and efficiency of industrial plants and projects. Our customised technologies and patented products for industrial water, paper and process treatment improve plant efficiency and plant lifetime, as well as reducing costly downtimes.
With our innovative treatment solutions, we can serve several food and beverage (F&B) industry sectors such as meat, dairy, miscellaneous food preparations, grain milling, sugar, and fat and oils.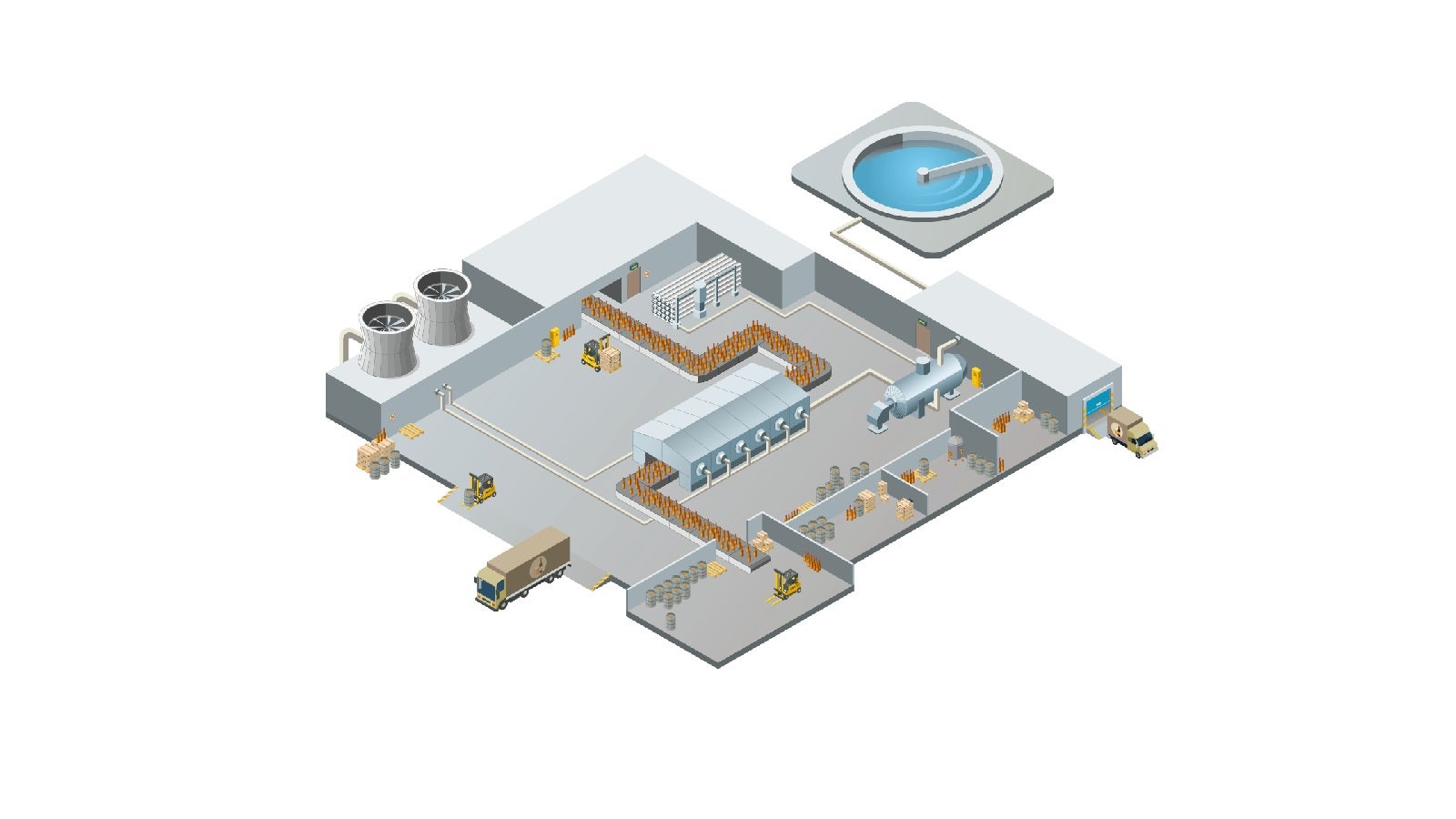 F&B plant showing an all-in-one concept.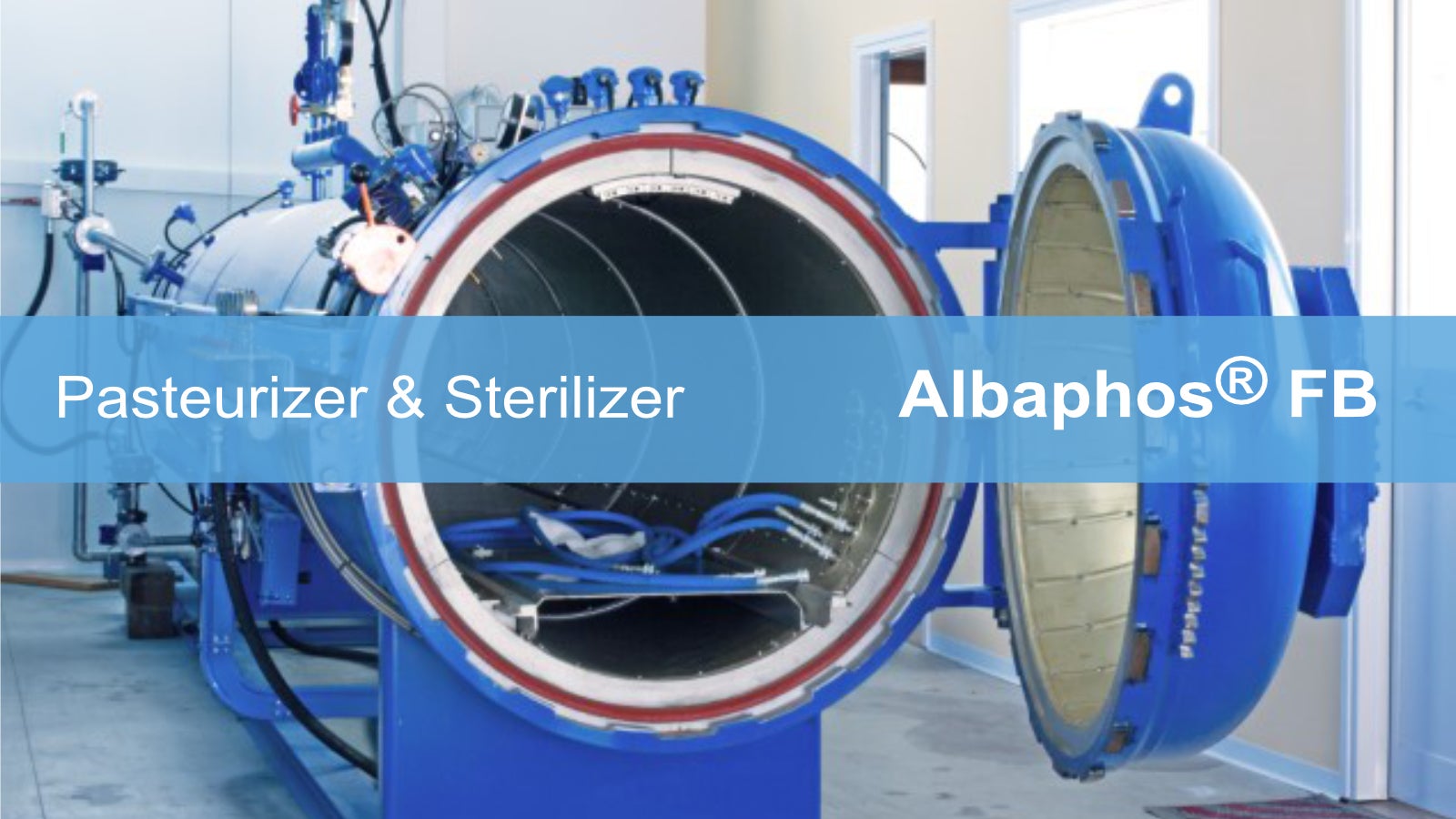 Albaphos® FB thermal processing solutions.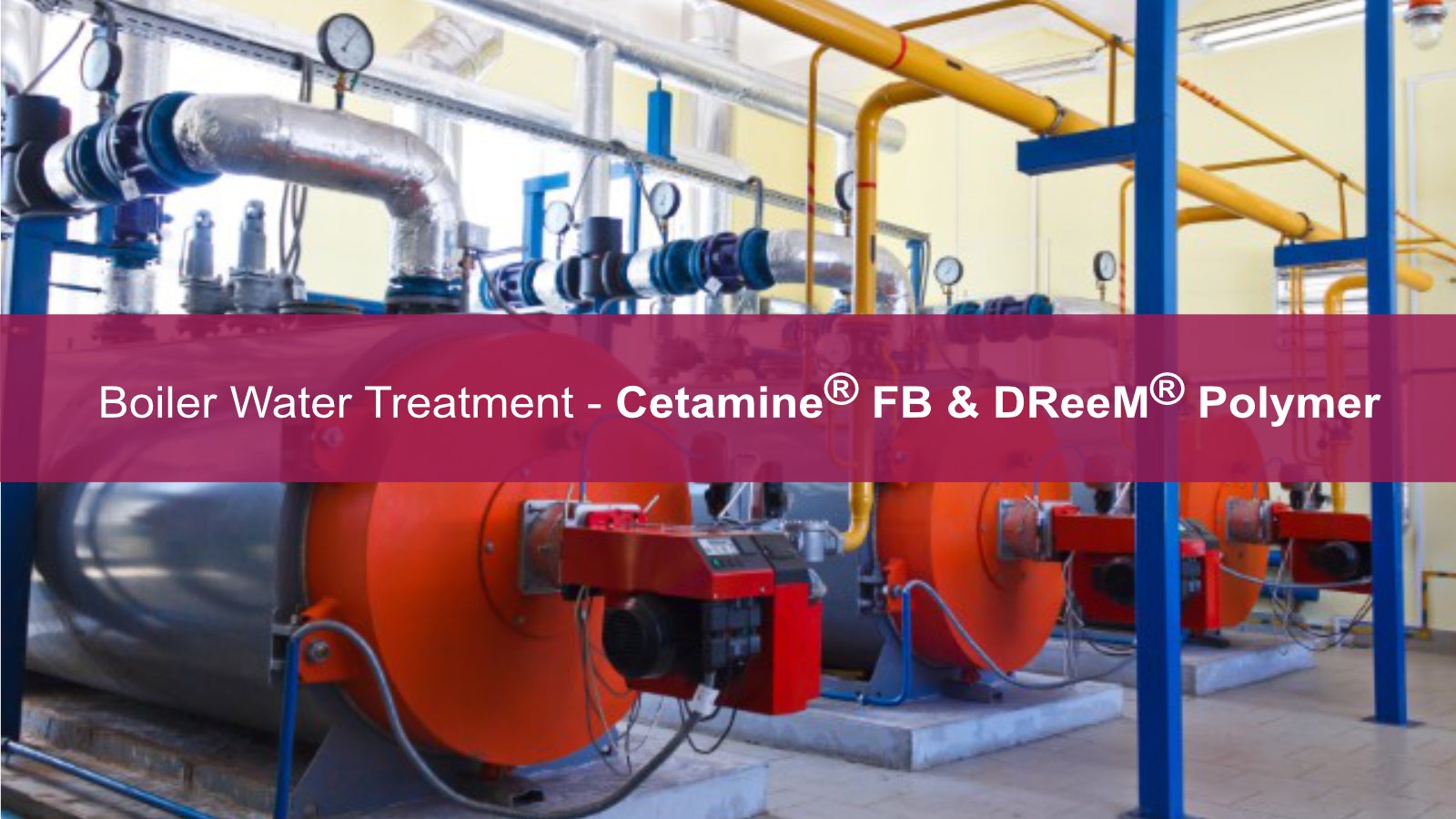 Cetamine FB for boiler water treatment.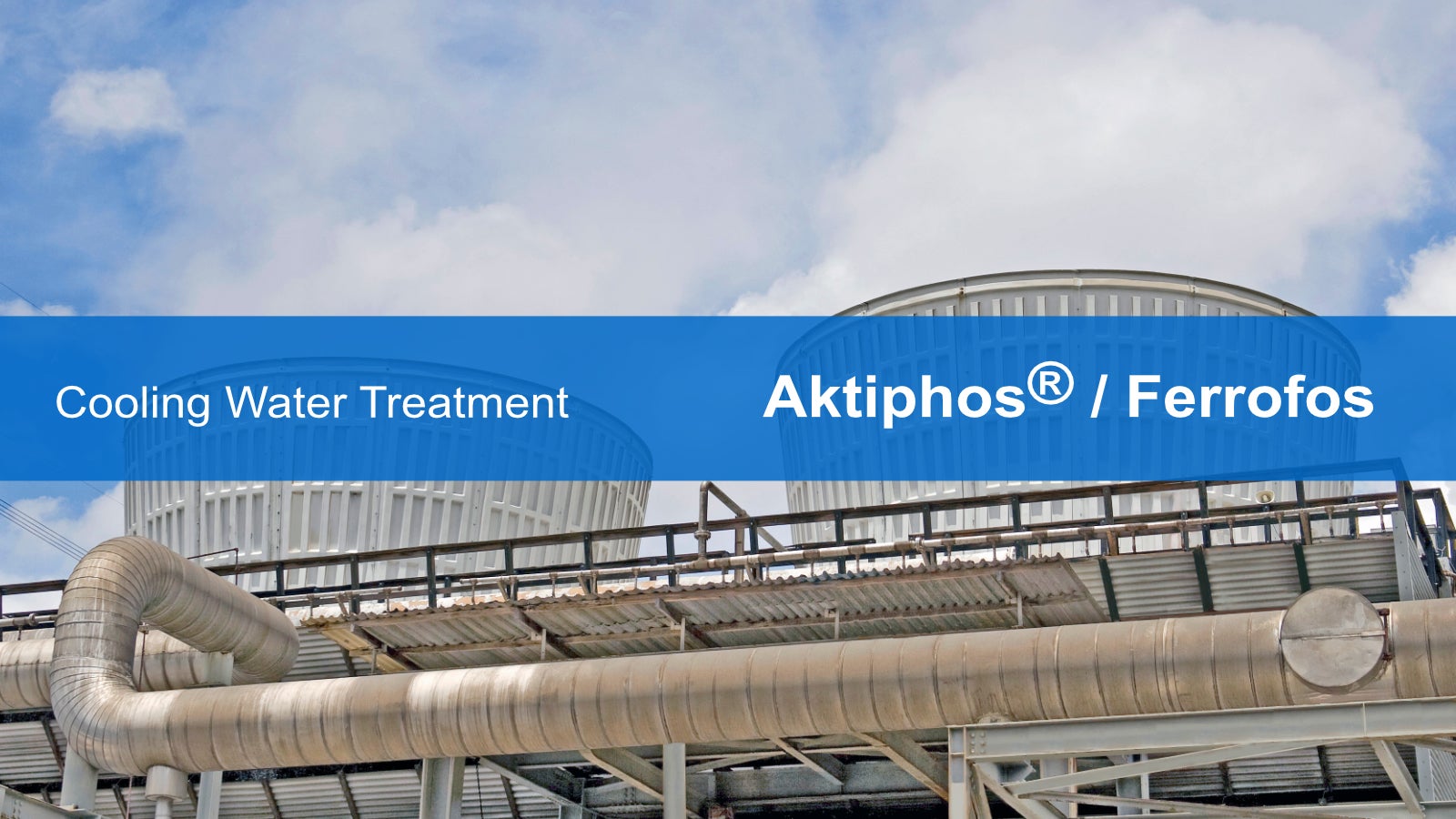 Albaphos FB pasteurizer and sterilizer for autoclave treatment.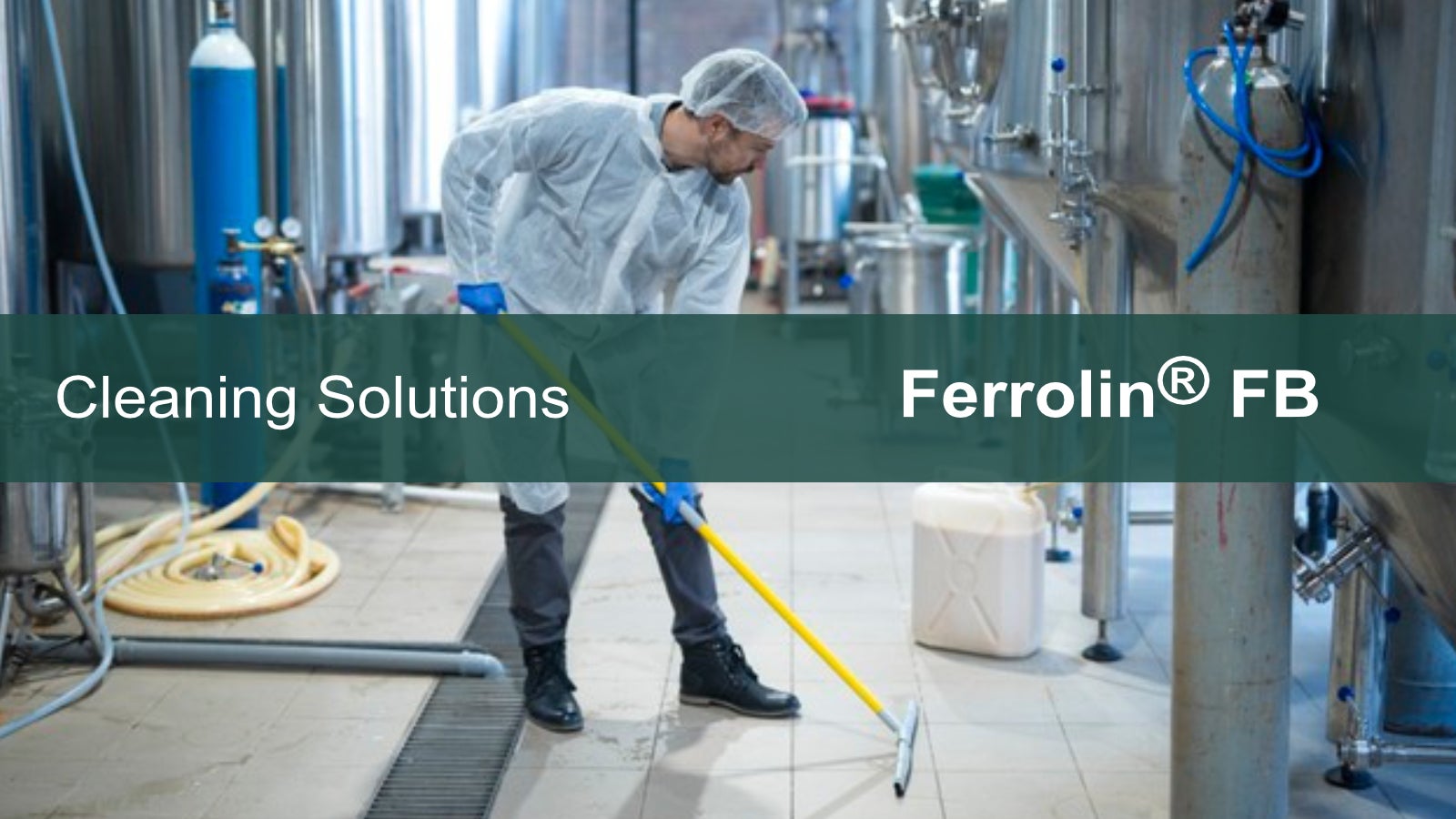 Ferrolin FB CIP (clean-in-place) treatments for cooling towers.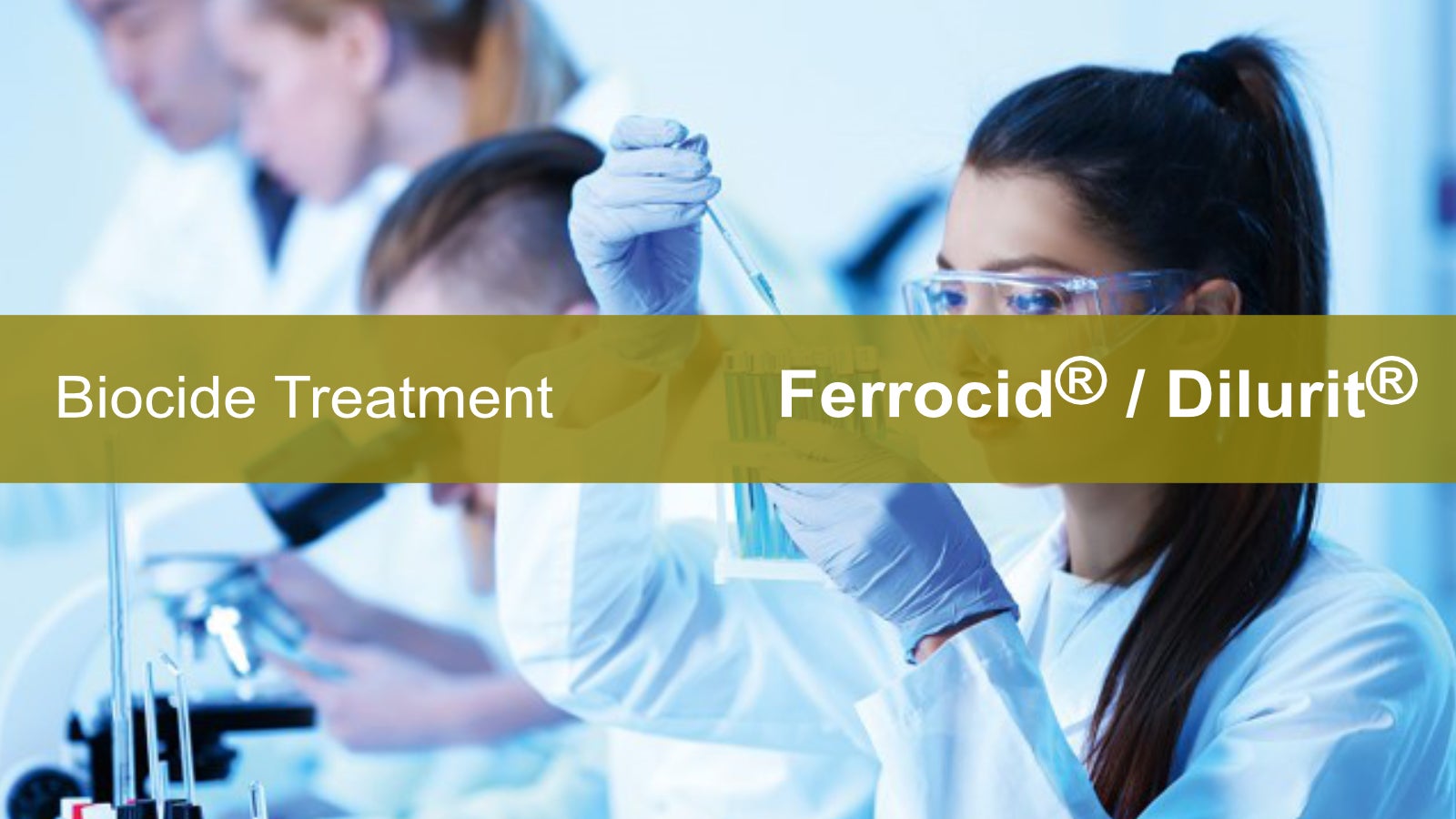 Ferrocid / Dilurit biocide treatments.
Kuriflock wastewater treatments.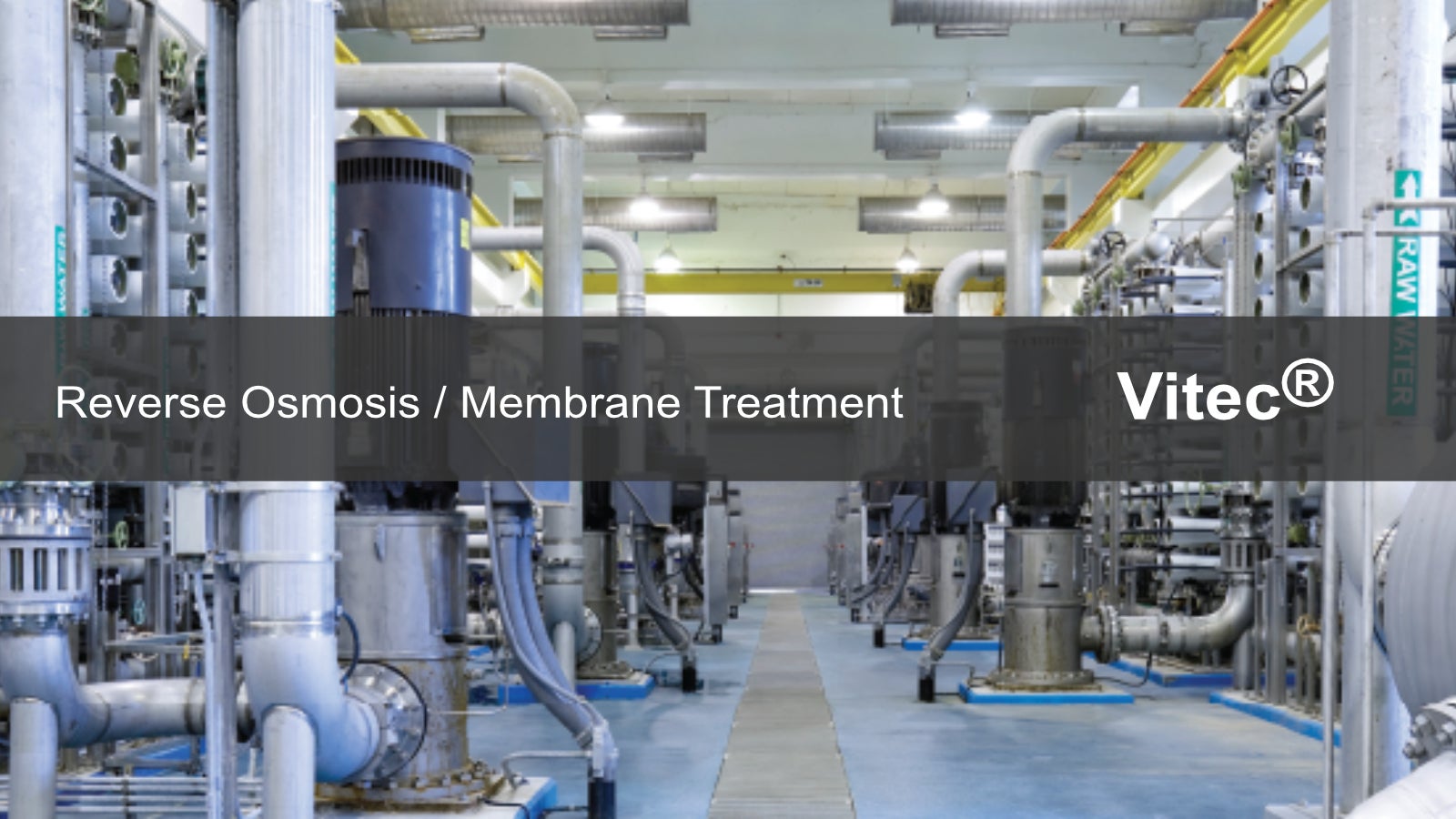 To see more of our F&B 360° treatment solution, please click here.
We are committed to implementing environmentally friendly concepts that conserve natural resources whenever possible.
Comprehensive water treatment solutions for food and drink manufacturing plants
Water is a key resource for the F&B industry. It is more than an important raw material – water is used for a wide range of further applications, including cleaning, various food processing steps, as well as auxiliary functions such as cooling or heat transport. Monitoring and maintaining the quality of water is a critical task at every stage of production.
Kurita's field experts help you to apply our most advanced technologies to ensure high-quality water in every step of your production process while reducing water and energy consumption at the same time. Many years of cooperation with major food companies prove Kurita to be a reliable partner for the F&B industry for all kinds of water treatment applications on site.
Kurita offers a comprehensive product portfolio for a wide range of F&B applications, which includes customised solutions for tunnel pasteuriser and autoclave treatment, as well as flocculants and coagulants for wastewater treatment.
We also supply biocides, corrosion inhibitors, antiscalants, boiler and heating system treatments and cleaning solutions, including foam and liquid-cleaners for manual, bath or clean-in-place (CIP) applications.
Kurita also provides support services such as on-site or in-house analytics, consultancy services, as well as two platforms to help monitor biofilms and optimise treatments.
Process water treatments
Kurita offers a portfolio of innovative products for the treatment of pasteurisation and sterilisation processes. Special active substances optimise the appearance of the processed packaging.
Biocides, corrosion and scale inhibitors protect the processing equipment, reduce necessary maintenance shutdowns and increase the plant lifetime and productivity.
We provide effective solutions for oil and fat removal, as well as for a glossy improvement of the packaging, which leads to low product rejection rates and an increased economic operation of the plant.
Cetamine® FB – Next Generation Boiler Water Treatment in Food & Beverage Industry
Kurita developed the Cetamine® FB Technology which complies with international food regulations and can be safely applied in boiler systems where the generated steam has either direct or indirect contact to food.
Cetamine® FB Technology adsorbs on system surfaces and establishes a protective film acting as a barrier to prevent corrosion. The surface-active Cetamine® FB Technology cleans system surfaces during normal boiler operation which leads to a better heat transfer and boiler efficiency. Boilers operating under Cetamine® FB Technology consume less water and energy leading to economical savings and reduced CO₂ emission.
Free Fouling Removal Effect (FReE) applications
An optimal heat transfer is the most important point in every water-cooled process, but scaling, corrosion and biofouling negatively affect the heat transfer.
Kurita has developed the FReE, where a total cleaning is performed during operation, without being corrosive and with no generation of waste.
Innovative biofilm sensors
Our HydroBio® Advance online sensor monitors the biofilm formation and controls the biocide treatment, resulting in reduced biocide consumption, improved system availability, and increased productivity of your tunnel pasteuriser by reducing the maintenance shutdowns.
Smart water treatment platform
My Kurita Portal represents smart management of your water treatments and systems and helps us to stay in contact with you 24/7.
The innovative and secure platform provides a continuous and direct connection to the customer sites, automatic data collection and parameters storage, and regular monitoring of key performance indicators (KPIs).
My Kurita Portal also offers on-time reactivity with reliable data-trend graphs, early recognition of the customer needs, and a reduced risk of unplanned developments.
Water Reclamation: Recycle water with our Cooling Tower Blow-down Recovery System
To reduce the amount of water intake, Kurita has developed combined water reuse technologies and water treatment products to provide the optimal quality and volume of water required for specific industrial processes.
Kurita can recover up to 80% of cooling water blow-down which would have been lost otherwise through the discharge of the water.
Kurita can offer tailored solutions of Equipment and Water Treatment products that do not just work for one application (e.g. cooling) but which take the whole water cycle (e.g. cooling and water reclamation) into account.
Combining these technologies with modern IoT and Monitoring solutions ensures safe and stable operation of the plant while achieving a high degree of water reclamation.
Recycle water with the innovative CORR™:
CORR™ is the reclaim water system that achieves stable water quality by selecting optimum engineering performance and chemical technology according to wastewater quality. We provide you with a service concept and benefits:
Service contracts providing recovery of wastewater from factories and re-supplying Reverse Osmosis permeate as make-up water.
Charging for the amount of water used, under the contract terms and conditions.
Kurita provides the water recovery equipment and its operation management, including chemicals and maintenance.
No operation personnel from customers required.
Gain immediate benefit.
For more information, please fill in the enquiry form at the top of the page.