Kuriflock: Coagulants and Flocculants for Treating Wastewater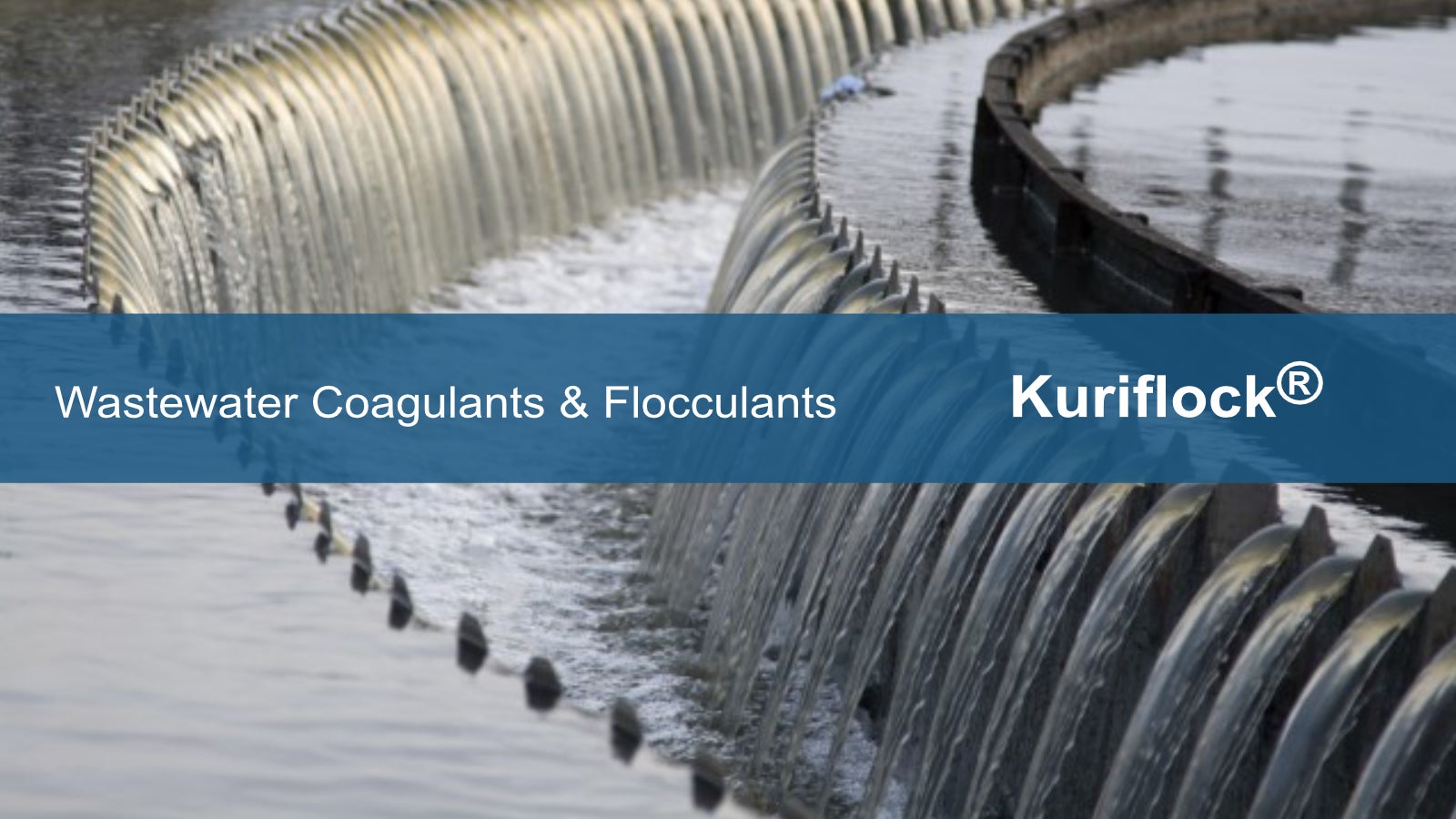 Kurita presents a broad range of coagulants and flocculants for wastewater and sludge treatment as well as for water preparation. Products are specially formulated for improved COD reduction and oil and fat removal and compliant with EN Standards for the preparation of drinking water.
Improved water quality
Kurita develops customised solutions and processes for your wastewater situation. We execute lab and pilot trials, with samples of your water and simulation of your industrial conditions, to determine the most suitable treatment by jar testing and field trials.
Sludge treatment
Our wide range of products helps to optimise the treatment of your sludge to achieve the best results. We gain a significant reduction of sludge and improvement of your processes.
Water discharge regulations
Our experts in wastewater treatment know the legal discharge regulation in your region and help you to obtain the demanded limits of your water discharge. Thus, by complying with environmental regulations and local constraints you will save additional sewage fees.
Find out more about Kuriflock® here.