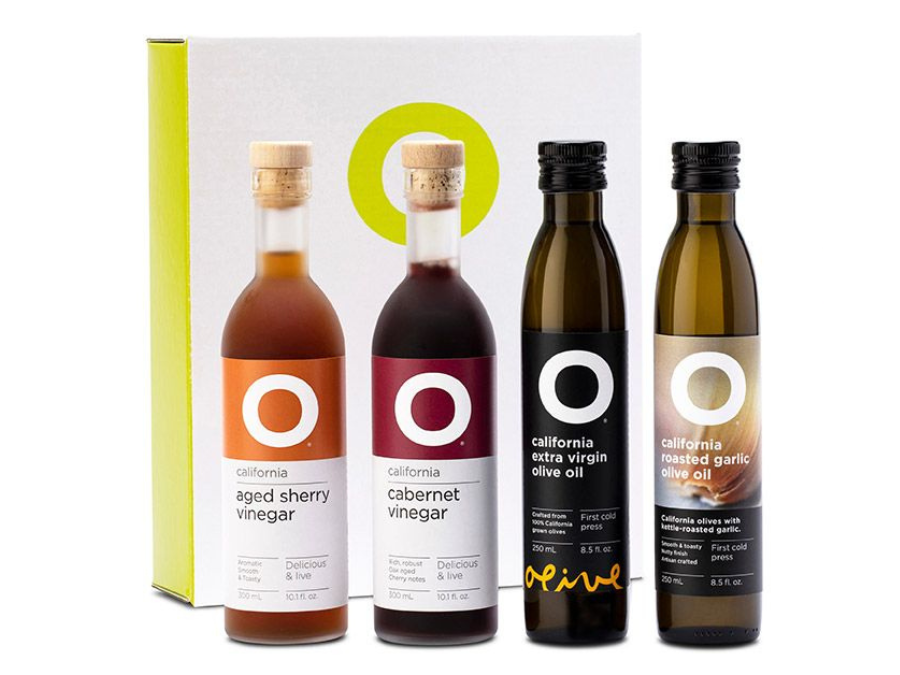 Italy-based olive oil, vinegar and pasta company Colavita has acquired the O Olive Oil & Vinegar subsidiary from US peer Curation Foods.
Financial details were not disclosed by either party.
Family-owned Colavita, which has extensive operations in the US, has named Paolo Colavita, current vice president of its West Coast business, as CEO of O, which is based in Petaluma, California.
Founded in 2007, O sells its products through retailers and online in the US and Canada, with its vinegars being manufactured at its own fermentation facility in Sonoma County, California.
"I'm happy to announce this important acquisition," said Giovanni Colavita, CEO of Colavita USA. "We have always looked with admiration at what the O founders created. A company that produces distinctive oils and vinegars, all 100% from California in a fully integrated way, and located in the heart of the Californian wine region.
"We are happy to bring back O to a family-operated business and culture after a transitional period as part of a public company. I want to thank our team, the Curation team and our respective consultants for making this transaction happen so effectively."
Paolo Colavita added: "It is a very exciting moment in our company's history and I am beyond grateful to lead this venture.
"Our mission with this acquisition is to stay true to the incredible uniqueness of the O brand without compromise, while utilising our shared industry expertise to elevate the brand on a global scale."
Colavita, founded in 1938, is present in more than 80 countries around the world with distribution through the retail, e-commerce and foodservice sectors.
In February, Yucatan Foods, another subsidiary of Curation Foods, which is itself a subsidiary of US health and wellness business Lifecore Biomedical, was acquired by Flagship Food Group.