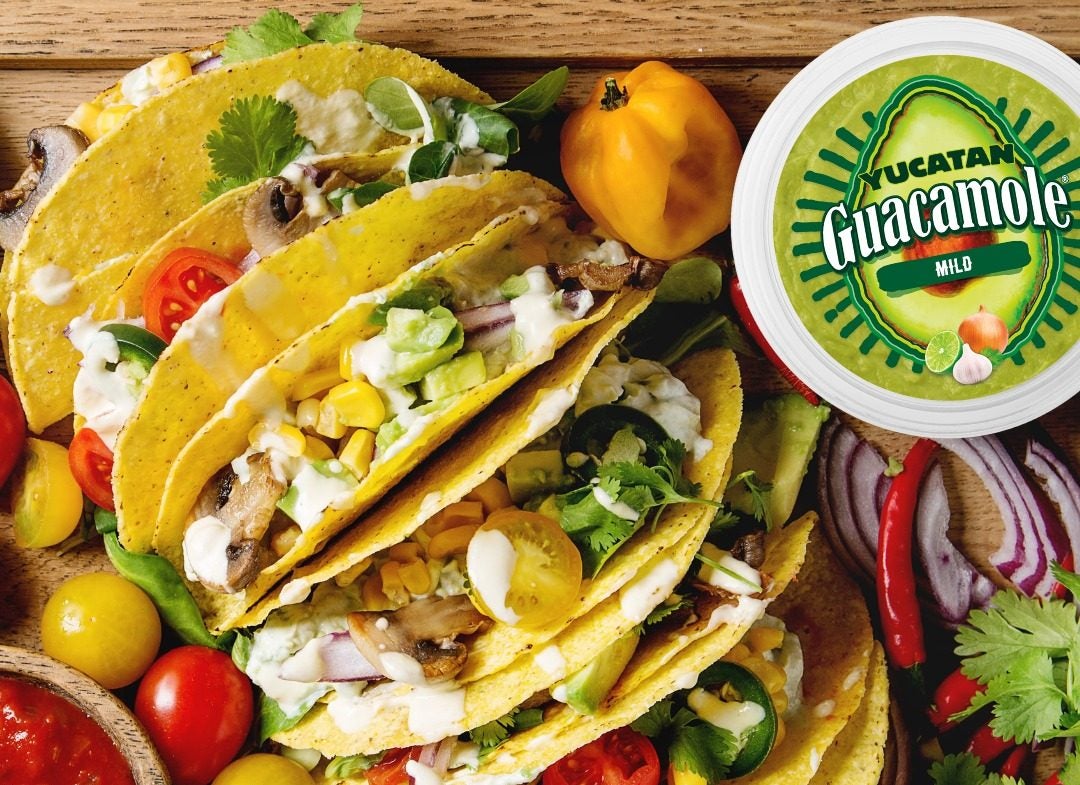 Flagship Food Group has acquired Yucatan Foods, adding guacamole and dips to the US firm's Hispanic foods portfolio.
Santa Maria, California-based Yucatan is a subsidiary of Curation Foods, which in turn comes under the umbrella of US health and wellness business Landec, renamed last year to Lifecore Biomedical.
Yucatan sells Mexican-style guacamole under its namesake brand and also the Cabo Fresh line into retail stores and foodservice outlets in the US and Canada. It also operates a manufacturing facility in Silao in the Mexican state of Guanajuato.
The company was acquired in 2018 by what was then Landec. The following year, Landec then changed the name of its US food arm, Apio, to Curation Foods.
Meanwhile, Flagship Food Group manufactures tortillas, tortilla chips, burritos, salsa, jarred chillies and frozen Mexican food products under the brands 505 Southwestern, La Tortilla Factory and Lilly B's. It also offers private label.
"We have been building Flagship to be a scaled, multi-category food company with a focus on premium and Hispanic food products," Rob Holland, the firm's chairman, said in a statement.
In its own statement, Lifecore Biomedical noted the transaction was completed on 7 February for US$17.5m in cash.
James Hall, president and CEO of Lifecore Biomedical, said: "This transaction marks another step in our strategy to monetise our remaining Curation Foods' assets. We are pleased to demonstrate progress toward this outcome with the sale of the avocado products business and remain focused on exploring opportunities to monetise our final remaining Curation Foods' asset – the O Olive Oil & Vinegar business."
Flagship Food Group operates manufacturing and distribution facilities in Colorado, Kansas, California, New Mexico and Mexico.
Yucatan will be merged into the 505 Southwestern business.
Stephen Hillion, the vice president of sales and marketing for Yucatan, said: "This is great for the future of this legendary brand in the guacamole category. Being part of this broad family of complementary Hispanic and south-western food products will allow us to offer more value to our retail partners and to consumers."