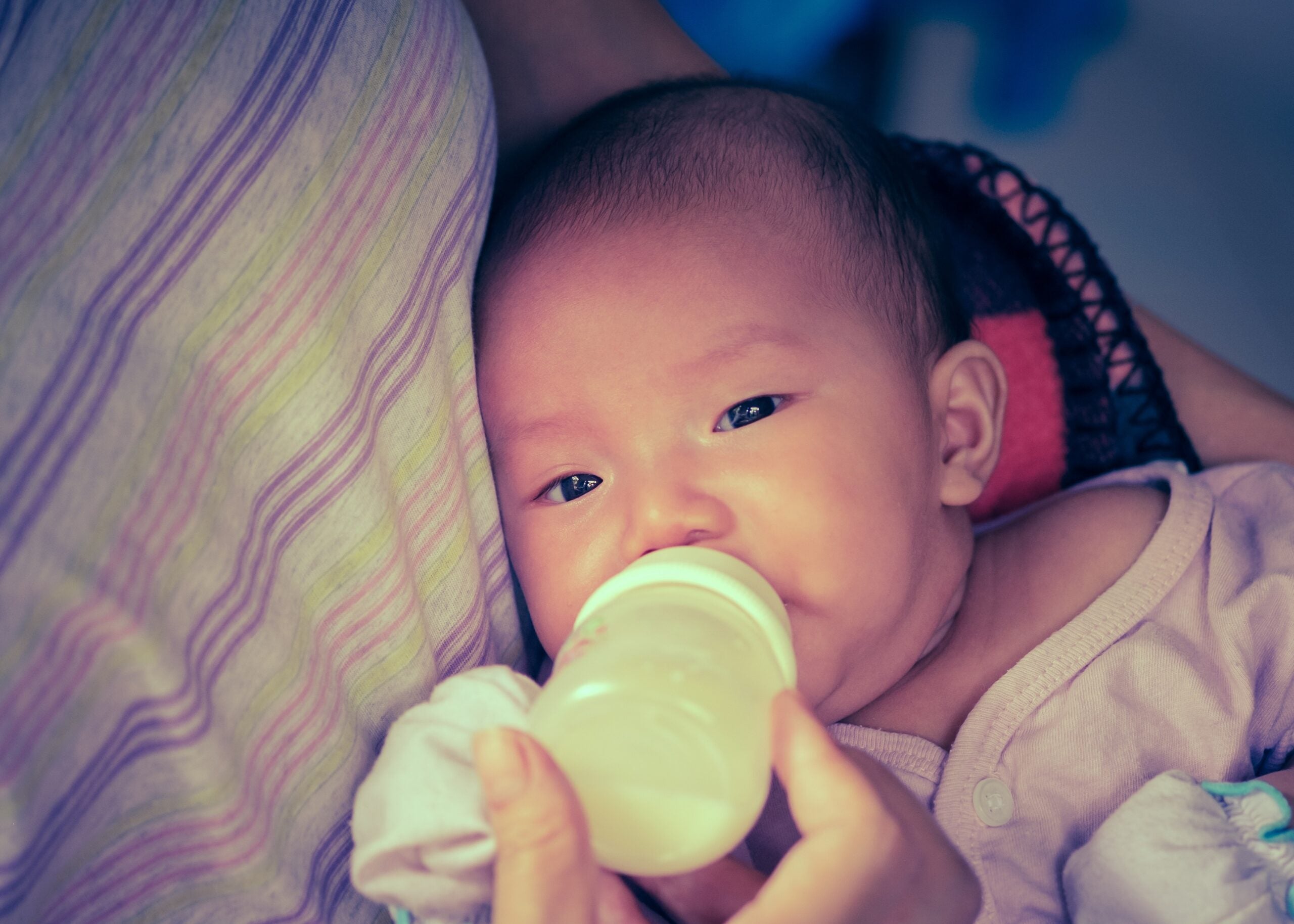 Danone has invested in China infant-formula and goat's milk business Eurbest Nutritional Food.
A spokesperson for the France-based dairy giant, which owns the Aptamil and Cow & Gate baby formula brands, said it has "reached a strategic cooperation" with the company in Hunan province to "invest and develop its local IMF [infant-milk formula] factory and products".
Danone declined to confirm or comment on a media report from the Yicai Global media firm that it has taken a 95% stake in the business via the group's Asia-Pacific operation. "The deal has been closed with required regulatory approvals," the Danone spokesperson said, without providing any further details.
Housed in its Specialised Nutrition division, Danone's other formula brands include Nutrilon, Laboratoire Gallia and Karicare.
The Chinese infant-formula market has been a challenge for global food manufacturers of late amid declining birth rates, a phenomenon also affecting other parts of the world amid concerns around Covid-19. The emergence of local brands competing with western food giants has also been a factor.
Nestlé has previously outlined the challenges, while Reckitt Benckiser last year agreed a deal to sell its infant-formula operations in China to local investment firm Primavera Capital Group. Reckitt acquired the assets as part of its 2017 takeover of US-based infant-formula producer Mead Johnson.
In February, Danone announced its full-year results for the 2021 fiscal year, noting fourth-quarter sales of infant formula in China registered growth in the "mid-teens", accompanied by what CFO Juergen Esser described as "resilient market shares".
However, sales differed through channels, with the CFO acknowledging the downward trend in China, with the move to premium products not offsetting declining birth rates. He noted infant formula sold through non-controlled channels was now "below 20%" of Danone's baby-powder business in the Asian country. "This is a structurally declining channel," he said.
"Our domestic and international labels, which are sold through controlled, cross-border platforms, maintained their growth and market share momentum. Our sales of international labels, sold through indirect, non-controlled cross-border platforms, were slightly negative against the low base of last year, with travel, as well as trade activities, still very limited with mainland China," Esser explained.
Danone is expected to reveal more details on its group strategy, and for China, at its capital markets day tomorrow (8 March) as Esser said in February the business seeks to "defend and expand our competitive setting in China".
Public information on Eurbest is scant. According to Yicai Global, the company was founded in 2010 in Changsha, Hunan, and produces infant formula, infant formula goat milk, rice powder, and dietary supplements.