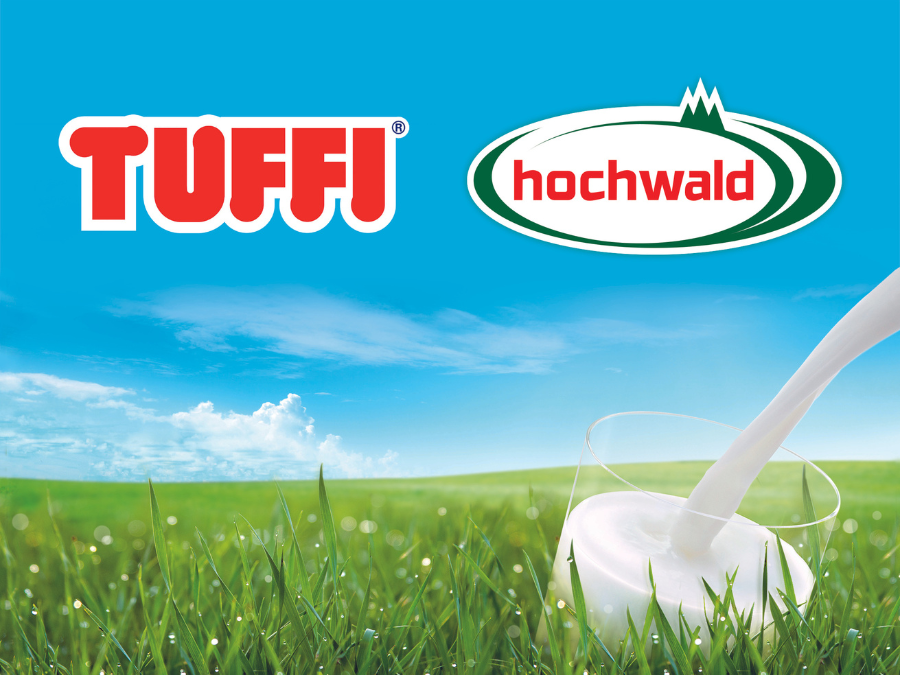 German dairy co-operative Hochwald is set to purchase the Tuffi brand from Müller following the go-ahead from the German Bundeskartellamt.
The deal will see Hochwald, which has around 3,000 milk producers, acquire the Tuffi brand after Müller was forced to sell two brands in order to buy a portion of FrieslandCampina's German assets. The Bundeskartellamt ruled the disposals were necessary due to competition regulations.
Hochwald will also obtain the licence to produce and sell rice pudding under the Landliebe brand, expanding the group's desserts portfolio.
Detlef Latka, Hochwald's CEO, said: "For us, as a company structured as a co-operative, the acquisition of the regional brand Tuffi is a good opportunity to optimise our sales concept."
The most recent year for which Hochwald has reported financial results in 2021, when its sales revenue fell 3.7% to €1.6bn (US$1.74bn).
Thilo Pomykala, chief sales officer at Hochwald, added: "We will continue to vigorously develop the Tuffi brand in North Rhine-Westphalia and make it the home milk brand from NRW for NRW again."
Dutch cooperative FrieslandCampina had previously owned Tuffi but announced in June 2022 that it was divesting part of its German dairy portfolio, with Müller group in line to snap up the brands.
FrieslandCampina announced Jan Derck van Karnebeek as its new CEO earlier this month.