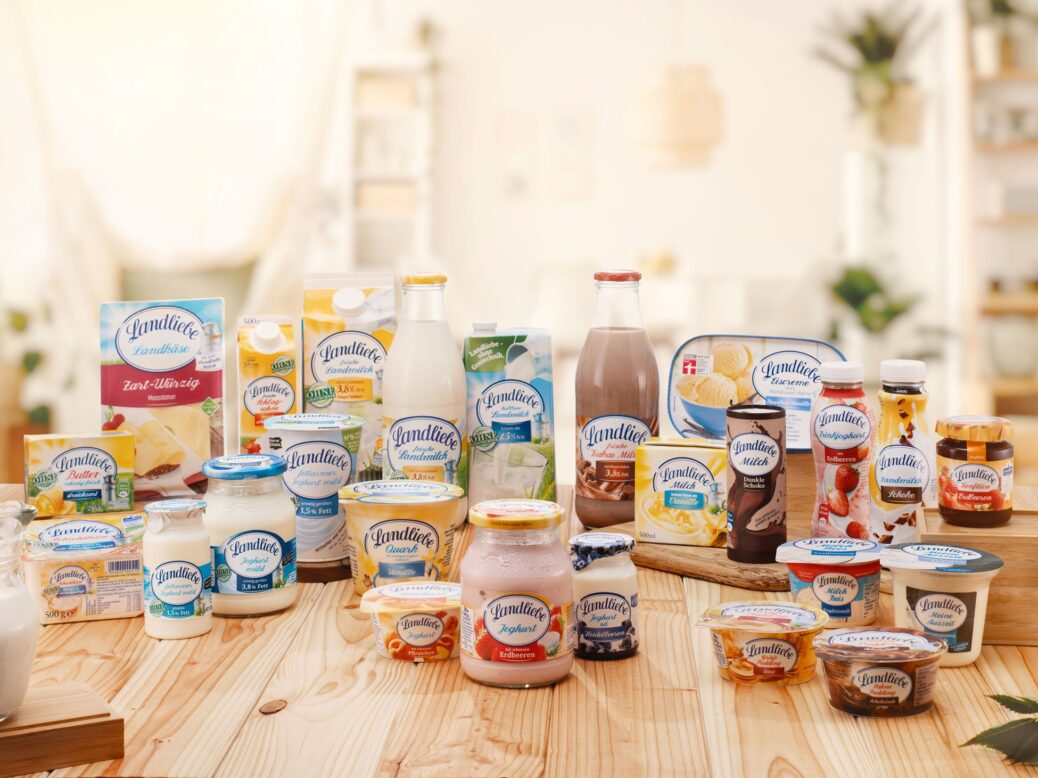 FrieslandCampina is selling a batch of consumer dairy assets in Germany, with local peer Müller to take a clutch of brands from the Dutch cooperative.
Free Whitepaper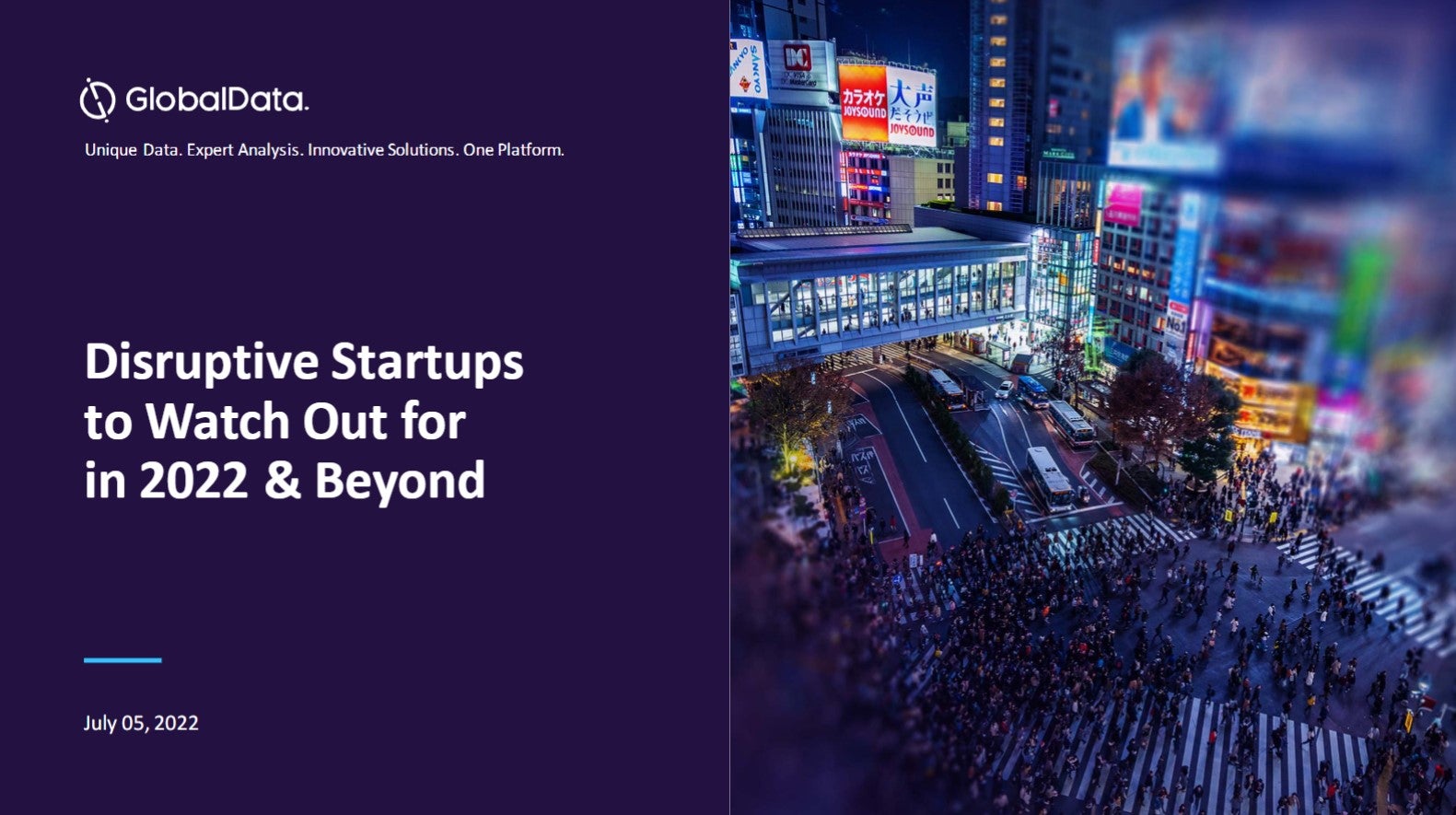 Disruptive start-ups to watch out for
2021 was a record-breaking year, with more businesses breaking into the billion-dollar club. Many start-ups have achieved or retained the unicorn status by the end of the year to reflect nearly a fivefold growth from that in 2020. This boom can be linked to a financing frenzy spurred by the quick adoption of technology and innovative solutions by start-ups gaining traction in response to the pandemic. However, the start-up ecosystem is now facing turbulent times for fundraising as investors seek long-term business strategies, valuations, and a route to profitability amid uncertain market circumstances. Nevertheless, 2022 has the potential to carry forward the momentum with multiple entities having a fair chance of being in the right place when aided by the right technologies. GlobalData leverages the power of alternative data to examine the health of start-ups across multiple dimensions including the quality of their innovations, market presence, and the funding they can attract. This helps our clients to analyze the disruptive potential of start-ups for early alliances, investments, and acquisition prospects to develop future-proof strategic roadmaps for a competitive advantage. Read our report and gather insights on the following topics:
Recent Unicorn trends
Unicorns in 2022
Future Unicorns
Start-ups to watch out for
Start-up ecosystem outlook by top geographies
by GlobalData
A year after FrieslandCampina sold its Russian dairy business to Germany-based Ehrmann, a spokesperson for the co-op told Just Food "our local German brands need more scale, and Unternehmensgruppe Theo Müller offers this growth perspective through synergy benefits".
However, Friesland Campina is not exiting Germany altogether and will continue the sale and marketing of international brands such as the Valess, Frico and Holland Master cheese lines, and Chocomel drinks.
"The split offers FrieslandCampina the opportunity to focus on further successful expansion of its international brands in Germany," the spokesperson said.
Subject to competition approval in Germany and the co-op's member farmers, Müller will purchase the Landliebe, Tuffi, Südmilch, Puddis and Mondelice brands. Private-label products in FrieslandCampina's "white dairy range", and its foodservice brand Gastro are also part of the deal.
Three manufacturing plants will go to Müller, too: in Heilbronn and in Cologne, where FrieslandCampina cuts jobs in 2020, as well as a plant in Schefflenz.
Financial terms have not been disclosed, and the co-op expects the transaction to be completed before the end of the year.
Roel van Neerbos, president of FrieslandCampina's food and beverage division, said: "The market position and results of FrieslandCampina Germany have improved significantly in recent years through targeted measures. Nevertheless, we are convinced that in the new owner, Unternehmensgruppe Theo Müller, we have found a suitable successor who, through synergy benefits, will be able to further develop this company successfully."
Germany accounted for EUR981m (US$1.02bn) of FrieslandCampina's 2021 group revenues of EUR11.5bn, according to its annual report. The Netherlands contributed EUR2.5bn, and the rest of Europe EUR2.6bn. Group net profit totalled EUR172m.
The spokesperson confirmed the Landliebe disposal features "various dairy categories from cheese, yoghurt, desserts to milk", while Puddis covers desserts and Mondelice fruit yogurt and puddings.
Tuffi and Südmilch encompass "basic dairy" products, the spokesperson said, confirming those to be mostly milk and yogurt.
FrieslandCampina said the circa 1,000 affected employees in Germany have been informed of its decision.
Stefan Müller, chairman of Müller's supervisory board, said: "We are convinced that this acquisition will be highly complementary to our successful dairy portfolio on the German market and will make a positive contribution to the growth course of Unternehmensgruppe Theo Müller."
Under its German strategy, FrieslandCampina said it will also continue with its Kievit B2B ingredients business in Lippstadt and with DFE Pharma in Goch and Nörten-Hardenberg.
DFE Pharma was an equally-split ingredients joint venture set up in 2006 with Fonterra, before the New Zealand dairy co-op sold its share to UK private-equity firm CVC Capital Partners in 2019.
FrieslandCampina said it "will continue to collect and process the milk from its German member dairy farmers".
It added: "For the German member dairy farmers, the rights and obligations associated with membership of the cooperative remain unchanged. The new owner will take over the supplier contracts of the German non-member dairy farmers."
Free Whitepaper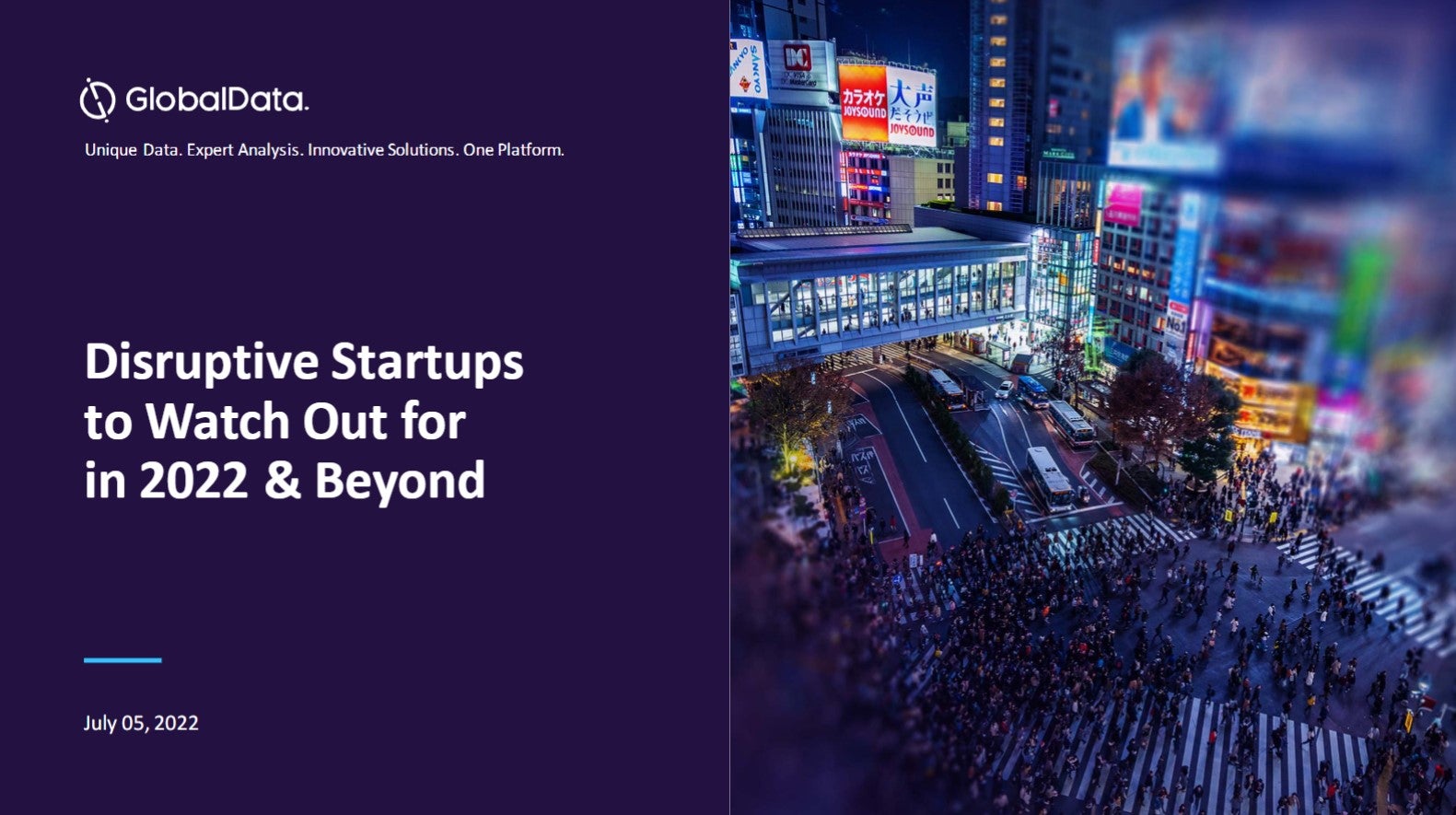 Disruptive start-ups to watch out for
2021 was a record-breaking year, with more businesses breaking into the billion-dollar club. Many start-ups have achieved or retained the unicorn status by the end of the year to reflect nearly a fivefold growth from that in 2020. This boom can be linked to a financing frenzy spurred by the quick adoption of technology and innovative solutions by start-ups gaining traction in response to the pandemic. However, the start-up ecosystem is now facing turbulent times for fundraising as investors seek long-term business strategies, valuations, and a route to profitability amid uncertain market circumstances. Nevertheless, 2022 has the potential to carry forward the momentum with multiple entities having a fair chance of being in the right place when aided by the right technologies. GlobalData leverages the power of alternative data to examine the health of start-ups across multiple dimensions including the quality of their innovations, market presence, and the funding they can attract. This helps our clients to analyze the disruptive potential of start-ups for early alliances, investments, and acquisition prospects to develop future-proof strategic roadmaps for a competitive advantage. Read our report and gather insights on the following topics:
Recent Unicorn trends
Unicorns in 2022
Future Unicorns
Start-ups to watch out for
Start-up ecosystem outlook by top geographies
by GlobalData