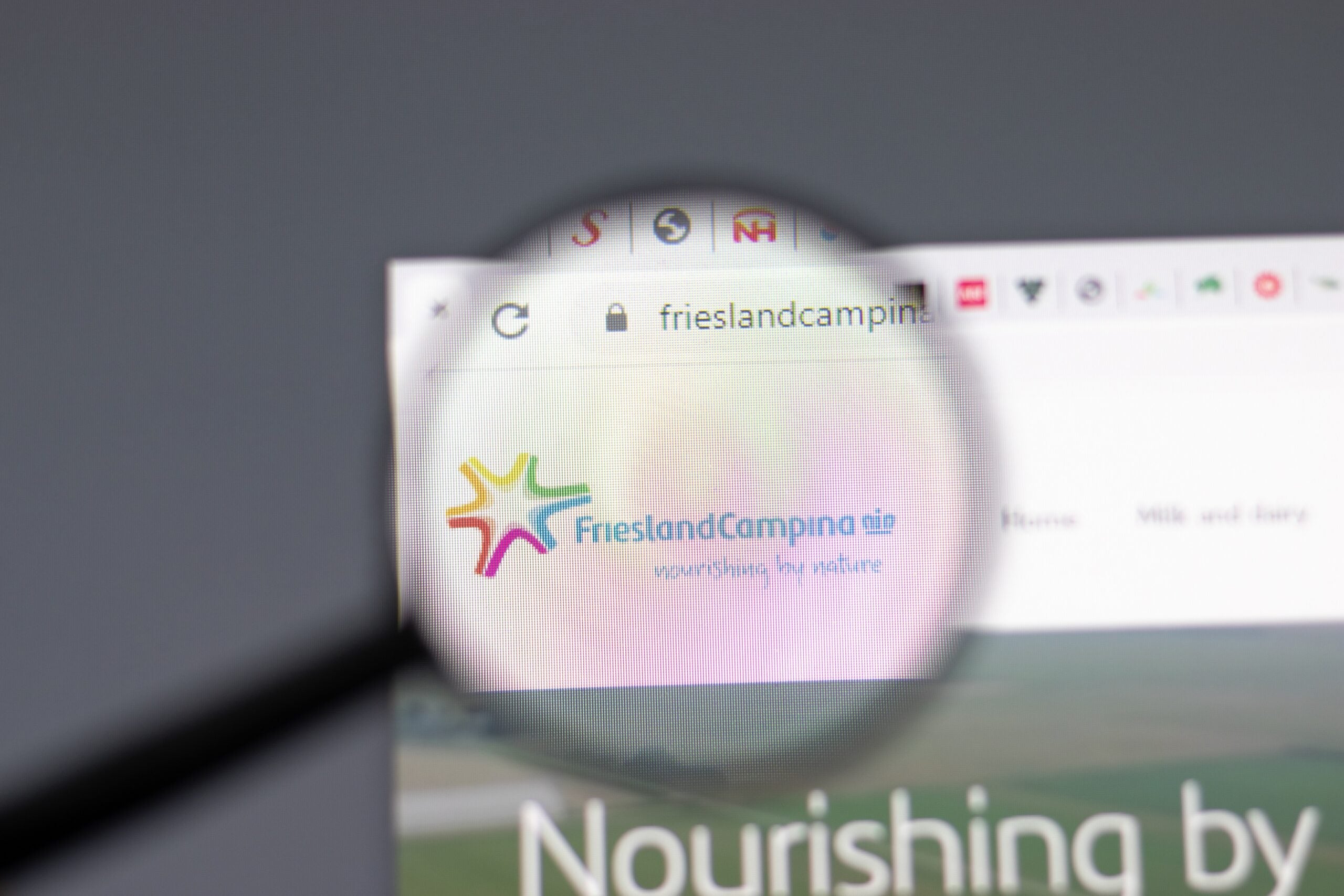 FrieslandCampina has hired horticultural – and former Heineken – executive Jan Derck van Karnebeek as its new CEO.
The Dutch dairy major said van Karnebeek will take the helm on 1 June, succeeding Hein Schumacher, who is set for the top job at Unilever.
van Karnebeek will join the Dutch Lady brand owner after less than a year as CEO of GreenV, a Dutch horticultural services provider.
He joined GreenV in September 2022 following almost two decades at Heineken up until February 2021. van Karnebeek spent five years as the brewer's chief commercial officer and held other roles in central and eastern Europe.
Sybren Attema, the chairman of FrieslandCampina's supervisory board, said van Karnebeek has "an excellent track record of delivering growth across multiple businesses, in the Netherlands and internationally, in both business-to-consumer and business-to-business settings".
Attema added: "He is a seasoned consumer goods executive with a strong focus on value creation for the company and its owners, always with a keen eye for the interests of all stakeholders."
FrieslandCampina announced the departure of Schumacher in January after four years in the hot seat. He had worked for the co-operative since 2014.
In 2022, the company generated revenue of EUR14.1bn, a rise of 22.4% on the previous year. Operating profit climbed 32.7% to EUR471m and net profit was 69.8% higher at EUR292m.
However, inflation meant the volumes and margins from FrieslandCampina's consumer-facing division "came under pressure as it was not possible to fully pass on the huge cost increases to customers".
In February, the company announced plans to close one of its domestic butter factories and rebuild another.
The same month, German dairy group Müller was given the green light to buy a portion of FrieslandCampina's assets in the country on the condition it offloaded two brands.
The deal included the Landliebe, Tuffi and Gastro brands, as well as private-label products in FrieslandCampina's "white-dairy range", its foodservice brand Gastro and three production sites.
Due to competition regulations, Müller must find a buyer for milk-based brands Landliebe and Tuffi.
van Karnebeek said he is "honoured" to become FrieslandCampina's new CEO.
He added: "What really draws me to FrieslandCampina is that it is a modern consumer goods company – with driven employees, nutritious products and ingredients and strong consumer and B2B brands marketed in over 100 countries – combined with the rich heritage and no-nonsense, hands-on ownership mentality of the cooperative."