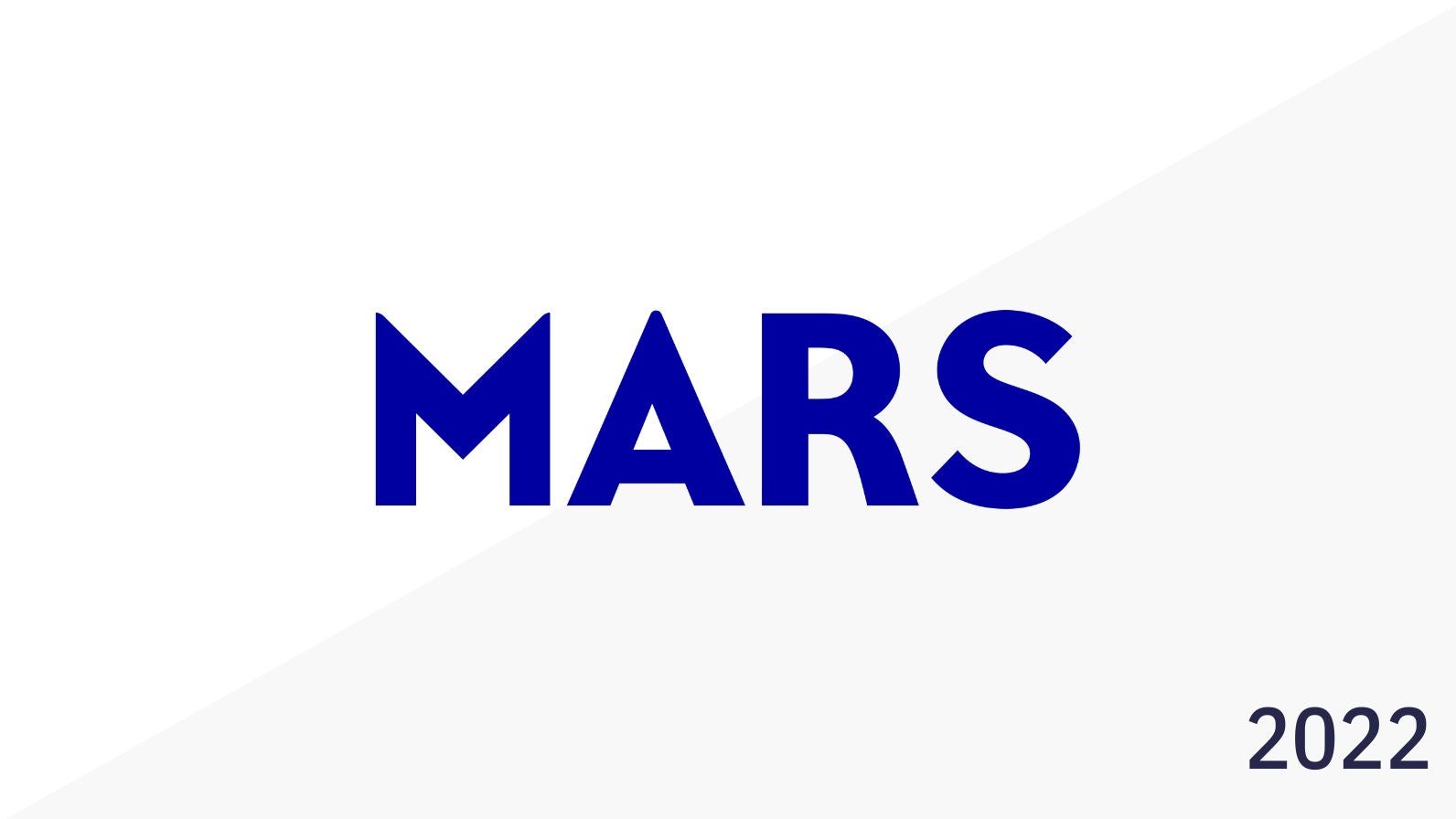 Mars is a US headquartered confectionary and pet food producer recognized for Business Expansion, Environmental, Investments and Research and Development in the 2022 Just Food Excellence Awards.
Mars expanded its pet-food portfolio during the research period with the addition of D2C brand NomNomNow. Although part of the group's Royal Canin division, the company will operate with significant autonomy, while also cooperating with other brands under the Mars Group.
The American multinational has also been investing in production capacity by opening new facilities in Australia and the US. The company's expansion in the US state of Kansas will allow them to step up production of their Greenies brand cat and dog treats, while the Australian expansion, which consists of a new chocolate factory in the state of Victoria, will focus on both expanding production capacity and R&D projects. Also in the field of R&D, Mars is building new facilities at its existing innovation centre in Chicago.
In terms of environmental goals, the company has committed itself to a new net-zero schedule and is due to have a greenhouse gas emissions free supply chain by 2050. As part of this effort the company has partnered up with Perfect Day to launch an animal-free dairy chocolate bar.
Company Profile
Mars manufactures and distributes chocolate, non-chocolate confectionery, food and petcare products. The company markets products under M&M's, Snickers, Dove, Mars, Wrigley's, Orbit, Masterfoods, Extra, Uncle Ben's, Raris, Whistle, Pamesello, Seeds of Change, TastyBite, Pedigree, Whiskas, Royal Canin, Gomo, Cocoavia, Double mint, and TWIX brand names.
Mars also operates pet hospitals under the Banfield banner in the US and Canada. The company merchandises products to distributors, specialty stores, retailers, and veterinary practices.
Its business operations span across the Americas, Asia-Pacific, Europe, and the Middle-East. Mars is headquartered in McLean, Virginia, the US.