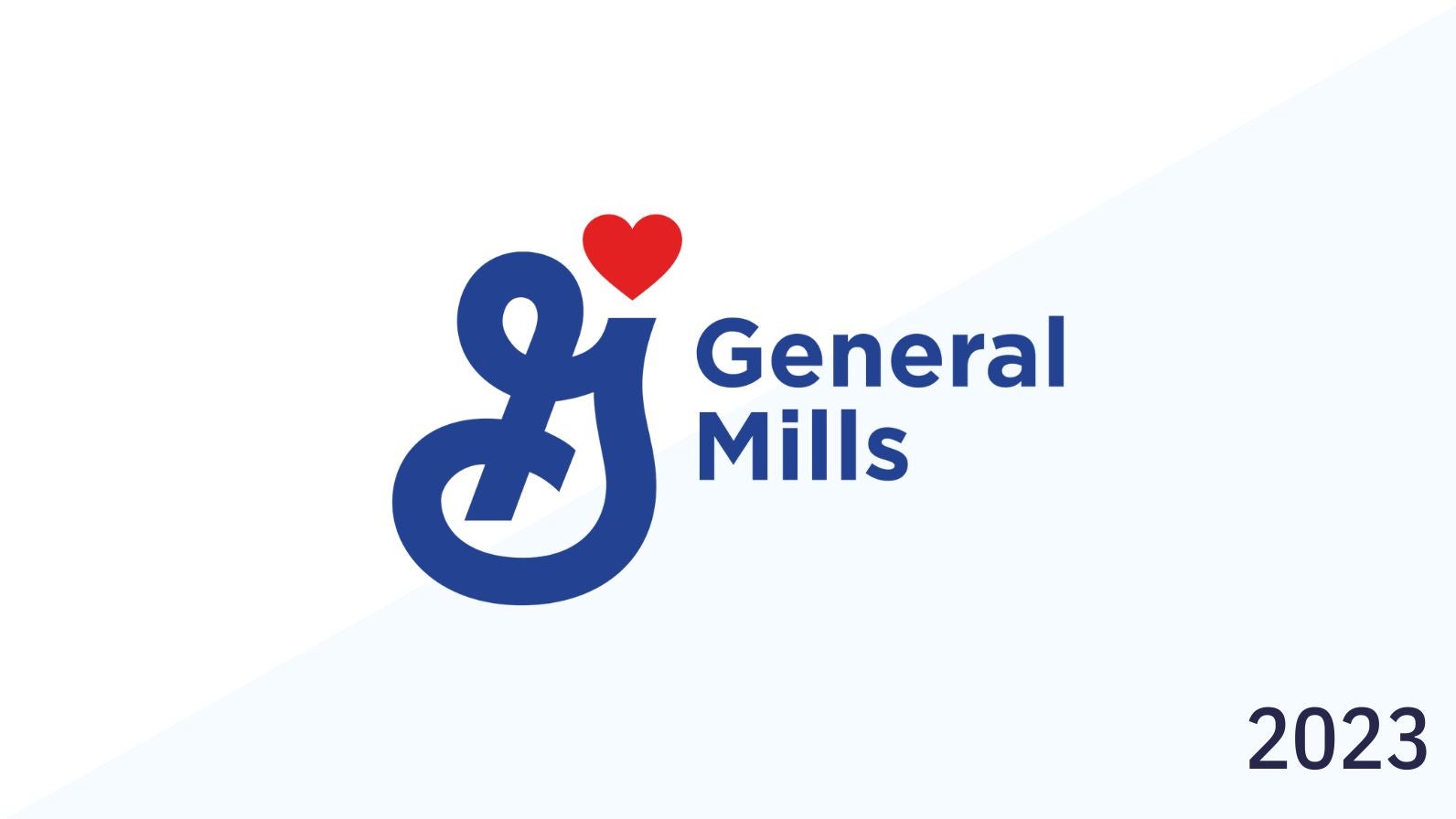 Headquartered in Minneapolis, General Mills is a US food manufacturer that is recognized in the Investments category in the 2023 Just Food Excellence Awards following its commitment of funds to expand its manufacturing in the areas of bakery, pet food and snacks.
In one example, the company invested $100m in its pizza manufacturing site in Wellston, which manufactures the company's Totino's brand of frozen pizza and bite-size pizza roll snacks.
The refurbishment of the 15,000 square foot site follows sustained increased demand since the pandemic.
The company also committed substantial funds to expanding its pet food business investing $200m in its Blue Buffalo unit.
The funds will be used to expand its Indiana operations, adding 169,000 square feet to its processing operations and warehouse capacity and creating 60 new jobs.
The investment is the second substantial investment into the unit in the last four years.
Finally, General Mills also invested in its US snacks business, adding two buildings to its site in Geneva, Illinois: a one-storey 65,600-square-foot asset and a 48,600-square-foot warehouse expansion.
The Geneva factory will produce snack brands such as Fiber One, Nature Valley and Fruit by the Foot.
Company Profile
General Mills is a manufacturer and marketer of branded consumer foods.
The company's product portfolio comprises grains, fruits, savories, nutrition bars, frozen hot snacks, and ready-to-eat cereals, natural pet food, refrigerated and frozen dough, baking mixes and ingredients, yogurt, and super-premium ice cream.
It also offers convenient meal options like meal kits, ethnic meals, pizza, soup, side dish mixes, frozen breakfast items, and frozen entrees.
The company markets its products under Blue Buffalo, Food Should Taste Good, Fruit Roll-Ups, Blue Basics, Cheerios, Chex, Cocoa Puffs, Cookie Crisp, EPIC, Fiber One, Fruit Gushers, Gardetto's, Go-Gurt, Gold Medal, and Golden Grahams brand names.
It operates in Asia, the Middle East, Africa, Europe, North America, and Latin America.
General Mills is headquartered in Minneapolis, Minnesota, the US.