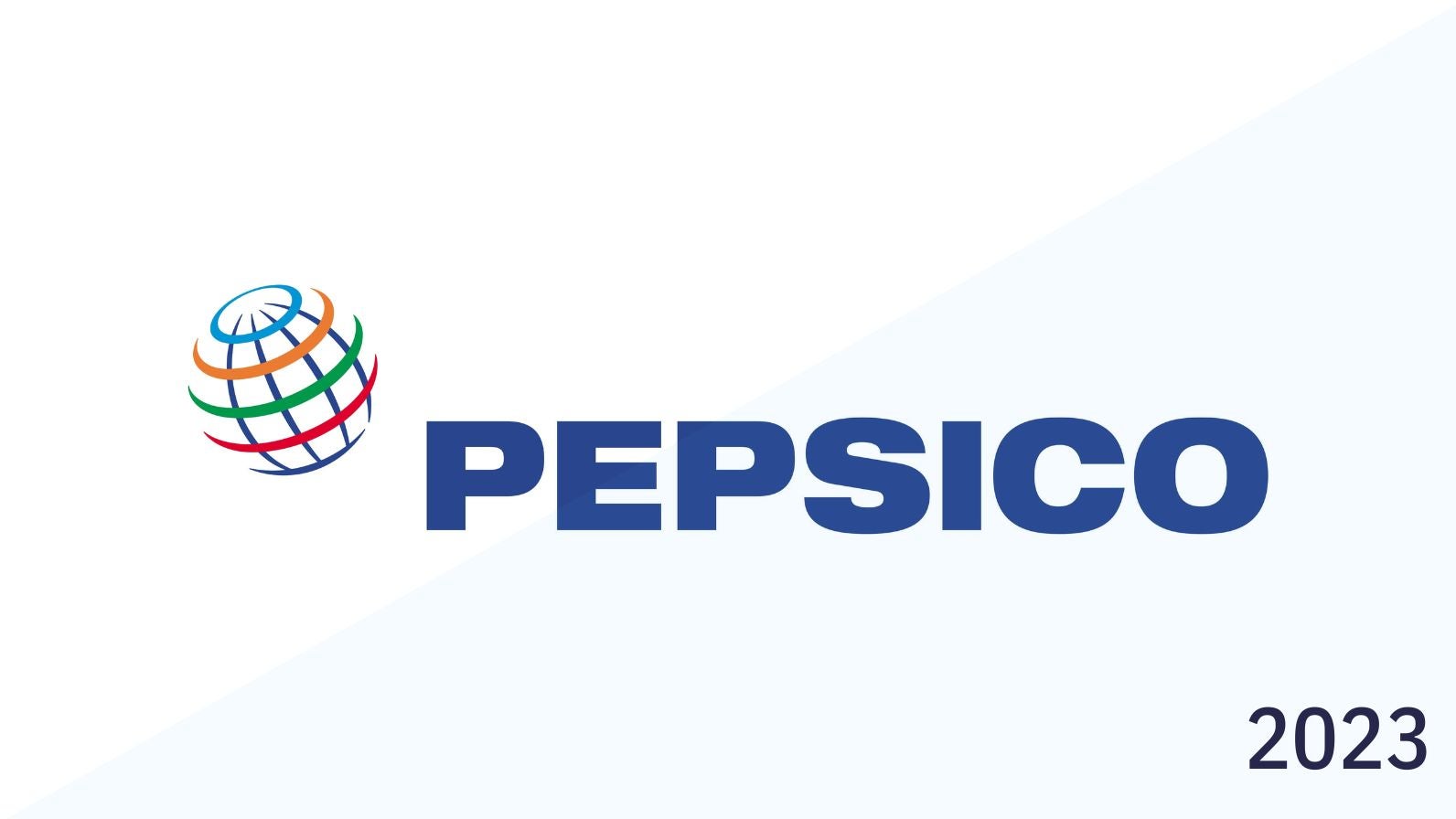 PepsiCo is a global producer of snacks and beverages. The company is recognized in the Investments and Research and Development categories in the 2023 Just Food Excellence Awards following its commitment of funds to areas including automation, regenerative agriculture and accelerators.
The company has invested in several areas during the research period, including putting $216m into regenerative agriculture projects.
The funds will cover three million acres of farmland and PepsiCo has entered long-term partnerships with Practical Farmers of Iowa (PFI), Soil and Water Outcomes Fund (SWOF) and the IL Corn Growers Association (ICGA).
The company is also investing $100m into automated systems at its Popești-Leordeni snacks factory in Romania, including the construction of three production lines and an automated warehouse. In Ethiopia the company announced investment in subsidiary Senselet Food Processing.
The snack manufacturer is also committing to support new start-ups through tis Greenhouse Accelerator programme. The programme will support Hispanic-operated food and beverage start-ups, providing selected businesses with $20,000 in grant funding and a six-month mentorship programme.
PepsiCo also announced a trial of paper-based outer packaging for its Walkers Crisp Baked multipacks. The packaging is widely recyclable and will replace plastic outer wrapping on more than 300,000 six-pack multipacks of two popular flavors – Sea Salt and Cheese and Onion.
Company Profile
PepsiCo is a manufacturer and marketer of non-alcoholic beverages and food products.
The company's product portfolio comprises potato chips, cereals, oatmeal, rice, pasta, rice cake, packaged water, sports and energy drinks, juice, and fountain syrups.
It markets these products under the Pepsi, Pepsi Max, Mountain Dew, Lay's, Frito-Lay, Gatorade, Quaker, and Yachak brands.
PepsiCo sells and distributes its products to grocery stores, drug stores, convenience stores, discount/dollar stores, mass merchandisers, hard discounters, membership stores, wholesale and other distributors, e-commerce retailers, and authorized independent bottlers.
The company has a business presence in North America, Latin America, Europe, Africa, the Middle East, and Asia-Pacific. PepsiCo is headquartered in Purchase, New York, the US.