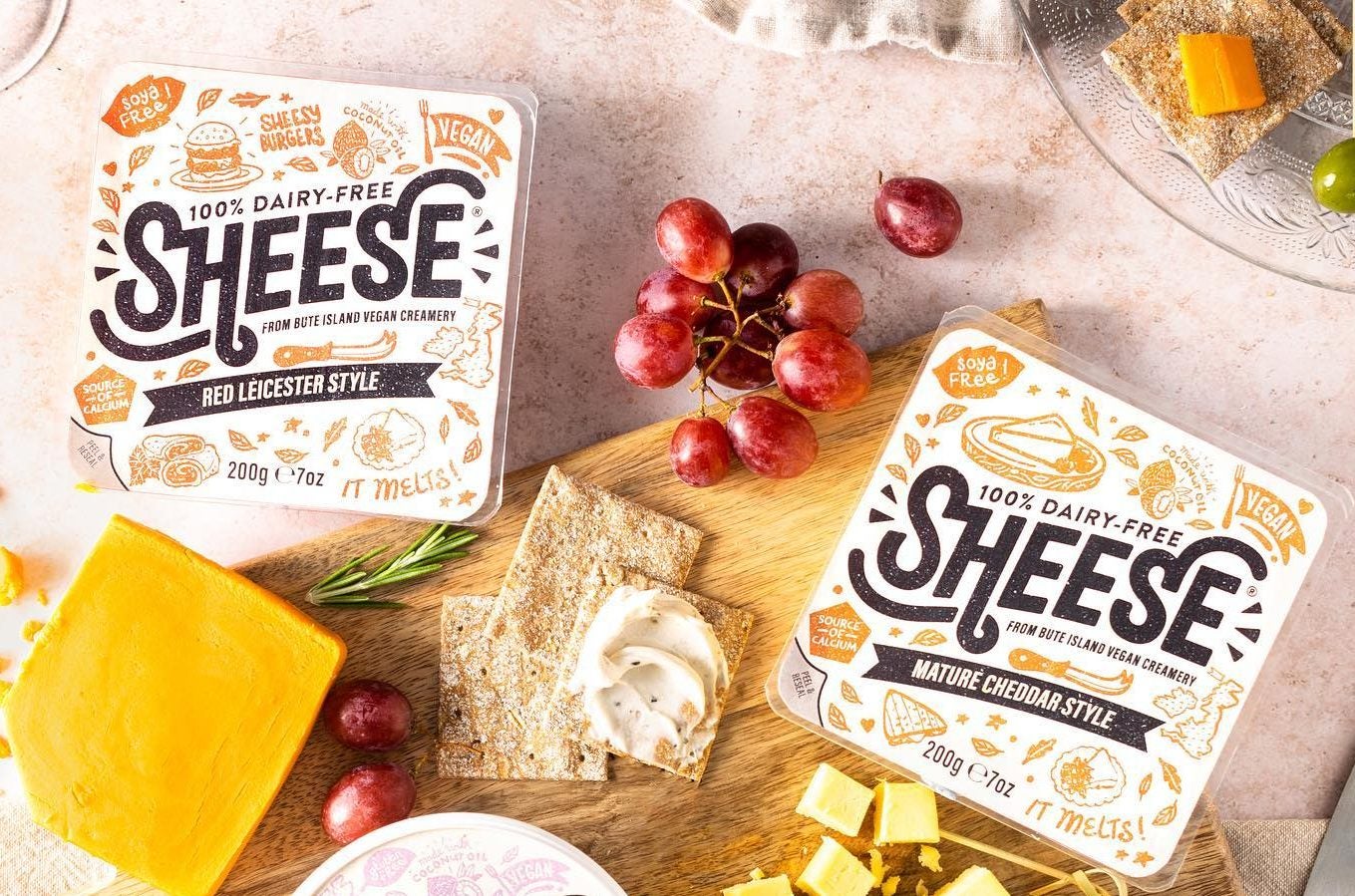 M&A and equity investments related to ESG accelerated in the first half of the year, compared to the closing six months of 2020, according to GlobalData analysis of deal-making in the packaged-food industry.
Deals linked to ESG made up 5% of all transactions announced in the food manufacturing sector in the first six months of 2021, the research organisation claims.
This represents an increase from the figure of 1.8% in the last six months of 2020. In the first six months of 2020, GlobalData says 5.9% of deals were related to ESG.
During 2020 as a whole, 4.1% of all deals in the sector were linked to ESG, the figures show.
GlobalData's deals database looks at M&A, plus venture-capital and private-equity investments taking place daily across industries, including packaged food.
Examples of transactions during the first half of 2021 that GlobalData classify as being linked to ESG include the move by Canada-based dairy giant Saputo to buy Bute Island Foods, a UK producer of plant-based cheese alternatives. Bute Island Foods, which makes the Sheese brand, sells its plant-based cheese alternatives in blocks, slices and creamy and grated variants online, through independent retailers and via major supermarket groups including Sainsbury's and Waitrose.
Saputo attained a small presence in dairy alternatives when it acquired UK dairy group Dairy Crest in 2019. Dairy Crest's product range included dairy-free brand Vitalite.
GlobalData's analysis also flagged up the funding BlueNalu, a US firm developing cell-based seafood, announced it had received in January.
Thai Union Group, the owner of brands including Chicken of the Sea and John West, was among a number of investors to have taken part in a round of debt financing worth US$60m at BlueNalu, the fledgling California-based firm. Privately-owned US food giant Rich Products Corp., which invested in BlueNalu last year, also took part.
BlueNalu's previous funding rounds have also included Japan-based Sumitomo, the owner of global fresh-produce supplier Fyffes, the South Korean tofu maker Pulmuone Co., US ingredients major Griffith Foods and Netherlands-based animal nutrition business Nutreco.
Elsewhere on Just Food: