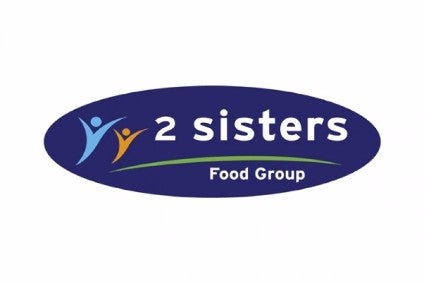 2 Sisters Food Group is investing GBP1.4m (US$1.8m) to expand a beef and sheep plant in Wales, a month after completing a multi-million pound upgrade to a chicken processing facility in Scotland.
The UK company, which also supplies ready meals, pies and puddings, said today (21 August) the cash will be spent on modernising the beef boning hall at the Merthyr Tydfil site, along with improving efficiency, quality and process control.
In a statement announcing the plans, Andrew Cracknell, managing director of 2 Sisters' red meat division, said the "investment will future-proof jobs at the site and provide the platform for additional growth in beef sales over the next decade."
In November, 2 Sisters confirmed it was looking to close the retail packing operation at the factory in January. Officials at the company could not be reached today to clarify whether this part of the site did shut.
2 Sisters announced 150 new positions last month associated with the upgrade to its Coupar Angus plant in Perthshire in Scotland. However, as recently as June, the company eliminated jobs and offered voluntary redundancies when it put a plant in Smethwick in the West Midlands up for closure, citing difficulty meeting production standards.
In April, 2 Sisters announced plans to spend GBP5m to expand its Five Star Fish subsidiary's plant in the town of Grimsby.
Speaking of today's announcement, CEO Ranjit Singh said: "Investment in the boning hall will ensure that we create a leaner, more efficient supply chain at our flagship facility in Wales. I'm confident that our better-before-bigger strategy with its efficiency platform will put us in a good place for the long term."