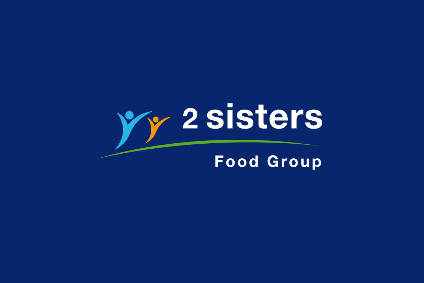 2 Sisters Food Group will close its poultry processing plant in Wales on 31 March.
A 45-day consultation period between the privately-owned UK group, the Unite union and employee representatives was set to end on Sunday (12 March).
However, in a statement, 2 Sisters said: "All parties agree it is unlikely any viable alternative to closure will come forward before the end of this week when consultation ends."
In January, 2 Sisters announced plans to close the site, which is located in Llangefni on Anglesey. At the time, the company said: "Regrettably, the review shows our Llangefni factory is not sustainable. It is old, one of our smallest sites and lacking space to be efficient."
Two weeks ago, the Welsh government claimed 2 Sisters had failed to find a viable plan for the factory and that the company was moving ahead with plans to end production. 2 Sisters insisted it had not made a decision.
In today's (10 March) statement, the company said: "Clearly, this is very upsetting news for all concerned and a very difficult time for everyone at the factory.
"Our sole and continuing focus are those affected by the forthcoming closure, which is why we will now intensify the support we are putting in place for all colleagues.
"We are hopeful we can update stakeholders in the coming weeks with some positive news on our efforts to redeploy colleagues within our wider business as well as helping them find suitable opportunities outside the company."
A separate statement sent on behalf of 2 Sisters and Unite read: "It has been agreed that it is in the best interest of all colleagues for the winding down period to be as short as operationally possible, the intention is for the last date of production to be 31 March.
"Production volumes will be significantly reduced during this period in order to maximise the available time for staff members to attend support events which will continue throughout. Final one-to-one consultations will be carried out in the next couple of weeks."