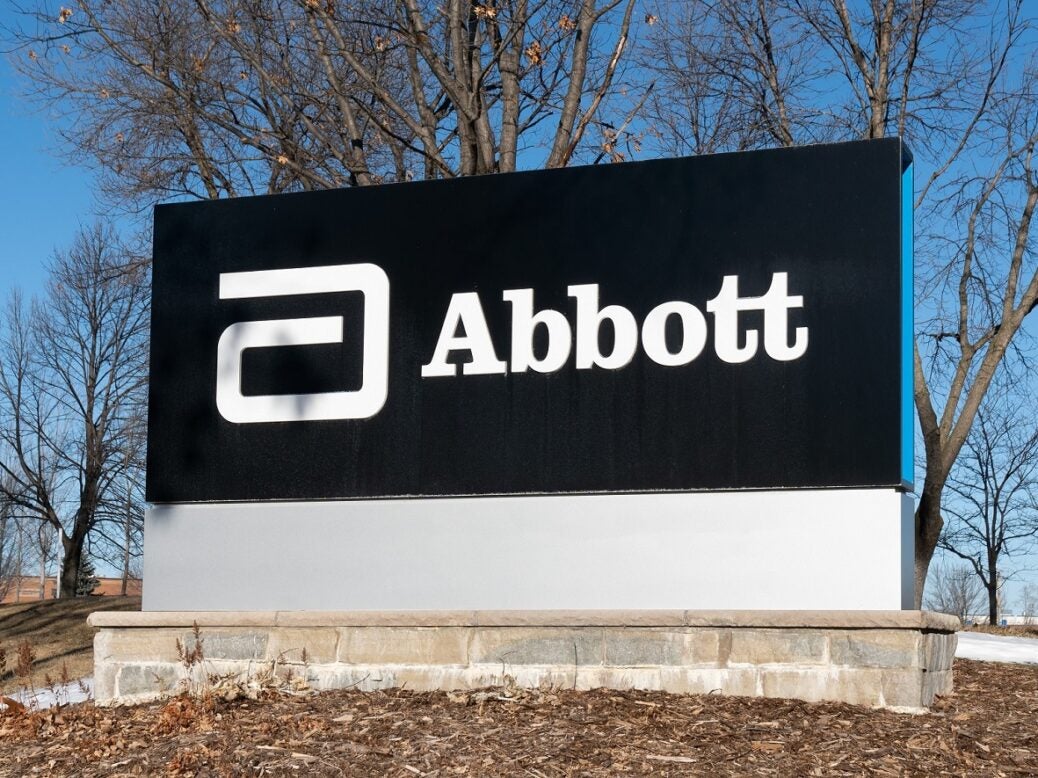 Abbott Laboratories has restarted production of EleCare infant formula at its Sturgis plant in Michigan.
Free Whitepaper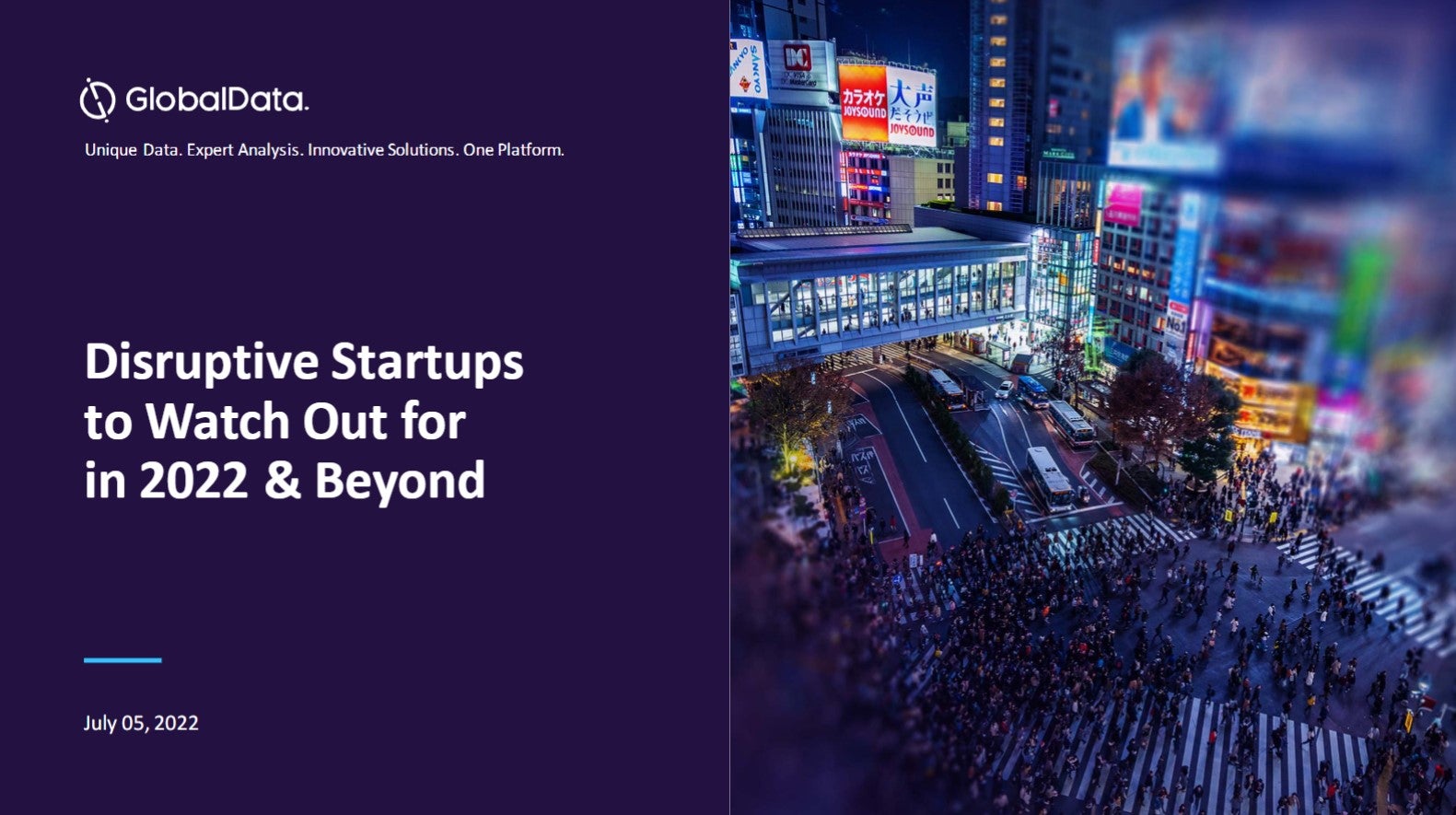 Disruptive start-ups to watch out for
2021 was a record-breaking year, with more businesses breaking into the billion-dollar club. Many start-ups have achieved or retained the unicorn status by the end of the year to reflect nearly a fivefold growth from that in 2020. This boom can be linked to a financing frenzy spurred by the quick adoption of technology and innovative solutions by start-ups gaining traction in response to the pandemic. However, the start-up ecosystem is now facing turbulent times for fundraising as investors seek long-term business strategies, valuations, and a route to profitability amid uncertain market circumstances. Nevertheless, 2022 has the potential to carry forward the momentum with multiple entities having a fair chance of being in the right place when aided by the right technologies. GlobalData leverages the power of alternative data to examine the health of start-ups across multiple dimensions including the quality of their innovations, market presence, and the funding they can attract. This helps our clients to analyze the disruptive potential of start-ups for early alliances, investments, and acquisition prospects to develop future-proof strategic roadmaps for a competitive advantage. Read our report and gather insights on the following topics:
Recent Unicorn trends
Unicorns in 2022
Future Unicorns
Start-ups to watch out for
Start-up ecosystem outlook by top geographies
by GlobalData
Production of all Abbott infant formulas was suspended at the facility in February following consumer complaints related to Cronobacter sakazakii or Salmonella illness from the consumption of baby powders made at the plant. The closure sparked a shortage in the US, where the manufacture of baby powders is concentrated among Abbott, Nestlé-owned Gerber and Reckitt Benckiser.
Just as the site then restarted production of EleCare on 4 June following authorisation from the US Food and Drug Administration (FDA), the company and the facility suffered a setback as flooding prompted a renewed closure on 15 June. Abbott had planned to start shipping products again around 20 June.
Production of EleCare at the Sturgis site restarted on 1 July and Abbott will start shipments in the "next few weeks", a spokesperson for the Illinois-headquartered business confirmed to Just Food.
"We will begin production of metabolics this month after initial runs of EleCare. We are working to restart Similac production as soon as we can," the spokesperson said.
The infant-formula maker has previously contested "there is no conclusive evidence to link Abbott's formulas to these infant illnesses" following investigations by the FDA and the Centers for Disease Control and Prevention.
Nevertheless, the market shortages sparked an outcry among parents and politicians, with the US administration taking unprecedented measures to address the shortfall as Gerber and Reckitt Benckiser joined the call to arms.
President Joe Biden enacted the Defense Protection Act in May to prioritise local production and launched Operation Fly Formula to bring in emergency supplies from overseas. The FDA put in place a so-called temporary enforcement discretion order to boost imports, subject to regulatory and health checks, to which Bubs Australia, along with local peer Bellamy's Organic, plus New Zealand's Fonterra and A2 Milk Co., have subscribed.
The FDA has since responded with a plan to open up the market permanently to both overseas and domestic players beyond the 14 November, when the decree expires.
FDA Commissioner Robert Califf said last week, as the food-safety body announced a new framework initiative: "The need to diversify and strengthen the US infant-formula supply is more important than ever. The recent shutdown of a major infant-formula plant, compounded by unforeseen natural weather events, has shown just how vulnerable the supply chain has become."
At an unspecified date this summer, the agency plans to have meetings with companies "that import, sell, and/or distribute formula under the FDA's temporary enforcement discretion policy to determine what additional steps would be needed to provide a pathway to long-term, uninterrupted marketing for safe and nutritious formula".
Further guidance is due to be provided in September.
Read Just Food's analysis: Why there's no single formula to fix US infant-milk market
Free Whitepaper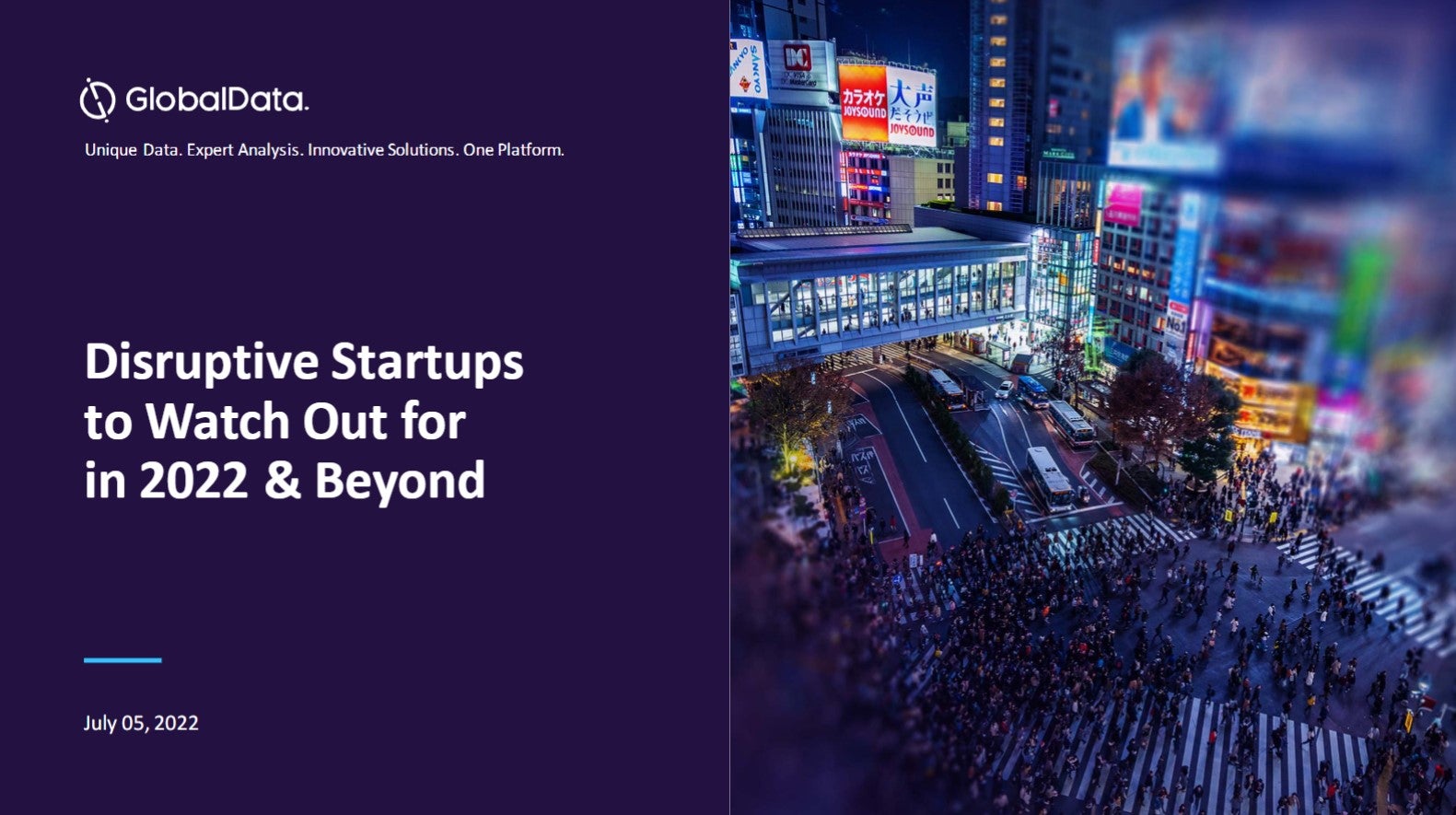 Disruptive start-ups to watch out for
2021 was a record-breaking year, with more businesses breaking into the billion-dollar club. Many start-ups have achieved or retained the unicorn status by the end of the year to reflect nearly a fivefold growth from that in 2020. This boom can be linked to a financing frenzy spurred by the quick adoption of technology and innovative solutions by start-ups gaining traction in response to the pandemic. However, the start-up ecosystem is now facing turbulent times for fundraising as investors seek long-term business strategies, valuations, and a route to profitability amid uncertain market circumstances. Nevertheless, 2022 has the potential to carry forward the momentum with multiple entities having a fair chance of being in the right place when aided by the right technologies. GlobalData leverages the power of alternative data to examine the health of start-ups across multiple dimensions including the quality of their innovations, market presence, and the funding they can attract. This helps our clients to analyze the disruptive potential of start-ups for early alliances, investments, and acquisition prospects to develop future-proof strategic roadmaps for a competitive advantage. Read our report and gather insights on the following topics:
Recent Unicorn trends
Unicorns in 2022
Future Unicorns
Start-ups to watch out for
Start-up ecosystem outlook by top geographies
by GlobalData