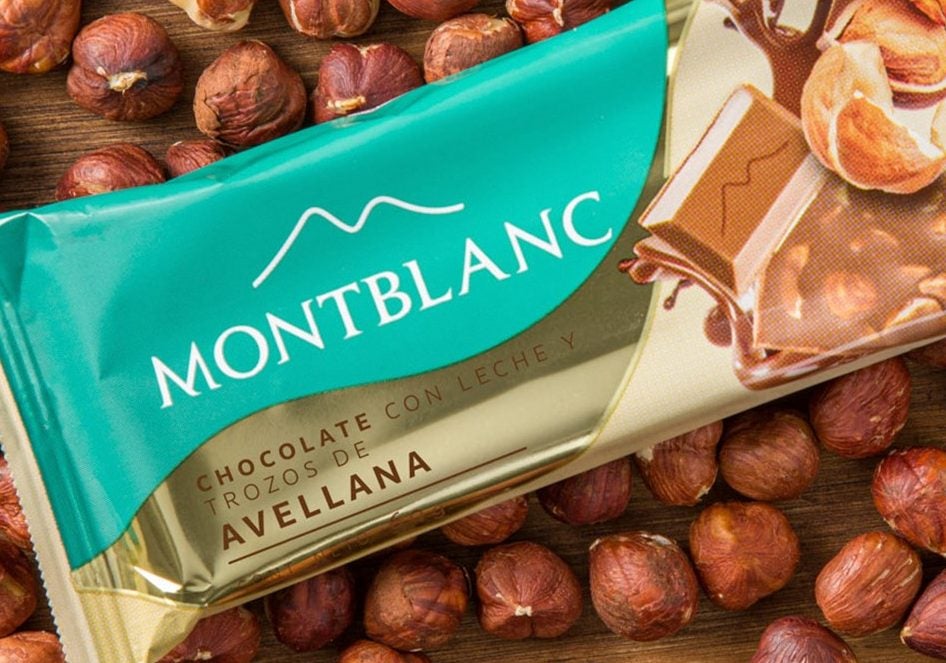 An offer by Abu Dhabi's International Holding Company (IHC) for a significant stake in Colombian food group Grupo Nutresa has hit the buffers after it failed to receive the minimum number of shares.
The investment group's offer – linked to global expansion ambitions – only attracted 7.71% of Nutresa, whereas it had sought to buy between 25% and 31.25% of the company.
In a statement on the Abu Dhabi Securities Exchange (ADX) on Friday (18 November) confirming the failed bid, Ahmad Ibrahim, IHC's head of marketing and corporate communication, said: "IHC has a mandate to expand globally and as part of our efforts, we spotted an opportunity with Grupo Nutresa.
"We made a bid and the experience we learnt from this process, despite not reaching the level we wanted, has been positive. South America offers an excellent mix of socio-economic factors and IHC will carry on looking for deals across that region."
Nutresa has not commented publicly on the failed bid – for which IHC gained Colombian regulatory approval last month – but it has called an extraordinary shareholders' meeting in the city of Medellín today in which takeover offers are likely to be discussed.
IHC's bid – valued at AED7.7bn (US$2.09bn) – ran alongside an attempt by Colombian billionaire and banker Jamie Gilinski to add to his holdings in meat-to-pasta business Nutresa, with links between those bidders.
The Abu Dhabi investment firm is chaired by ruling family member HH Sheikh Tahnoon bin Zayed Al Nahyan, the brother of UAE President Sheikh Mohamed bin Zayed Al Nahyan. The chairman holds the same position at Abu Dhabi conglomerate the Royal Group, which is also reportedly an investor in the Nugil investment vehicle run by Gilinski.
Gilinski has been chasing a majority interest – through Nugil – in Nutresa since late last year when it was revealed he held a 27.6% stake. In January this year, Colombia media reports suggested he had launched a bid to acquire a further 18.3-22.8%.
Nutresa investors Grupo Sura and Grupo Argos had previously rejected an approach by Gilinski to purchase their combined minority stake in the food firm. Sura owns 35.2%, while Grupo Argos, a cement and energy business, holds 9.95%. Sura also owns 35.5% of Argos.
According to news agency Reuters, Argos said in a statement to Colombia's financial regulator on Thursday that it had decided not to participate in the public acquisition offer for Nutresa after taking into account technical, strategic and legal analyses. Sura reportedly said that because of a legal demand brought by a minority shareholder over two of its board members who resigned last week, taking part would be risky.
Argos, Sura and Nutresa are part of Colombia's largest conglomerate Grupo Empresarial Antioqueno (GEA).
One Middle Eastern media outlet has suggested the complicated ownership model of Nutresa and the cross-holdings of takeover bidders means the company's future may well be decided in court.