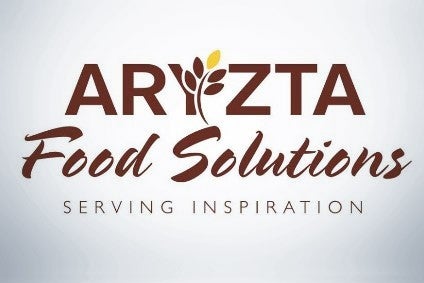 Financially-embattled Swiss-Irish bakery business ARYZTA is reportedly under scrutiny from activist investor Gregor Joos, who is seeking to block a capital raising exercise.
After a series of profit warnings from the Zurich-listed firm, which counts McDonald's among its customers, Aryzta announced this week it has engaged banks to arrange a previously announced EUR800m (US$936.3m at today's rate) additional share issue to bolster its capital base.
However, Joos' investment fund Larius Capital is organising to block the transaction on the grounds a better option would be to sell-off assets and reduce the management team rather than go to the markets for funds, according to Bloomberg, quoting two unnamed sources.
Joos is reportedly chasing a 3% stake in the business and is pursuing alliances with other Aryzta shareholders to achieve a 10% share, which would give him extra weight to push for a rethink with regards to raising additional capital for the troubled business.
In May, Aryzta initiated a EUR200m three-year cost reduction plan to restore "financial flexibility" and improve its asset and cost base. But then surprisingly for a struggling company, it said in August it planned to build a new plant in Brazil, its fifth in the country.
Aryzta's management has failed to turn the company around, Joos reportedly told chairman Gary McGann, according to Bloomberg. In a letter seen by the newswire, he said the company should sell its ailing North American business and its 49% stake in French frozen-food company Picard, urging Aryzta to focus more on Europe.
An Aryzta spokesperson confirmed the letter was received and declined to comment further, Bloomberg said.