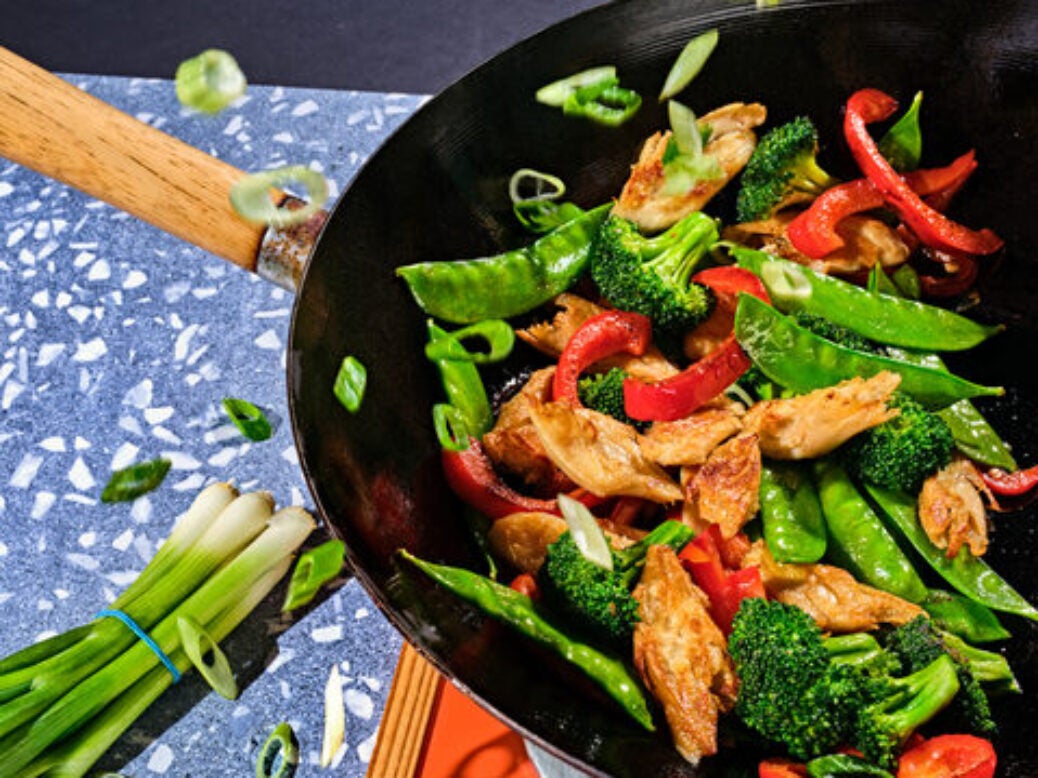 US agri-food giant Archer Daniels Midland (ADM) has invested an unspecified amount in local firm Eat Just's cell-cultivated meat operation Good Meat.
Free Whitepaper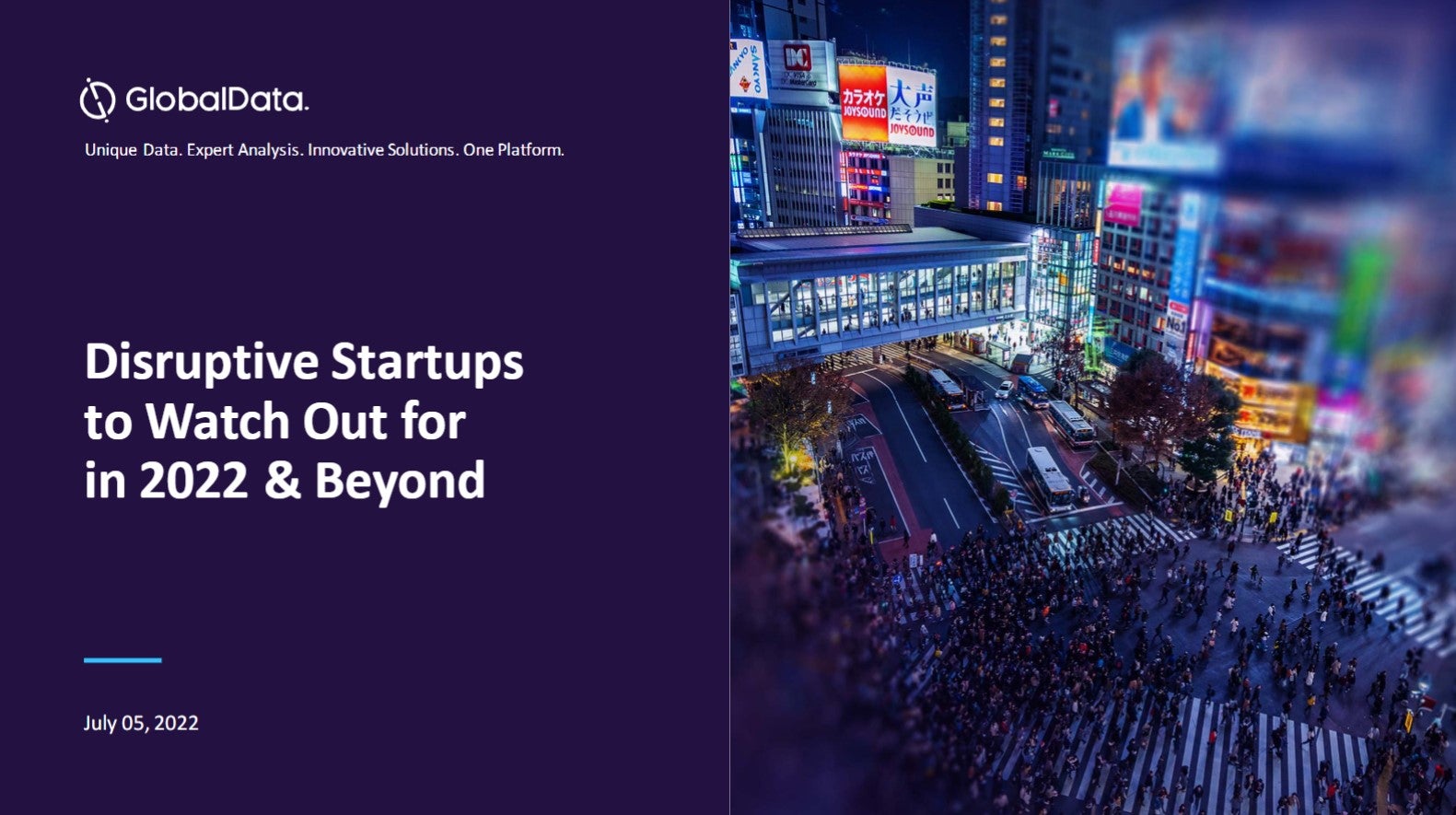 Disruptive start-ups to watch out for
2021 was a record-breaking year, with more businesses breaking into the billion-dollar club. Many start-ups have achieved or retained the unicorn status by the end of the year to reflect nearly a fivefold growth from that in 2020. This boom can be linked to a financing frenzy spurred by the quick adoption of technology and innovative solutions by start-ups gaining traction in response to the pandemic. However, the start-up ecosystem is now facing turbulent times for fundraising as investors seek long-term business strategies, valuations, and a route to profitability amid uncertain market circumstances. Nevertheless, 2022 has the potential to carry forward the momentum with multiple entities having a fair chance of being in the right place when aided by the right technologies. GlobalData leverages the power of alternative data to examine the health of start-ups across multiple dimensions including the quality of their innovations, market presence, and the funding they can attract. This helps our clients to analyze the disruptive potential of start-ups for early alliances, investments, and acquisition prospects to develop future-proof strategic roadmaps for a competitive advantage. Read our report and gather insights on the following topics:
Recent Unicorn trends
Unicorns in 2022
Future Unicorns
Start-ups to watch out for
Start-up ecosystem outlook by top geographies
by GlobalData
The deal, part of a broader tie-up between the two companies, is ADM's first investment in the nascent cell-cultivated meat business.
A spokesperson for Eat Just confirmed to Just Food ADM had invested in Good Meat as part of their new partnership. Financial terms were not disclosed.
San Francisco-based Eat Just, previously known as Hampton Creek and Just, is best known for its faux egg product made from mung beans but it is also seeking to grow in cell-cultivated meat.
In December 2020, it became the first company to win approval to sell meat created in a laboratory from cells in the market when it was given the green light by Singapore's regulator.
Following its investment in Good Meat, ADM plans to use its resources to help commercialise Good Meat's products.
ADM said it will use its experience of supplying livestock feed, supplements and other ingredients to "build upon Good Meat's foundational work to optimise the nutrients needed to enable the growth of the cells".
The cost of such growth mediums has been seen as a barrier to large-scale production of cultivated meat.
The companies will also collaborate on product development projects for Good Meat's cell-based protein products, starting with chicken.
Josh Tetrick, co-founder and CEO of Eat Just, said: "ADM has been making and innovating in food over 120 years. We are proud to partner with their incredibly talented team of scientists and engineers to take cultivated meat from a few restaurants today to millions of consumers tomorrow."
Leticia Gonçalves, ADM's president for global foods, said: "ADM has long been a pioneer in the alternative protein industry and our strategic focus right now is on developing innovative new technology and solutions to continue expanding our capabilities to serve the fast-growing global demand for protein-based nutritional needs.
"Cultivated meat solutions have an exciting role to play in this space, and we are eager to work together with Good Meat to bring great-tasting, innovative cultivated meat products to the Singapore market and beyond."
ADM, best known for its trading of agri products such as grain and oilseeds, has been looking to expand in alternative proteins.
Last year, the company took part in a Series A funding round for Air Protein, a US start-up making meat from the elements of air.
It is also helping India-based alt-meat start-up Imagine Meats develop products, the first of which went on sale last year.
Last month, ADM announced plans to spend around US$300m on expanding its production of alternative protein in the US, with investment in its manufacturing of soy protein concentrate.
Free Whitepaper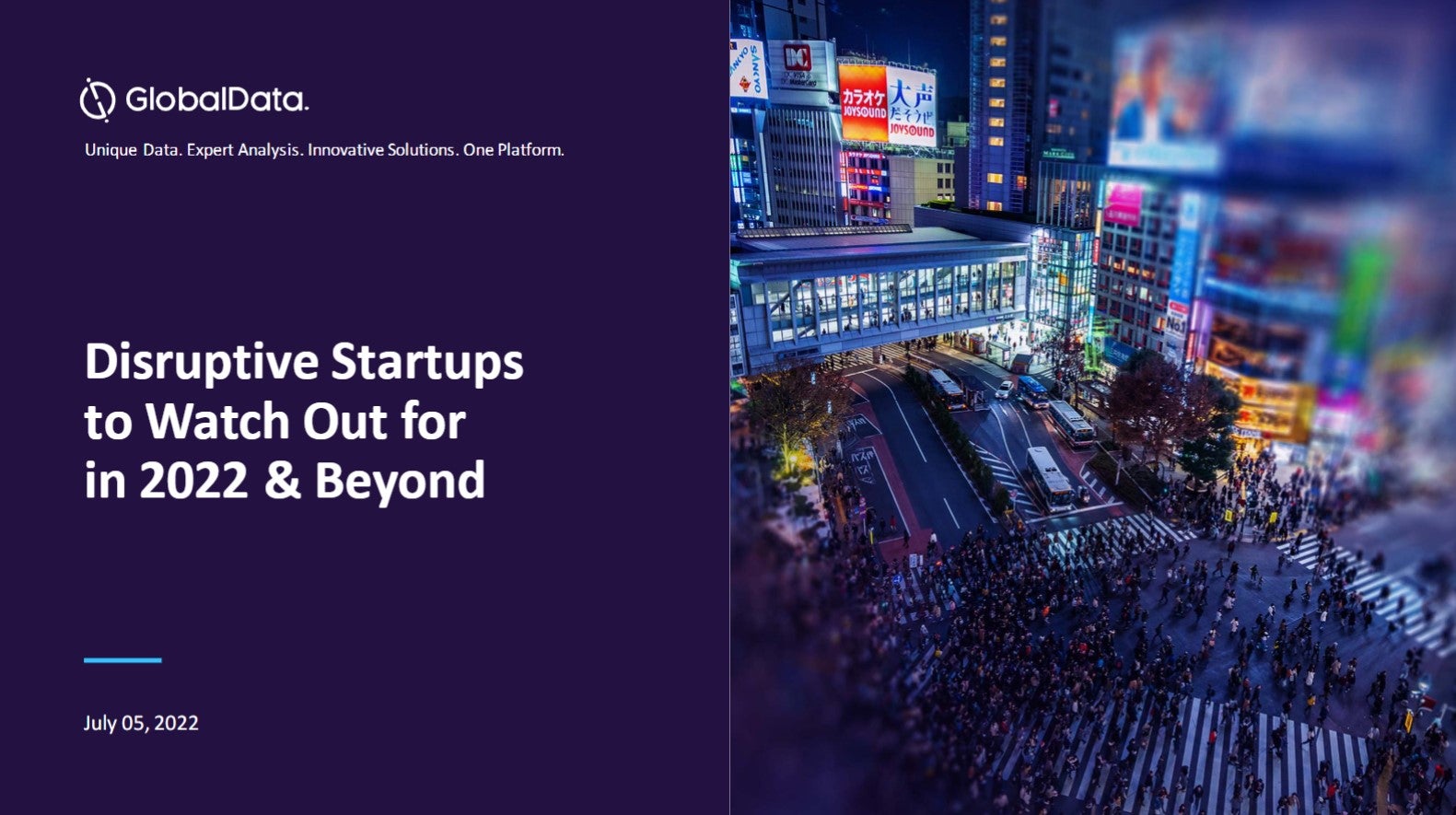 Disruptive start-ups to watch out for
2021 was a record-breaking year, with more businesses breaking into the billion-dollar club. Many start-ups have achieved or retained the unicorn status by the end of the year to reflect nearly a fivefold growth from that in 2020. This boom can be linked to a financing frenzy spurred by the quick adoption of technology and innovative solutions by start-ups gaining traction in response to the pandemic. However, the start-up ecosystem is now facing turbulent times for fundraising as investors seek long-term business strategies, valuations, and a route to profitability amid uncertain market circumstances. Nevertheless, 2022 has the potential to carry forward the momentum with multiple entities having a fair chance of being in the right place when aided by the right technologies. GlobalData leverages the power of alternative data to examine the health of start-ups across multiple dimensions including the quality of their innovations, market presence, and the funding they can attract. This helps our clients to analyze the disruptive potential of start-ups for early alliances, investments, and acquisition prospects to develop future-proof strategic roadmaps for a competitive advantage. Read our report and gather insights on the following topics:
Recent Unicorn trends
Unicorns in 2022
Future Unicorns
Start-ups to watch out for
Start-up ecosystem outlook by top geographies
by GlobalData