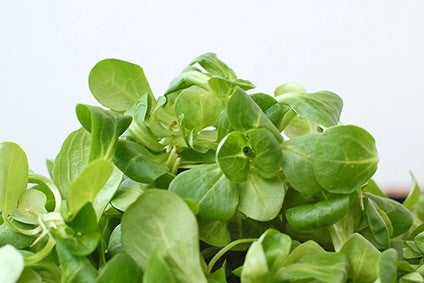 Agrial, the France-based agri-food cooperative which owns the Florette salad brand, has acquired UK salad growing operation Angflor from its existing owner Jepco for an undisclosed sum.
Based in Essex, near London, Angflor operates a protected salad growing operation. Agrial said the deal will help it to continue year-round salad production in the UK.
Angflor produces baby leaf products such as lambs lettuce, which are key components of some of Florette's products.
The business will be renamed Agrial Fresh Farms.
Agrial and its Florette brand have sourced salad leaves from Angflor for a number of years.
The co-op said the acquisition complements its network of owned European growing operations and farming partners.
Agrial added the acquisition will contribute towards protecting its UK supply from supply issues that often impact the salad market.
Doug Robertson, managing director of Agrial Fresh Produce, said: "In the years we have been sourcing products from Angflor, the site has gone from strength to strength, expanding from 11 to 28 hectares of salad production capability, helping Agrial Fresh Produce to broaden supply channels and increase its ability to source key ingredients from the UK.
"Establishing close links with agriculture is a key part of the Agrial model, as it enhances our product expertise and brings benefits to the supply chain."
it is the second deal in five months for Agrial. In November it bought Rotkäppchen, a German cheese maker.