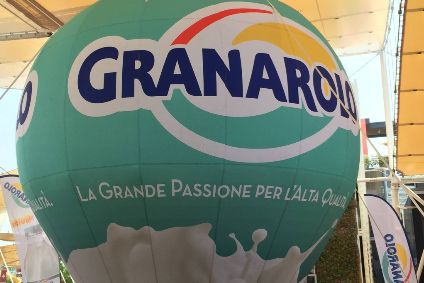 Agrofood, an accelerator backed by Italy-based dairy business Granarolo, egg producer Eurovo and branded food business Conserve Italia, amongst others, has unveiled a EUR500,000 (US$586,000) package to back start-ups.
Free Whitepaper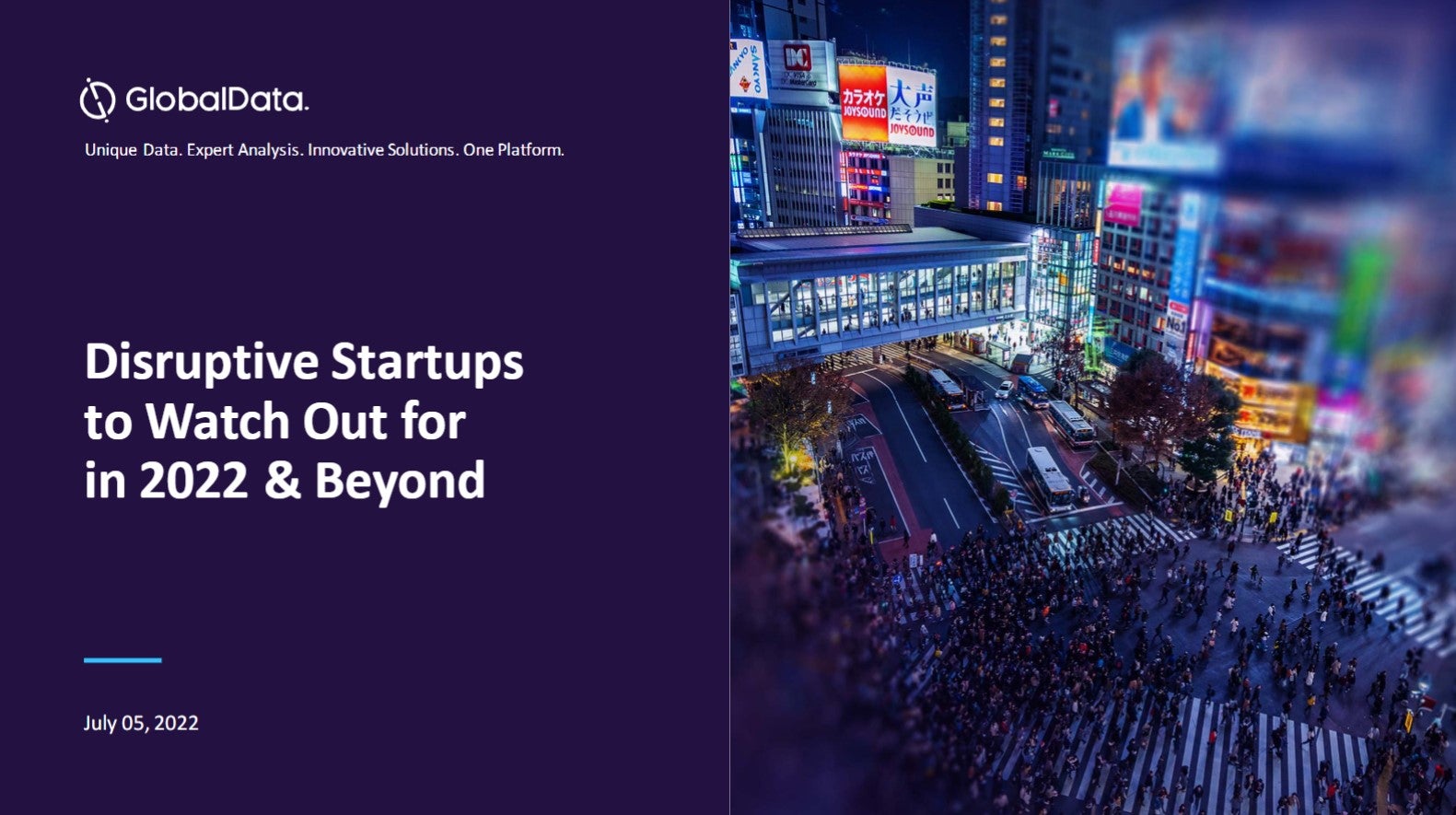 Disruptive start-ups to watch out for
2021 was a record-breaking year, with more businesses breaking into the billion-dollar club. Many start-ups have achieved or retained the unicorn status by the end of the year to reflect nearly a fivefold growth from that in 2020. This boom can be linked to a financing frenzy spurred by the quick adoption of technology and innovative solutions by start-ups gaining traction in response to the pandemic. However, the start-up ecosystem is now facing turbulent times for fundraising as investors seek long-term business strategies, valuations, and a route to profitability amid uncertain market circumstances. Nevertheless, 2022 has the potential to carry forward the momentum with multiple entities having a fair chance of being in the right place when aided by the right technologies. GlobalData leverages the power of alternative data to examine the health of start-ups across multiple dimensions including the quality of their innovations, market presence, and the funding they can attract. This helps our clients to analyze the disruptive potential of start-ups for early alliances, investments, and acquisition prospects to develop future-proof strategic roadmaps for a competitive advantage. Read our report and gather insights on the following topics:
Recent Unicorn trends
Unicorns in 2022
Future Unicorns
Start-ups to watch out for
Start-up ecosystem outlook by top geographies
by GlobalData
Established last year, the accelerator is now calling for its first applicants. It is looking to work with five "teams, spin-offs or start-ups in the nutrition and health and new sustainable packaging sectors".
The accelerator said it is looking to "transform the high innovative potential of young people, students and researchers who believe they have a winning idea into genuine ventures".
The idea is to help nascent businesses to deal with organisational, operational and strategic difficulties.
Agrofood will provide pilot facilities, R&D support, business development services, marketing and accounting assistance, mentoring from professionals and consultants and access to networks in the business and credit world.
The focus is on nutrition and health, specifically organic and functional foods, DNA-based initiatives, dietary supplements, nutraceuticals and alternatives to sugar.
There will also be a focus on start-ups offering smart packaging solutions.
Siro Lionello, the chairman of Eurovo, said: "At Eurovo we firmly believe that innovation is the key factor in the development and competitiveness of the agrifood sector – just as we believe that true innovation often stems from the creativity of talented youngsters. Investing in their futures and taking a punt on their talent is essential nowadays if we are to unearth the creative flair that the sector needs and, at the same time, offer young adults concrete professional opportunities."
The other Italian businesses backing the accelerator are catering facility services firm Camst, packaging machine business Ima and high-tech innovation platform Gellify.
The closing date for submissions is 27 September.
just-food Guide: Hatching new ideas – Big Food's incubator and accelerator programmes
Free Whitepaper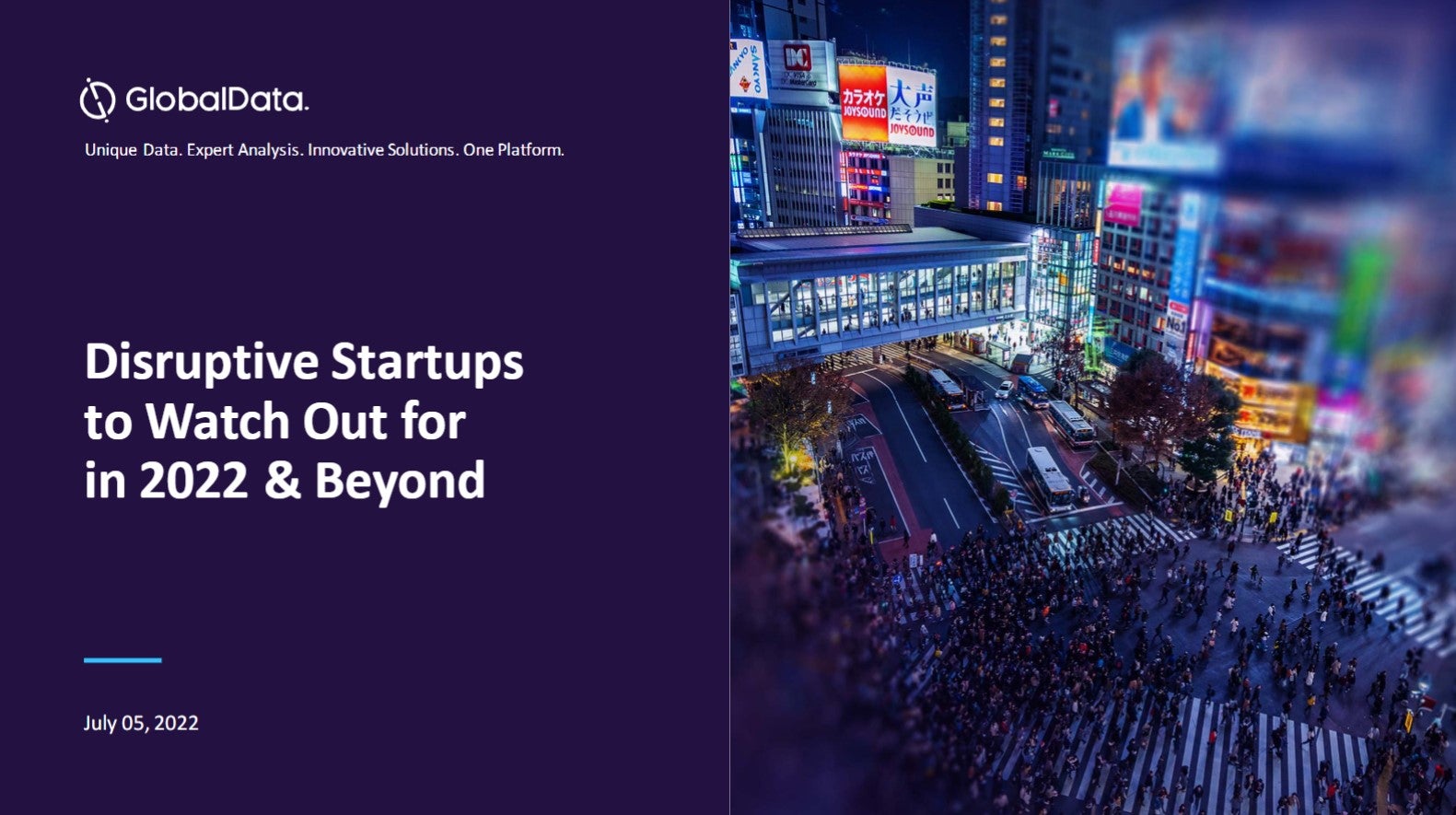 Disruptive start-ups to watch out for
2021 was a record-breaking year, with more businesses breaking into the billion-dollar club. Many start-ups have achieved or retained the unicorn status by the end of the year to reflect nearly a fivefold growth from that in 2020. This boom can be linked to a financing frenzy spurred by the quick adoption of technology and innovative solutions by start-ups gaining traction in response to the pandemic. However, the start-up ecosystem is now facing turbulent times for fundraising as investors seek long-term business strategies, valuations, and a route to profitability amid uncertain market circumstances. Nevertheless, 2022 has the potential to carry forward the momentum with multiple entities having a fair chance of being in the right place when aided by the right technologies. GlobalData leverages the power of alternative data to examine the health of start-ups across multiple dimensions including the quality of their innovations, market presence, and the funding they can attract. This helps our clients to analyze the disruptive potential of start-ups for early alliances, investments, and acquisition prospects to develop future-proof strategic roadmaps for a competitive advantage. Read our report and gather insights on the following topics:
Recent Unicorn trends
Unicorns in 2022
Future Unicorns
Start-ups to watch out for
Start-up ecosystem outlook by top geographies
by GlobalData