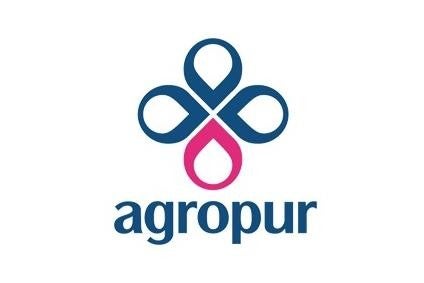 Canadian dairy cooperative Agropur has booked increases in sales and earnings in an "excellent" performance for the first quarter of 2017.
Agropur said sales were up 9.8% year-over-year to nearly CAD1.7bn (US$1.2bn), with sales "more pronounced in the US" and "essentially due to higher cheese prices than last year and rising sales volumes, particularly for aged cheese".
EBITDA totalled CAD129m, a year-over-year increase of CAD54.7m, earnings from operations increased 73.7% to CAD129m and the cooperative booked net earnings for the period of CAD97.6m versus CAD17.9m in the year-ago period.
Agropur said: "Overall, we had an excellent first quarter. Our results increased significantly due to sales volumes in the US and the improved market environment, notwithstanding some persistent volatility. The effort devoted to our various cost-reduction projects is also paying off."
"Also in the US, market factors such as the relationship between cheese block price and milk cost, as well as the whey market, added more than CAD24m to earnings compared with the same quarter last year," Agropur said. "In Canada, our earnings rose because of our cost-reduction programme. It should also be noted that the volume of milk processed at our Canadian cheese and ingredients plants increased by more than 11% from last year."
However, the cooperative warned "we must remain prudent as volatility in global dairy markets continues to significantly impact our results".
Agropur said "negative trends" seen at the end of the quarter in the US cheese block price is expected to affect second-quarter results. "We therefore need to stay focused on our cost reduction targets and business development goals."
"We are upbeat about our outlook and believe we are well positioned to grow our earnings going forward," Agropur said.
Last month, Agropur booked sales of nearly CAD6bn (US$4.5bn) and "substantially improved earnings" for 2016. The cooperative said its focus for the past year had been on integrating acquisitions of recent years including the takeover of Canada's Scotsburn ice cream.