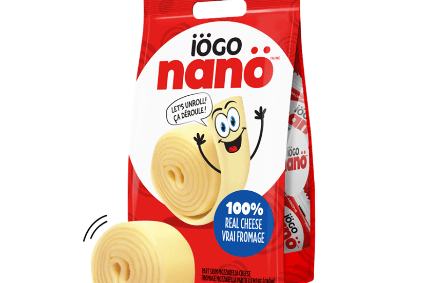 Agropur, a Canada-based dairy cooperative, has launched an "organisational review" of its operations following the already announced closure of two local plants.
"Agropur's growth strategy requires optimisation of its operational structures and cost structure to enable reinvestment in its future development, in line with its goal of profitable, sustainable growth," it said in a statement.
A total of 125 staff will be affected by the review, Agropur stated, without saying whether that would include further closures of facilities.
However, it continued: "The cooperative recognises that implementation of this organisational review involves difficult decisions. Agropur is grateful to the employees who are leaving the organisation for their contribution and will support them through the transition."
Last month, Agropur confirmed it will go ahead and shutter a factory in Saint-Damase, Quebec, because a required major investment was economically unviable. And also in October, the co-op announced it planned to close an ice cream factory in the town of Lachute, again in Quebec, as it sought to "optimise" its ice cream operations by transferring production to other plants.