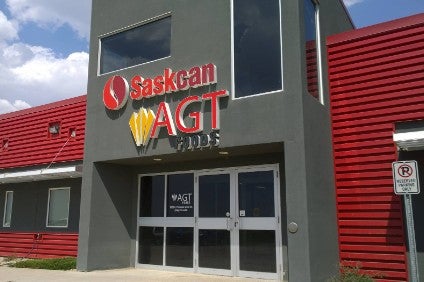 Canada's AGT Food and Ingredients is to be taken over by a group of investors led by its management.
In a deal mooted as long ago as last summer, a group of investors led by AGT's president and chief executive officer, Murad Al-Katib, and including Fairfax Financial Holdings and Point North Capital, has acquired all of the issued and outstanding shares of the company not already held by the buyer group for CAD18.00 (US$13.48) per share.
Its shares were de-listed from the Toronto Stock Exchange after the end of trading yesterday (17 April).
Their takeover bid won the backing of the independent directors of the business back in December and despite opposition from AGT's largest single shareholder, the investment manager Letko, Brosseau & Associates, AGT said then that it expected the deal to close in the first quarter of this year.
AGT is a processor of pulses, staple foods and ingredients for export and domestic markets as well as a supplier of packaged and canned foods to the retail and foodservice sectors.