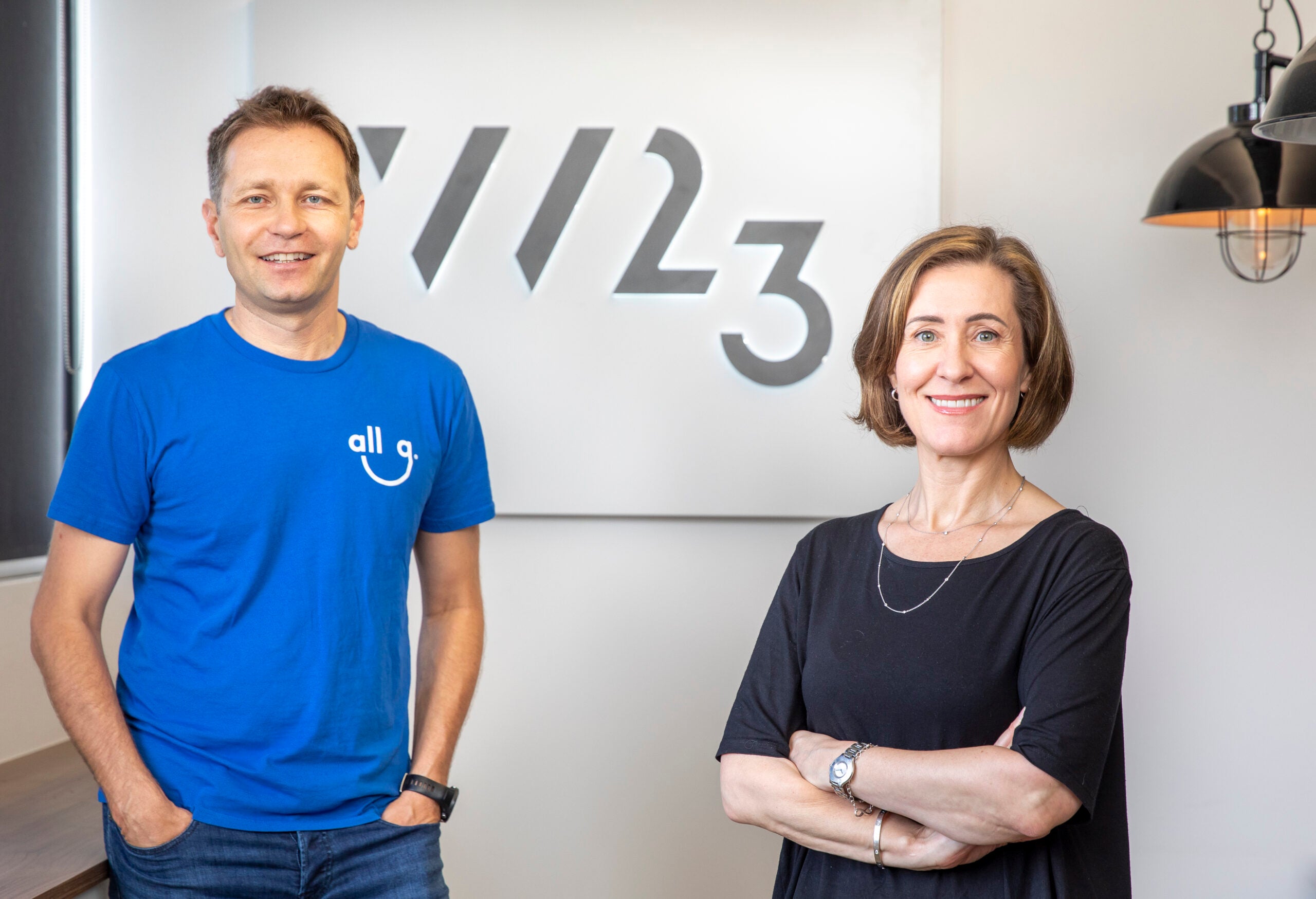 Australian plant-based meat-start-up All G Foods has added local retailer Woolworths to its investment roster.
Woolworths has invested "multi-million" dollars in the precision fermentation business via its venture-capital fund W23, set up in 2019 to enable the retailer to "access innovation and technology to accelerate the group's strategy".
All G Foods, founded in 2020 by CEO Jan Pacas, started out with its Love Buds brand of plant-based burgers, with newly developed mince, sausages, nuggets and bacon alternatives due to hit local retailers "over the next few months".
The company also has its eyes on the plant-based dairy segment: "All G Foods believes it will be the first Australian company using a foundational technology called precision fermentation to develop dairy proteins that can be included in a range of dairy products," a statement read.
Pacas added: "The W23 investment into All G Foods provides an incredible opportunity to partner with Australia's most prominent leader in the retail landscape. As we rapidly scale, it's important for us to partner with a VC that has unparalleled access to distribution, assets and capabilities."
Buds Burger patties initially launched last year "across 300 hundred-plus retail outlets" and have since landed in the foodservice channel.
Speaking to Just Food last month, Pacas confirmed the soy-based burgers are also on sale in another major Australian retailer, IGA. He also revealed All G Foods planned to set up a subsidiary in China, targeted for the summer of 2022, and to ship products to Singapore and Thailand from February.
A spokesperson clarified shipments to those two Asian countries will now begin in March.
The Woolworths' capital builds on a AUD16m (US$11.4m today) seed round secured last September. The Clean Energy Innovation Fund, set up by the Australian government in 2016, provided AUD5m.
Other investors featured Singapore-based private-equity firm Triple Star Capital and Australian buy-out house Ellerston Capital. Monash Capital, another local investment fund, Peter Andrews, the CEO of Australia's Andrews Meats, and David Shein and Geoff Levi, the founders of Our Innovation fund, also contributed.
Discussions for listings in Woolworths are still ongoing, the All G Foods' spokesperson confirmed, adding any tie-up with the retailer will not put restrictions on other partnerships. Pacas remains the majority shareholder.
Ingrid Maes, the managing director of W23, said: "All G Foods is at the forefront of new alternative-protein production techniques and is setting out to build a global business that can help feed a growing population. We're excited about the potential of All G Foods' emerging technology and ambitious growth plans."