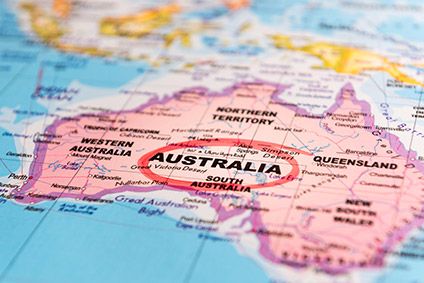 All G Foods, a fledgling Australian alt-meat firm launching its first product into a major grocer this month, has closed a seed funding round of AUD16m (US$11.8m).
The company, set up in 2020, is to sell its Love Buds Burgers at IGA supermarkets this month. It has secured an undisclosed number of foodservice accounts.
Jan Pacas, All G Foods' founder and CEO, said: "Our ambition is to make products that are indistinguishable from animal proteins in both taste and nutrition, by giving consumers food they will love, while making a positive difference for our planet."
The Clean Energy Innovation Fund, set up by the Australian government in 2016, has put AUD5m into the business. Ian Learmonth, the CEFC's chief executive described All G Foods as "an exciting example of the new and innovative opportunities that will develop as our economy transitions to lower emissions".
He added: "Alternative proteins are an important way to reduce food-related emissions because they have a relatively small carbon footprint. With plant-based proteins and proteins from technology like precision fermentation, we can help feed a growing local and global population while putting less pressure on our environment."
Citing data from CSIRO, the CEFC said Australia's market for "alternative protein sources" is forecast to reach AUD$4.1bn by 2030, "with a potential export market reach of AUD2.5bn".
Reports in Australia said other investors involved in the All G Foods' funding round included Singapore-based private-equity firm Triple Star Capital and Australian buy-out house Ellerston Capital.
Just Food has contacted All G Foods for further comment.
Last month, V2Food, another Australia-based meat-free business, announced it had closed an AUD72m "Series B Plus" funding round. V2Food completed a Series B raise of AUD77m in October 2020, bringing the company's total funds raised to AUD185m.