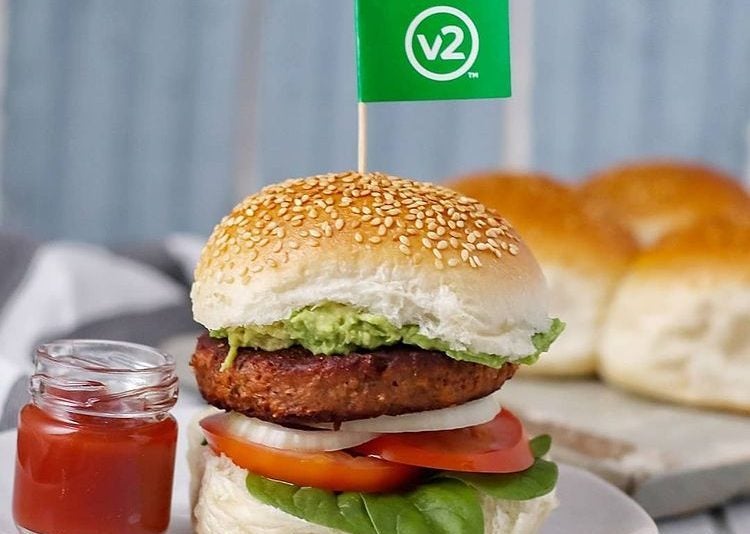 V2Food, an Australian plant-based protein business, has expanded into Asia and is planning an entry into Europe following its latest funding round.
The Sydney company recently announced its launch into the Chinese market, with its first batch of products including a new iteration of the company's faux-pork product V2mince.
V2Food plans to use the new funds it has attracted to expand its manufacturing and to broaden its reach further across Asia and into Europe.
It has just closed a AUD72m (US$54m) "Series B Plus" funding round, led by European investor Astanor Ventures.
Among others joining the round were existing investors Huaxing Growth Capital Fund, Main Sequence and ABC World Asia.
V2Food completed a Series B raise of AUD77m in October 2020, bringing the company's total funds raised to date to AUD185m.
Nick Hazell, V2Food's CEO and founder, said: "The company is speeding up product advancements and scaling up our business footprint. Adding to our existing Sydney HQ, we have officially opened operations in China, and appointed our new China general manager, Cyrus Pan, to build the brand locally across Asia. This round enables us to continue our efforts improving and iterating our products and further grow the company in terms of scale, global competitiveness and business development."
Hendrik Van Asbroek, partner at Brussels-based Astanor Ventures, said: "V2Food, with its world-class team and scientific expertise, is the right company to deliver this new generation of alternative meat across the globe."
Speaking to Just Food in December, Hazell said V2Food wants to be part of "version two of the food system" (where the company's name came from) and be a contributor to improving the agri-food sector's impact on the environment.
Just Food interview pages, December 2020: "If it's not affordable, then we're not going to be mass-market" – V2Food co-founder Nick Hazell on why price is central to Australian plant-based meat firm's strategy