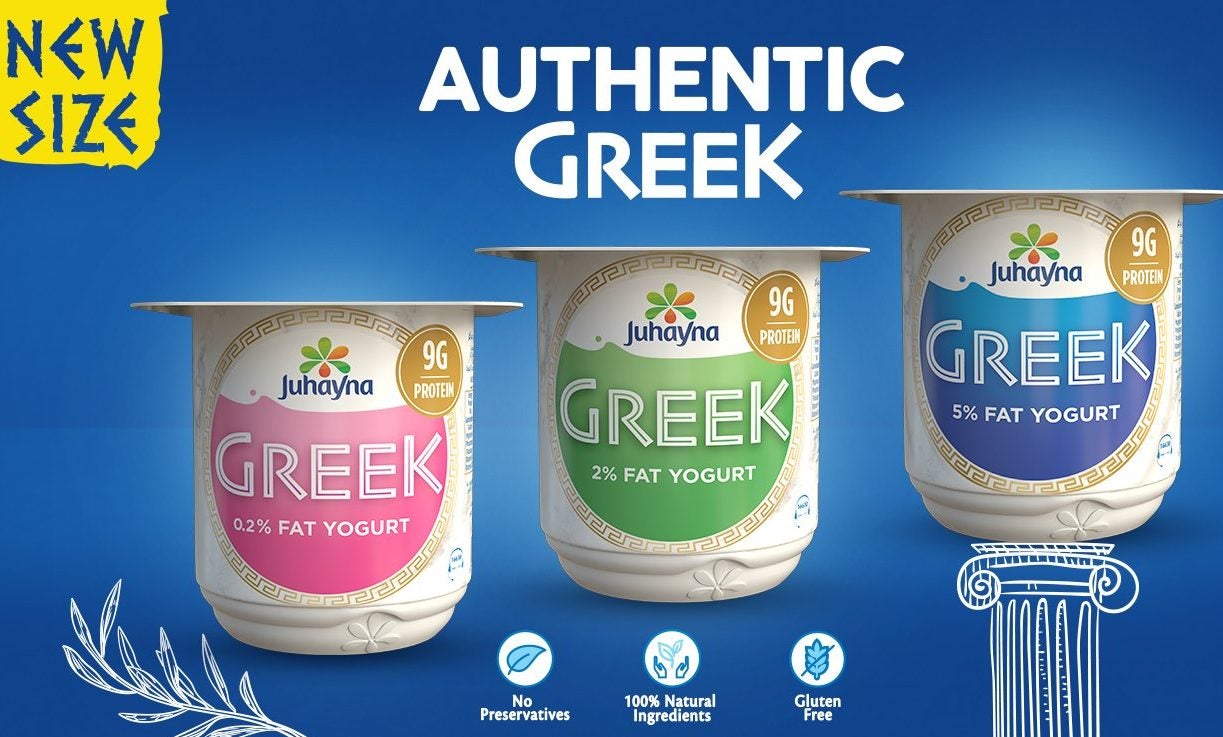 Amnesty International has urged Egypt's prosecution service to open an investigation into the detainment of two executives associated with dairy and drinks firm Juhayna Food Industries.
Safwan Thabet, the founder and ex-chairman of Cairo-listed Juhayna, was detained by Egyptian authorities in December for allegedly having links to the Muslim Brotherhood terrorism organisation. However, Egypt's security service has previously suggested he was detained for financial wrongdoing.
His son and CEO of the business, Seifeldin Thabet, was then detained in February on accusations he financed terrorist groups.
"The Public Prosecutor must urgently open an investigation into their enforced disappearance, torture and other ill-treatment and hold those responsible to account," Amnesty International, the London-based human rights' organisation, said in a statement on its website.
"Amnesty International considers that the treatment by the prison authorities amounts to torture and other ill-treatment and violates Egypt's obligations under international law. In addition to being subjected to prolonged and indefinite solitary confinement for months, they are detained in inhumane conditions, provided with insufficient food and denied access to medication and treatment, as well as regular family visits."
Philip Luther, Amnesty International's research and advocacy director for the Middle East and North Africa, claimed the two executives have been ordered to hand over family assets in what amounts to blackmail.
"We urge the Egyptian authorities to release the two men, who should never have been arrested in the first place," Luther wrote.
"The Egyptian authorities have a long history of using bogus counter-terrorism charges and accusations to crack down on political dissent; now they are using the same tactic to target businesspeople who refuse to comply with their arbitrary seizure orders."
The human rights' group said a source familiar with Juhayna's operations has told the organisation that police routinely harass company employees, stopping cars and seizing licences, and sometimes detaining workers.
Amnesty added that in 2017 an Egyptian court added Safwan Thabet and 1,500 others to be added to a so-called terrorist list "without any due process". That was thwarted by the Court of Cassation in July 2018. But another court re-added the ex-chairman to the list in April 2018, a decision upheld by the Court of Cassation in March 2021.
"The attack on Juhayna shows just how far the Egyptian authorities are willing to go to exert control and exposes how terrorism related accusations are ruthlessly exploited in today's Egypt, with total disregard to the impact of these measures on the lives and livelihoods of affected people," Luther said.