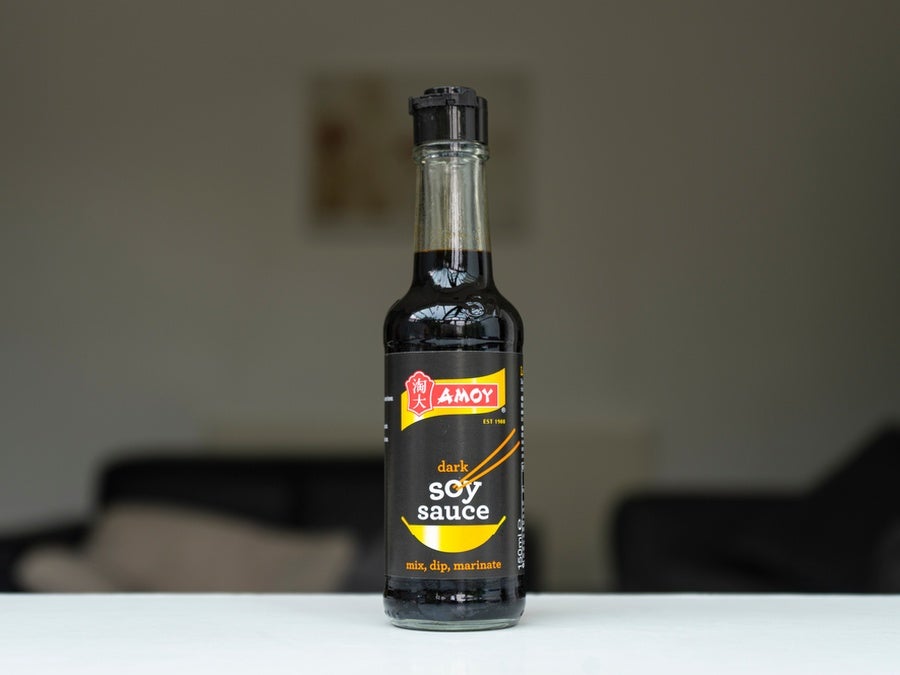 China-based private-equity house Trustar Capital has hired banking advisors to handle a possible sale of its Amoy soy-sauce business.
According to Reuters, Citigroup has been appointed to run the process.
The report, based on three unnamed sources, comes a month after Bloomberg said Trustar Capital was weighing up whether to sell a business it has owned since 2019.
One of Reuters' sources said Amoy could fetch between $300m and $400m. Last month, Bloomberg's sources said Trustar was looking for a bid of around $300m.
Trustar acquired the business four years ago from Japan-based food major Ajinomoto. It was previously owned by French food giant Danone, which sold it for around €190m ($205.4m) in 2006.
Amoy's products range from oyster sauce to dim sum and it also has a frozen-product range. The 115-year-old company sells into retail and foodservice channels in Hong Kong and has a production plant in Tai Po in the north of the city. It exports to over 40 markets including Japan, Australia, the US and the UK.