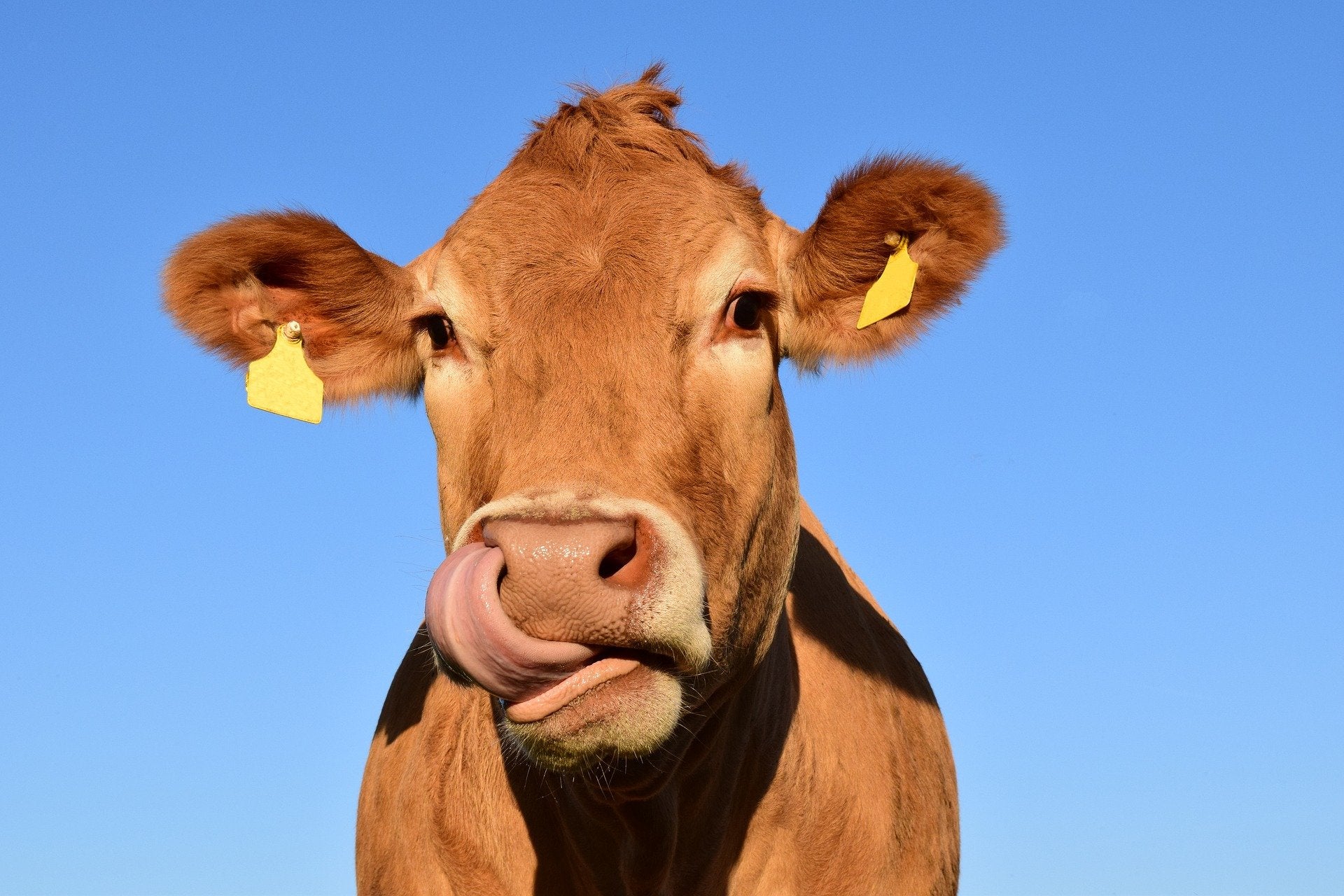 Remilk, an alternative-dairy start-up in Israel, has raised new funds through a Series B round led by investor Hanaco Ventures.
The Times of Israel reported Remilk has secured US$120m from an investor consortium, including Hanaco, which has offices in Tel Aviv and New York.
Venture-capital firm Hanaco Ventures said on a LinkedIn the financing will support the Remilk's "mission to disrupt the traditional dairy industry for the better, displacing the current unsustainable modes of production".
Founded in 2019 by CEO Aviv Wolff and CTO Ori Cohavi, Remilk uses microbial fermentation to produce dairy proteins without animals.
In a statement announcing an $11.3m funding round in December 2020, Tel Aviv-based Remilk said it "uses a unique, patented process to replicate the properties of the dairy proteins. This process recreates these proteins in the most effective way, and even optimises functionalities compared to their animal-derived equivalent".
It added: "Remilk's first-of-its-kind, lab-made dairy product is indistinguishable from natural dairy and is essential for developing the authentic taste and texture of dairy derivatives like cheese, yogurt and cream, without cows."
Remilk did not respond to repeated requests from Just Food to confirm the latest financing.
The Times of Israel said other investors included another VC firm, Rage Capital in New York, and London-based CPT Capital, which, according to its website, is "the venture arm of a leading private family office".
The line-up also featured Precision Capital in New York, along with investors in the previous round: Israeli dairy company Tnuva, German cheese producer Hochland, local venture fund fresh.fund and VC OurCrowd.